Close
COVID-19 Info: Given the rapid change with COVID-19 (Coronavirus), we recommend that you check with businesses directly regarding their most up to date operations. Health officials continue to be the best source of information during this time. We encourage you to follow @MLHealthUnit on Facebook and Twitter for up to date information and visit their website: www.healthunit.com
If you are a business or employee, we have compiled some helpful information and resources found here
Current Weather:

Mostly Cloudy

High

12°c

Low

0°c
Can't Wait to See You!
---
Explore More
---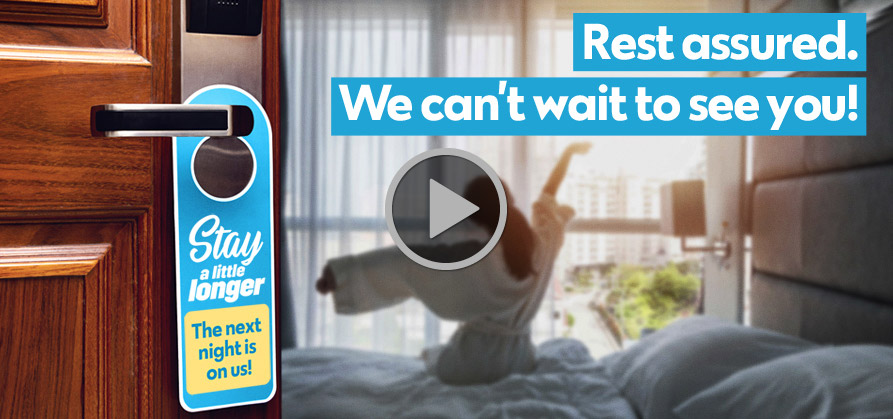 Book a consecutive 2-night stay at a participating hotel and enjoy one night free on us. Offer valid from October 27 to December 31, 2020 for arrivals until January 31, 2021.
* Full promotion terms and conditions apply.
Learn more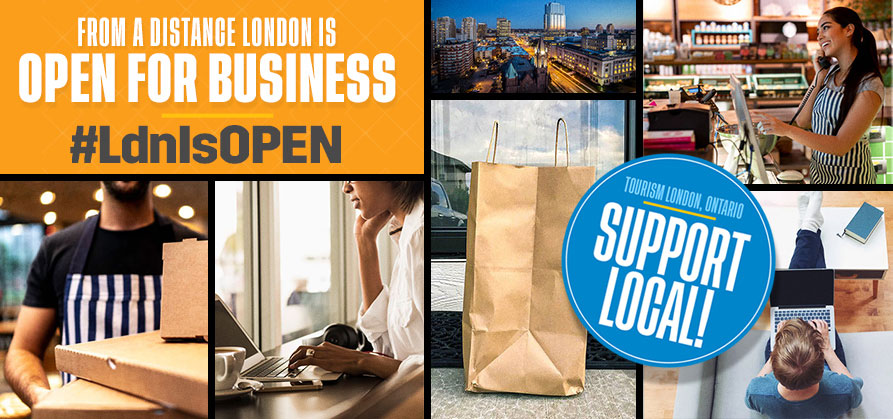 Get to know some of the London, Ontario businesses that are currently operating online or over the phone delivering services such as take-out, delivery, porch-drop, virtual tours, virtual experiences or online events. Want to be included? Please send us your information here.
Best of London
#ExploreLdnOnt
Share your best pics of what you think are London, Ontario's Gems with Instagram using #ExploreLdnOnt and get them featured!
Subscribe

to our

Newsletter

---

Get Your Monthly guide to London's Latest Events, Attractions & offers.

---

Sign Up
Our Partners
Copyright © 2020 Tourism London. All Rights Reserved • Site Created by: Velocity Studio
London's Five Day Forecast
Overcast throughout the day.

Mostly cloudy throughout the day.

Windy overnight.

Rain (with a chance of 1–4 cm. of snow) until morning, starting again in the evening.

Possible light snow (< 1 cm.) in the morning.

Mostly cloudy throughout the day.
More Weather
Close