For decades, London's art community has drawn the attention of visitors for its spirited and vibrant community of artists and art galleries.
Many London artists advocate a local approach to artmaking, showing details of their immediate environment, and revealing personal histories in their art. Read on for a short-list of a wide range of local art galleries, from the edgy to the refined.
Be sure to tag your gallery photos with #ExploreLdnOnt to be featured on our website!
---

Museum London
For more than 70 years, Museum London has preserved, interpreted, and voiced the story of our city through art, historical exhibits, and community events. This distinctive arch-roofed building, designed by Raymond Moriyama, houses an impressive collection of regional and Canadian works, including pieces by Paul Peel and the Group of Seven. An iconic, life-sized metal rhino, created by artist Tom Benner, has been a fixture on the grounds for over two decades.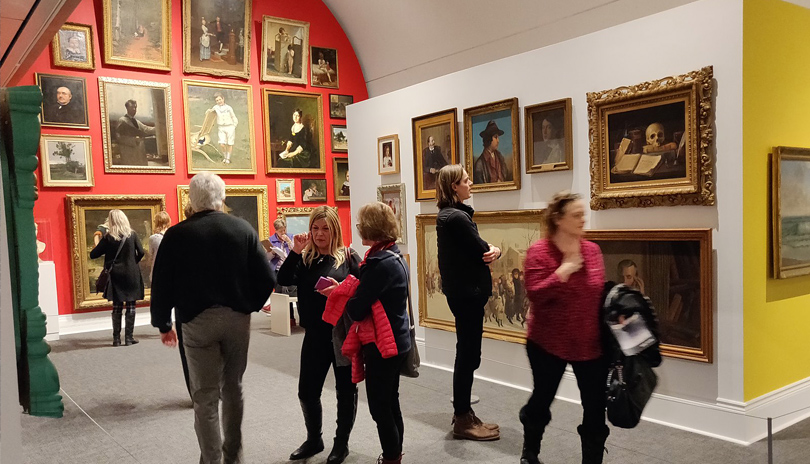 ---
Jonathon Bancroft-Snell Gallery
Established in 2000, the Jonathon Bancroft-Snell Gallery has evolved into a Mecca for ceramic collectors. The gallery showcases the talents of over 125 of Canada's top ceramic artists from all over Canada. With a 4,500 sq. ft. showroom, Jonathon's houses Canada's largest contemporary ceramic collection. A prime destination for art lovers, collectors, curators, and connoisseurs!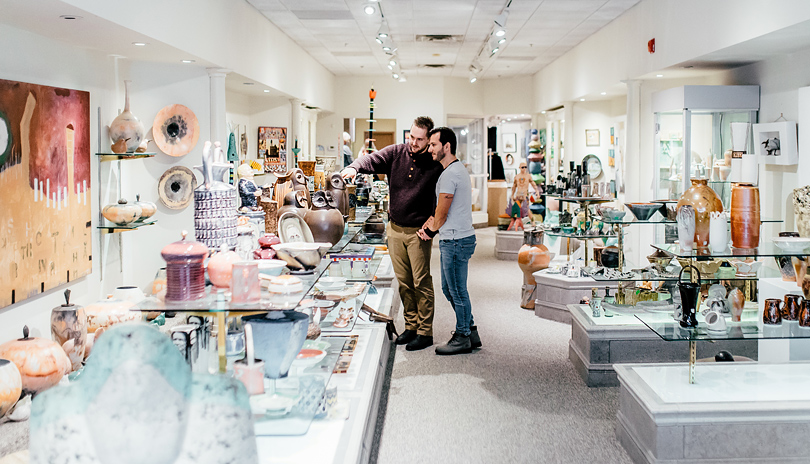 ---
McIntosh Gallery
One of the most beautiful buildings on campus, the Western University-based public art gallery has operated since 1942. McIntosh Gallery collaborates with artists, curators, and academics to develop strategies to interpret and disseminate visual culture. Exhibitions, educational programs, and special events provide an enriching and exciting platform for engagement with visual art and artists.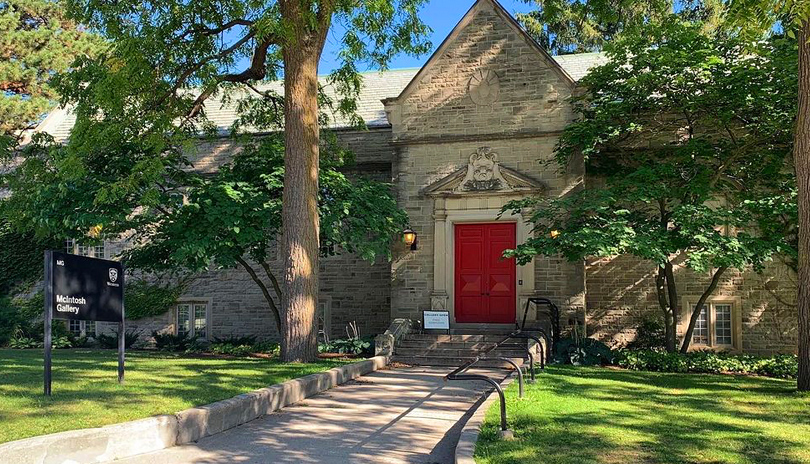 ---

Steve Tracy Gallery
Throughout his career, Steve Tracy has received numerous honours, including "Best in Show" awards, publication in the New York Times, a long term placement in the Empire State Building, and a feature in the 2014 edition of Arabella magazine. Steve Tracy Gallery offers quality artwork services tailored to your needs, including custom commissions, original artwork, staging, and more.

---

Westland Gallery
Co-owned by Al & Karen Stewart, Westland Gallery supports a range of cultural activities in Wortley Village. They showcase emerging and established artists with a rigorous group and solo exhibition schedule, which changes every three weeks. Come into the gallery and see the cultural diversity that exists in London!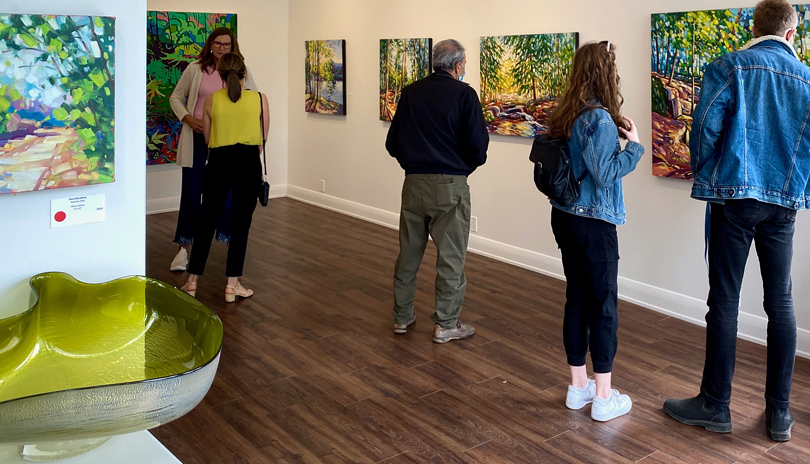 ---
For the Love of Art
Feeling inspired by the above galleries and artists? For the Love of Art works to encourage and promote collaboration for public awareness of, and participation in, arts and culture within the local community. From classes in different artistic mediums and age levels, to birthdays and corporate parties, For the Love of Art has everything you need to unleash your inner creative!