Read on to learn about some of the ways you can enjoy this neighbourhood that has something for everybody!
The Old East Village (OEV) is located in London's Core Area. Surrounded by a beautiful heritage neighbourhood, OEV's commercial district stretches along Dundas Street between Adelaide and Charlotte and beyond. Here, you'll find unique locations established by creative entrepreneurs who have a fierce passion for supporting all things local.

---

Food & Drink
It's no secret that OEV is home to some of London's tastiest dining options, featuring unique cuisines from many different cultures. If you're looking for a delicious series of restaurants, check out the Only in OEV Dumpling Trail! This self-guided tour is a curated list of seven different cultures' takes on an age-old fave— the dumpling. From kimchi dumplings at Bella's Acacia Catering to Polish pierogies at Unique Food Attitudes, you'll travel the world while enjoying everyone's favourite comfort food. Be sure to check out the Dumpling Trail Sample Size menu right here!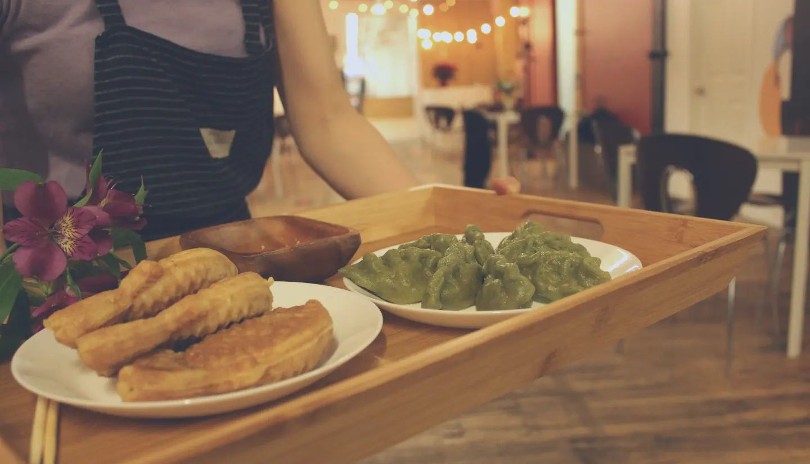 For those with an unquenchable thirst for all things artisanal, don't miss the Only in OEV Libation District tour. This experience highlights coffee, spirits, beer, and soda independently produced on-site throughout OEV. Print the Libation District Passport or pick it up at one of the nine locations (two of which are retail stores) to document your travels. Complete the passport and submit it to the OEV BIA for the chance to win prizes! Check the BIA website for the latest contest details.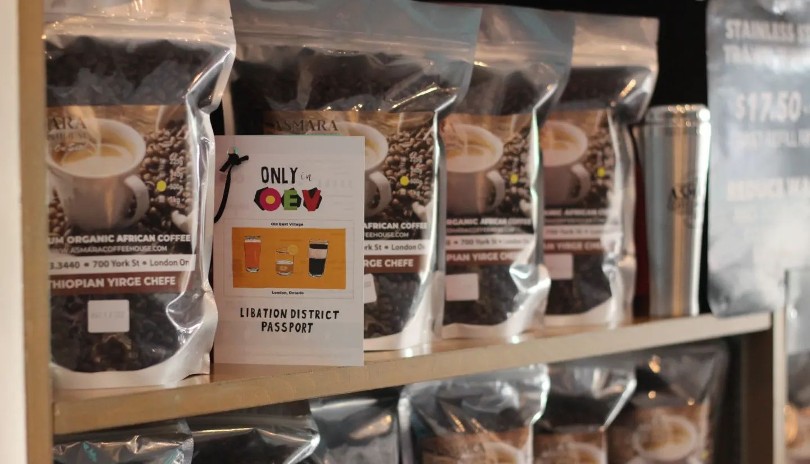 These tours showcase a glimpse of the offerings found in OEV, but there's much more to discover. From quaint bakeries and chic cafes, to artisanal butchers and international grocers, you can explore a full list of options right here.
---

Shopping & Services
Shopping in OEV is like stepping back to a time when main streets were your go-to for all things retail and service. Take a walk down Dundas and check out the long list of independent retailers and multi-generational businesses who have called OEV home for decades.
If you're looking to update your wardrobe, check out local favourites like Illbury + Goose. Perhaps a little TLC is in order? Find natural beauty products at Lunah Life, and don't miss out on hair care and supplies at K-Laba Hair and Beauty.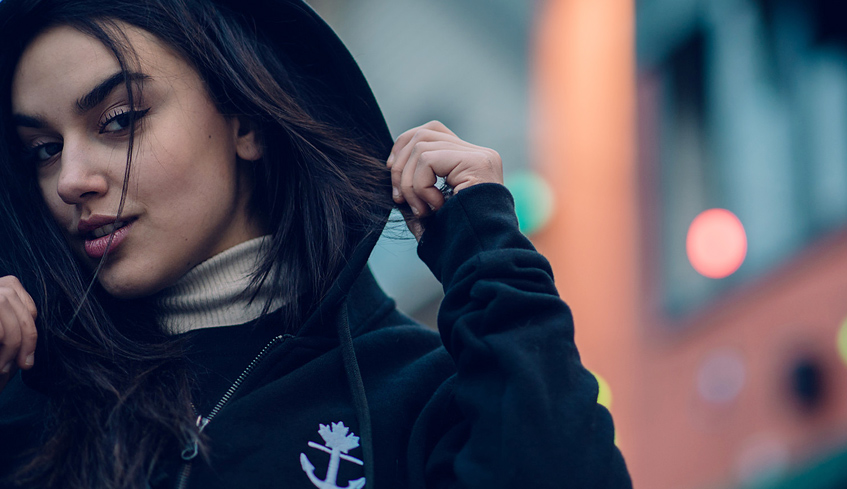 Wonderful shops like Grow & Bloom Co. or Regency Florists can add colour to your life and there's no end to unique gift options. Check out OEV staples like Mystic Bookshop, London Skateboard Co-Op, or The London CityStore. Stop by the East Village Market at 630 Dundas Street, a charming spot where you can find many great vendors under one roof, including Baker's Table & Pastry Co., Willie's Cafe, and more.
This is just a snapshot of all the great things this neighbourhood offers, but it's definitely not all! Check out coveted tattoo parlours, hair salons, barber shops, a plethora of vintage and second-hand options and so much more!
---

Arts, Culture & Heritage
Old East Village has long been a hub for eclectic and innovative artists. The Only in OEV Culture Cruise highlights all the best cultural sights, including an ever-growing number of murals and breathtaking mosaics that climb up the sides of buildings and tile the sidewalks. Responsible for many of the mosaic pieces, Clayworx offers all-ages ceramic programs and studio space for artists.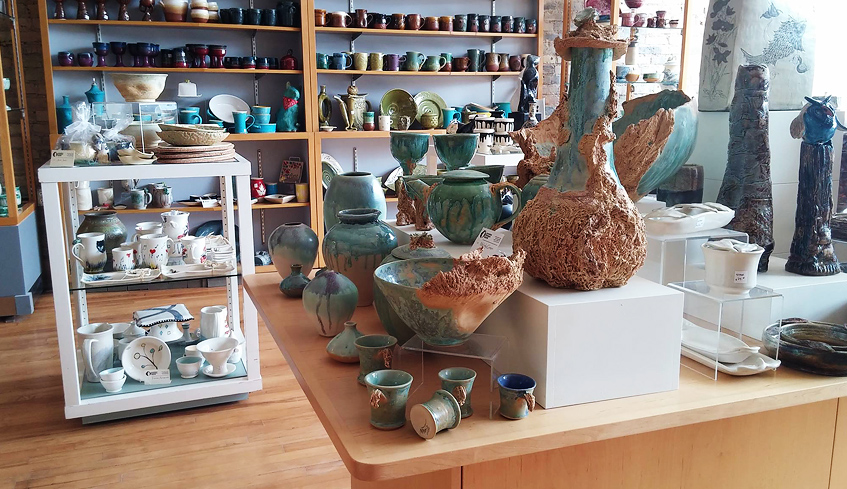 One of OEV's brightest heritage gems is Aeolian Hall, a nationally-recognized music venue that hosts world-class shows throughout the year. Just down the street, the Palace Theatre puts on high-quality community theatre productions "where Londoners play a part."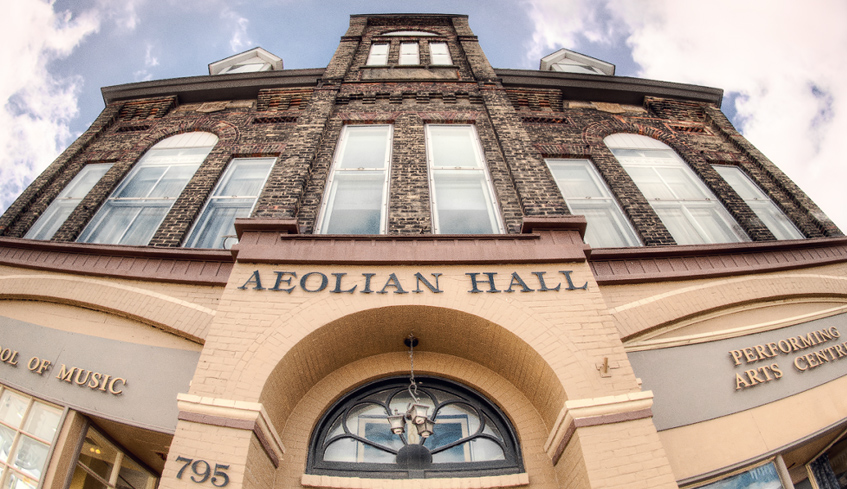 OEV is also home to one of London's only National Historic Sites: Banting House, the birthplace of insulin. Frederick Banting lived here before making his discovery and the house has since been transformed into a museum marking his life and career.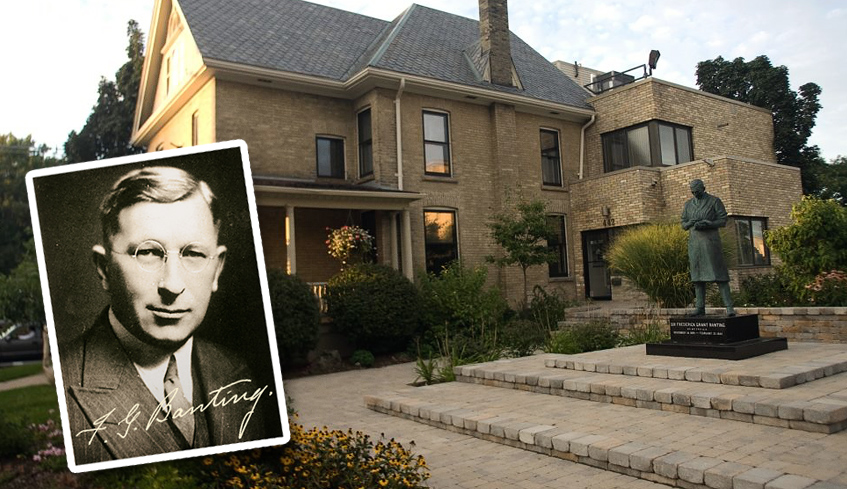 ---

Take some time to Play
Spend the day at 100 Kellogg Lane, the site of a former cereal factory that has been reimagined into Canada's largest entertainment complex. The building is frequently home to events and rotating exhibits. Within you can find The Factory, a 170,000 square foot family fun centre that includes a trampoline park, ziplines, escape rooms, an arcade and more!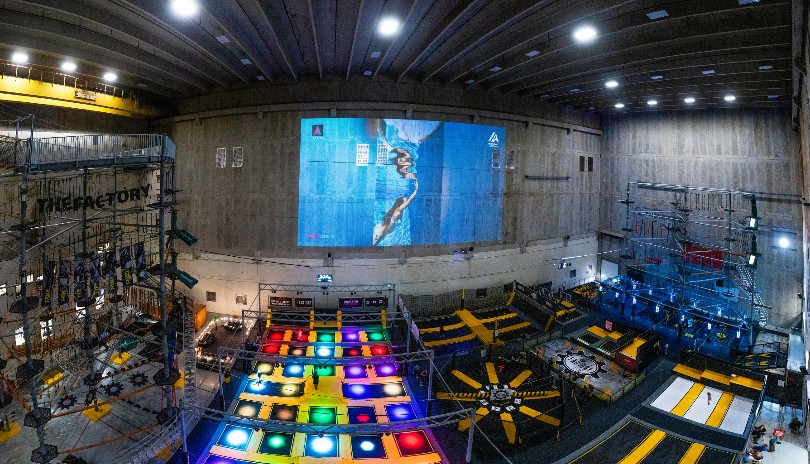 Only a few blocks away, you can visit the Western Fair District for more fun, including everything from live harness racing on their half-mile track to tournaments at the Sports Centre. There's also the Western Fair itself, which draws tens of thousands of people every September, and The Market at Western Fair District, which boasts two floors featuring over 90 vendors every weekend.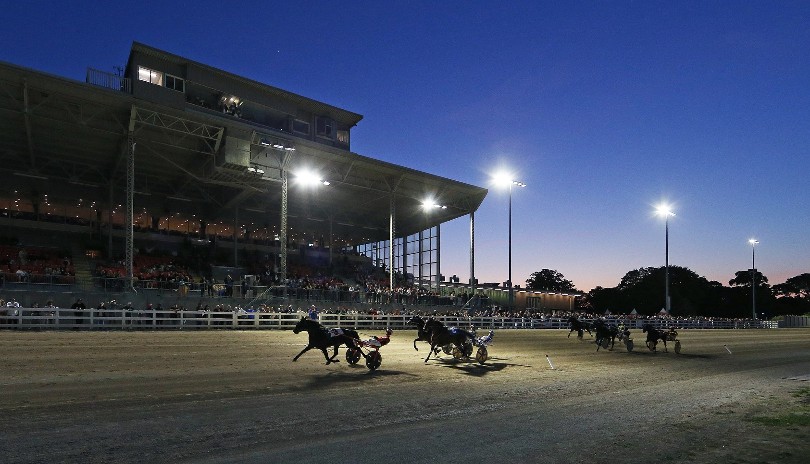 With so much to see and do, there's no time like the present to start exploring London's Old East Village. Learn more about the community and upcoming events by visiting the OEV BIA website.