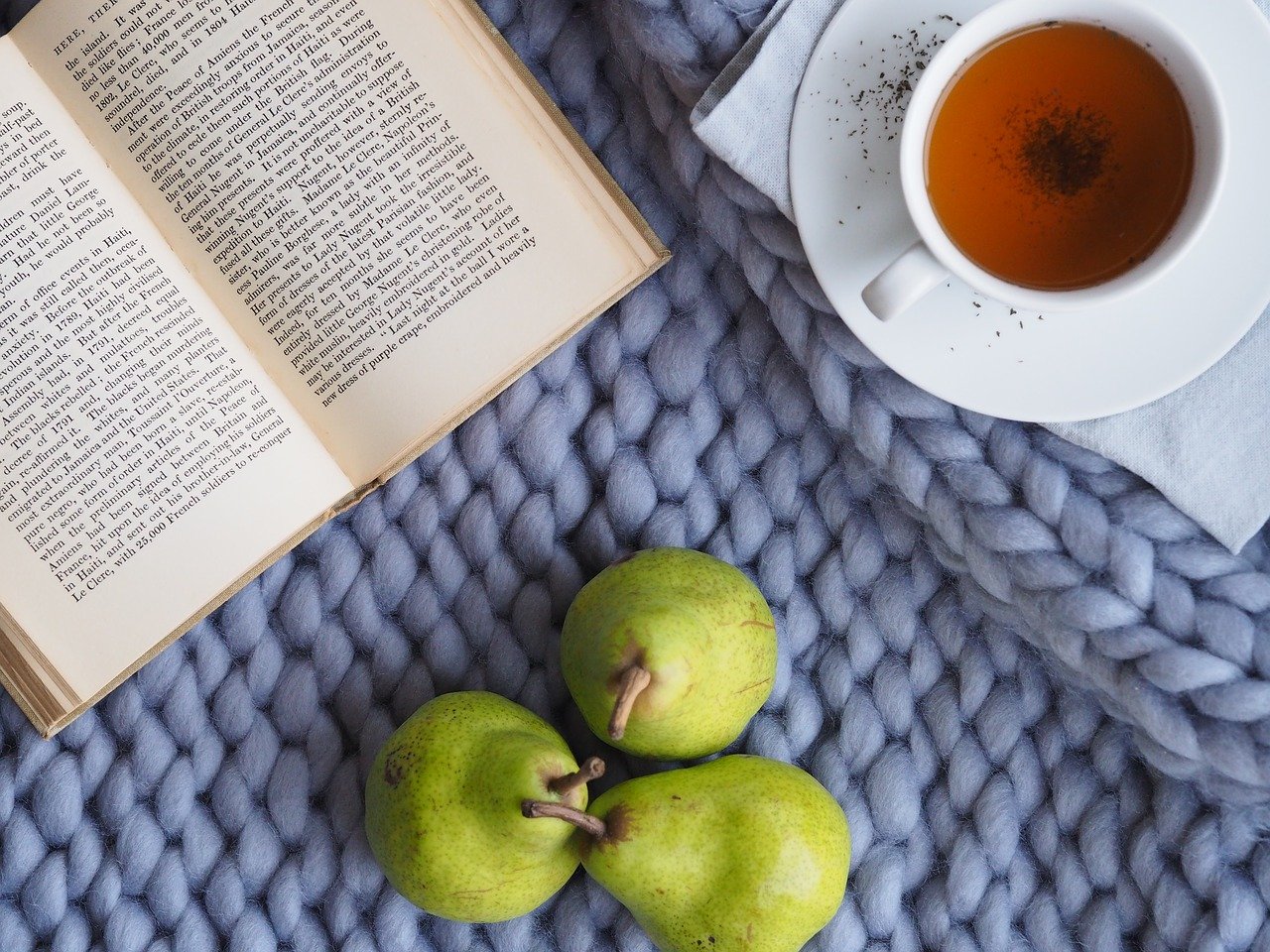 Working from home? Feeling stressed? If you feel burnt-out, anxious or down these are some common feelings that many are experiencing from the pandemic. On the other hand, you can feel calm, joyful and hopeful during these stressful times. London's strong community offers a lot of information and support on ways to stay positive. Check out some tips and recommendations while supporting local London businesses.
Feel free to reach out to CMHA Middlesex for mental health support during Covid-19 and ConnectLDN for helpful resources to help you stay active, engaged and connected! Check in on your emotional state and put a name to what you are feeling with this Feelings Wheel.
Some businesses may have different restrictions/guidelines around Covid-19; be sure to look into these prior to visiting these locations. Be sure to follow guidelines set out by the City of London and the Middlesex-London Health Unit.

relaxation
Relax by purchasing The Moon-Shadow Work Journal from Seven Sisters Ritual Apothecary to embark on your journey of healing and discovery by writing and manifesting freely. You may also be interested in the Benzoin Inca Incense that can release negative energies stagnant in your environment and strengthens the human mind.

Trouble sleeping? Apparently keeping your feet warm before bed can help you fall asleep faster. Cozy up with a pair of socks from Purple Moose Sock Company!

nutrition
Did you know that drinking kombucha can improve your mood, anxiety and cognition? Booch Organic Kombucha produces beverages filled with beneficial microbes that enhance mental health, wellbeing and alignment with your body, mind & spirit. For more information, check out their blogs on their website and purchase some local kombucha!

Interested to try a juice cleanse? Take a quiz on Pulp and Press to discover which cleanse is best for your lifestyle and goals. A juice cleanse can increase your mood & health, and luckily Pulp and Press offer a variety of cold-pressed juice cleanse packages.

hobbies
Do you play a musical instrument, sing or listen to music? If so, music can help manage your emotions and help cope with stress. Looking for some musical inspiration? Check out Music City Canada for a variety of musical instruments and experiment with your creative side.

Get real artsy at Bijan's Art Studio or Len's Mill Stores with a variety of art supplies to create art that can help release emotion, relieve stress, exhibit self-discovery and self-esteem.

community
Get outside in the community! Exar Studios is built on a philosophy of connecting people to a deeper sense of self, family, community and wellness. Their work combines interactive multimedia, psychology, user experience research and community animation. Experience their philosophy and download the Engage App here to recharge your creativity and escape in augmented reality.

Or, go for a walk in the Hear, Here neighbourhoods and listen to diverse stories from historically underrepresented people to help us understand London's complicated and nuanced past.

mindfulness
Transform your workplace and try a mindful escape at London Exodus Escape Rooms. This experience can increase resilience, optimize performance and centered response. Experience personal growth with a mindfulness instructor that can help you feel at ease at home or at work.
Or check out London's unique natural areas by taking a walk to get some fresh air. London, ON, has a number of different natural spaces where you can find your inner peace. Listen to your favourite music or try something different like using the Calm app on your walk to cultivate your mind and learn how to meditate.

Be sure to check out #ExploreLdnOnt on social channels for other ideas or visit londontourism.ca/supporting-local-business for more ways to support London's local businesses.

Read similar articles
Self Care and Wellness in London, ON: Work it Out

Self Care & Wellness in London, ON: Home Spa Tips & Tricks

6 London Ontario Stay-At-Home Date Ideas