Watching the London Knights play a home game at Budweiser Gardens is a dream come true for any junior hockey fan.
To quote NHL All-Star and 3-time Stanley Cup Champion Patrick Kane, "it's like a mini NHL here". Attending a Knights home game is a big deal. With all that said, here is a suggested itinerary for you to enjoy the game, but also get the full London, Ontario experience before puck-drop and after the buzzer sounds!
---


4:30 PM:

Arrive at Hotel & Check-in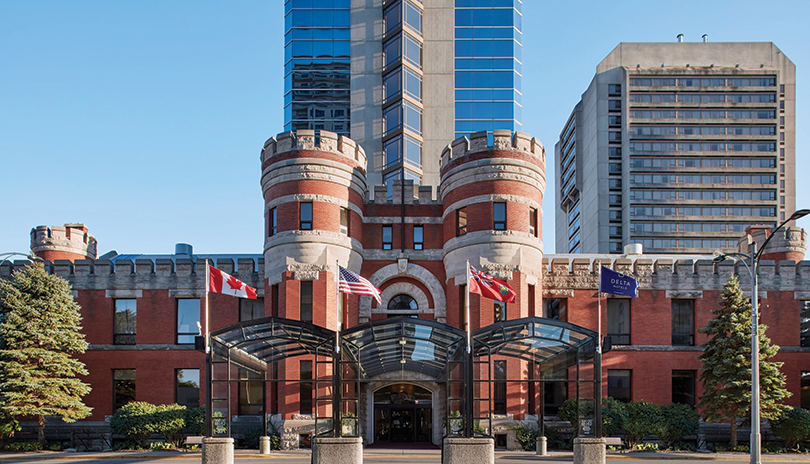 The friendly front desk staff at the Delta Hotel by Marriott London Armouries and at the DoubleTree by Hilton London Ontario will help you get settled in for the night at one of these beautiful downtown hotels! Drop your stuff off and get comfortable in the room while experiencing great views of the city and service that is top notch. Enjoy a short walk down London's new flex street, Dundas Place, and check out some of the local businesses!

---


5:00 PM:

Eat dinner in downtown london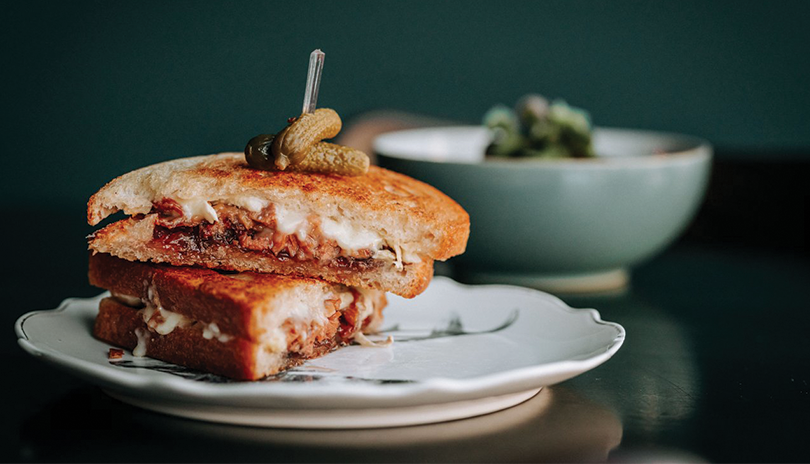 While London is known as a sports city, it's also known for its many unique restaurants offering delicious food, most of which are just steps from Budweiser Gardens! If you're in the mood for pub style food, J. Dee's Market Grill, FitzRays Restaurant and Lounge or The Squire Pub & Grill are all great pre-game options. If some light appetizers or small, sharable plates and delicious cocktails are what you're looking for, try Hunter & Co. or Vice Supper Club. For amazing beer selections in the city, as well as some unique food options, try Milos Craft Beer Emporium or Beerlab! London. All of these great spots will be filled with fellow Knights fans that are sure to get you pumped for the big game!
---


6:30 PM:

Arrive at Budweiser Gardens Arena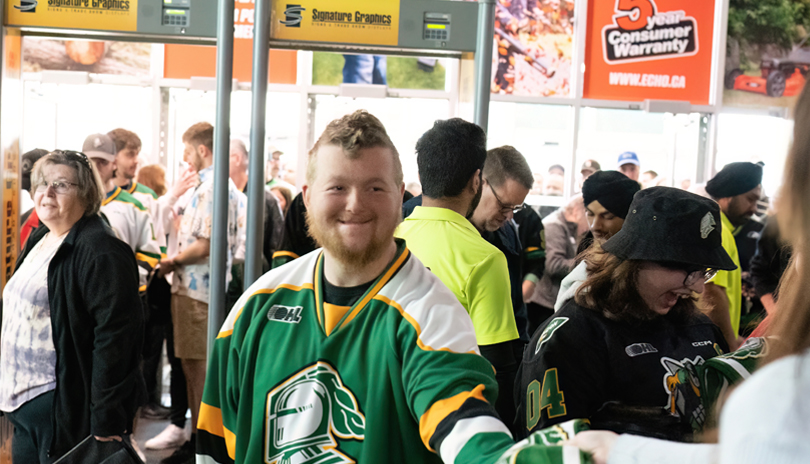 Get ready for the craziness and passion that you'll experience upon walking through the doors at Budweiser Gardens. A Knights' game on a Friday evening is the place to be! Swing by the London Knights Armoury to pick up some Knights gear, grab a drink and a snack and get settled in for what is sure to be an entertaining hockey game!

---


7:00 PM:

Puck Drop!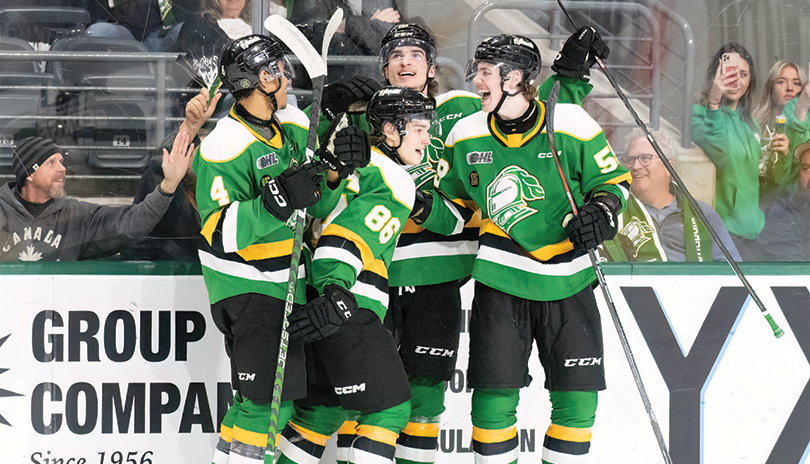 Make some noise! Pay attention to the jumbotron during breaks in play for interactive fan activities and for chances to win prizes. Really fit in as a true Knights fan by joining fans in a goal celebration or by participating in "the wave".

---


9:30 PM:

Head to Joe Kool's & Celebrate the win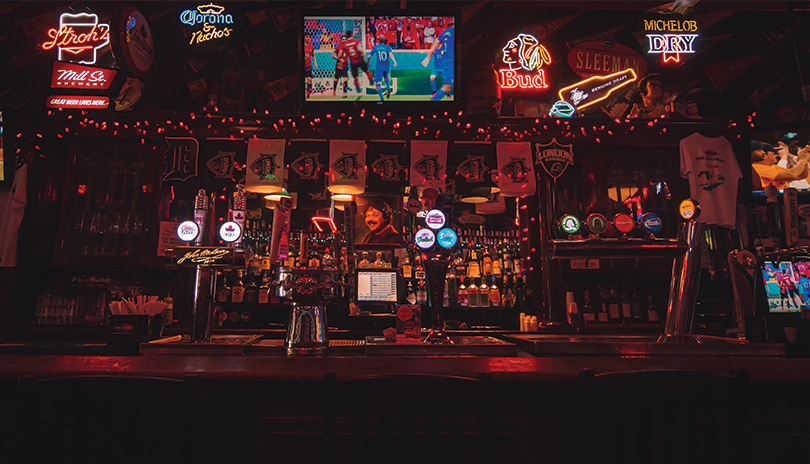 Celebrate a Knights win the way a true Knights fan does – by walking down Richmond Street and heading to Joe Kool's! This iconic bar is a favourite destination for night life in London. With its truly unique décor, you won't soon forget your experience at Joe Kool's. Raise a glass to a great night out!

---


11:30 PM:

Head back to the hotel & crash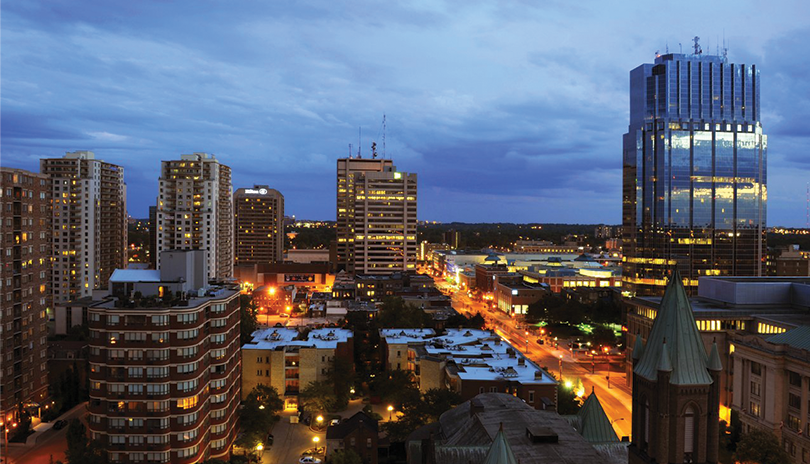 A brisk walk-through London's downtown core, or a short car ride with Checker and you'll be back in the comfort of your cozy hotel room to put a cap on your (k)night out in London. Before your head even hits the pillow, you'll find yourself planning your next visit to London to do it all over again!
Now that you've got your itinerary, you're all set! If the only thing you're missing now is tickets to the game, click here to purchase them.
Go Knights Go!