Snow has fallen in London, Ontario, which means the winter season has arrived. In true Canadian fashion, it's time to pull out your winter jacket, scarves and mittens, and embrace what this season is all about.
Take a break from your screens and check out some of these non-traditional ways to stay active this winter in the Forest City!
Cross Country Skiing/Snowshoeing
Located just outside of London, Circle R Ranch is a great way to spend a winter afternoon while getting in some great exercise! They offer five different trails for cross country skiing, ranging in difficulty and distance – great for beginners or those who have been skiing for years. In addition to this, they also have a dedicated trail just for snowshoeing, so even if skiing isn't for you, you can still be active at Circle R! Not sure what the conditions will be like? They have that covered too. Check out their website for more information around daily rates, memberships and rental costs.

---

Outdoor skating adventure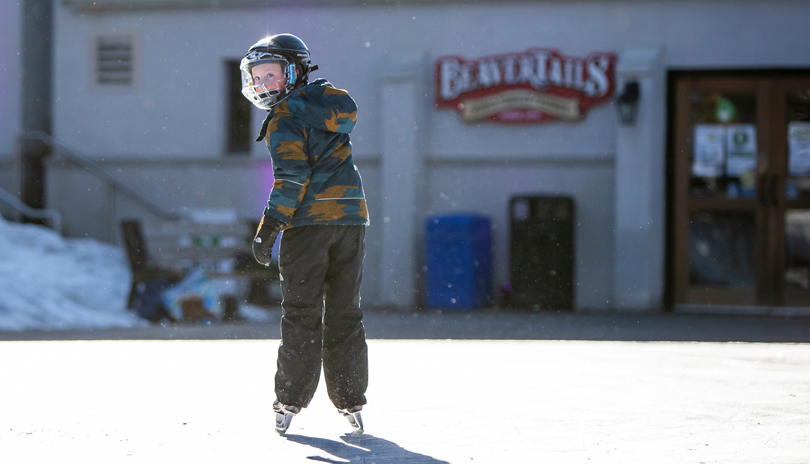 Skate your way through a winter wonderland at Storybook Gardens! This historic London attraction offers a 250 metre outdoor skating trail that winds its way through the park, allowing you to marvel at the lights and decor. Pay only $4.50 for adults and $3.50 for kids 17 and under and skate away those winter blues while enjoying the scenic winter weather. Skate rentals are also available for those without their own. Walk-ins are accepted but pre register ahead of time to ensure a spot is saved for you!

---

Play the fastest growing sport in North America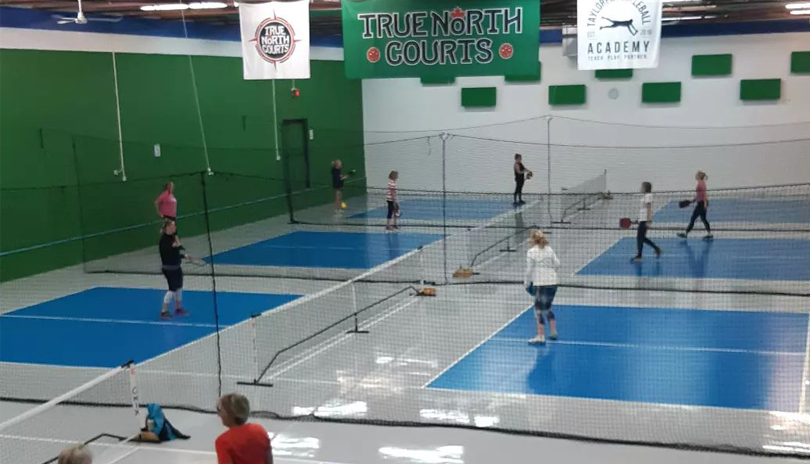 If the title of this paragraph drew your curiosity into finding out what this sport is, you might be surprised to learn that it's pickleball! True North Courts, located in the south west end of the city, not far off of Highway 402, offers the opportunity for you to try playing this increasingly popular sport. This four-court indoor venue is London's only dedicated pickleball facility and offers drop-in sessions or the ability to rent out an entire court for you and some friends. If you're new to the sport and are anxious to learn, lessons from an experienced coach are available. No membership is required to book a court and everyone is welcome.

---

Play bocce ball & more at the clubhouse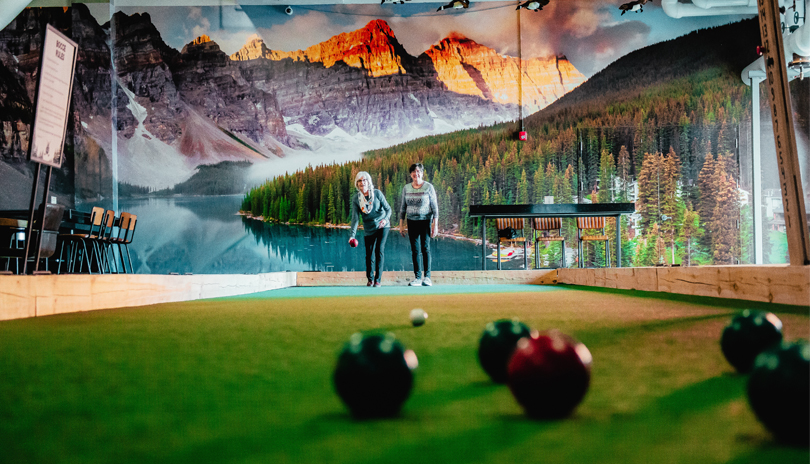 Keep summer alive by playing Bocce Ball, mini putt and various other activities at The Clubhouse! Located at 100 Kellogg Lane (the site of the former London Kellogg's factory), The Club House has a number of different activities to keep you entertained (and warm!) for hours. Whether it's playing Bocce Ball on one of their two turf courts, playing mini golf on their Canadian-themed 12-hole course or renting out a golf or multi-sport simulator, there's no shortage of options here. Browse their tasty menu and full bar while you're at it. The Club House has it all!

---

Spend the day climbing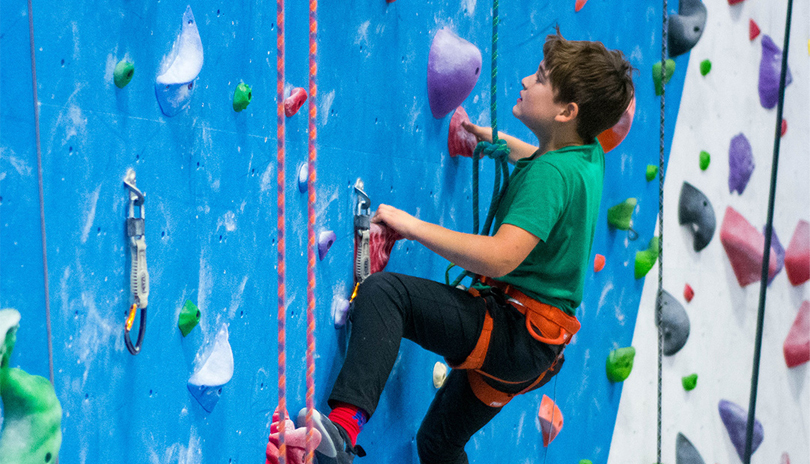 Junction Climbing Centre has been open in London since 2014 and expanded in 2017 to offer even more options for climbers. There are a variety of programs offered for all ages and abilities. Introductory lessons, day camps and competitive training are all options at Junction.

---

Hit the slopes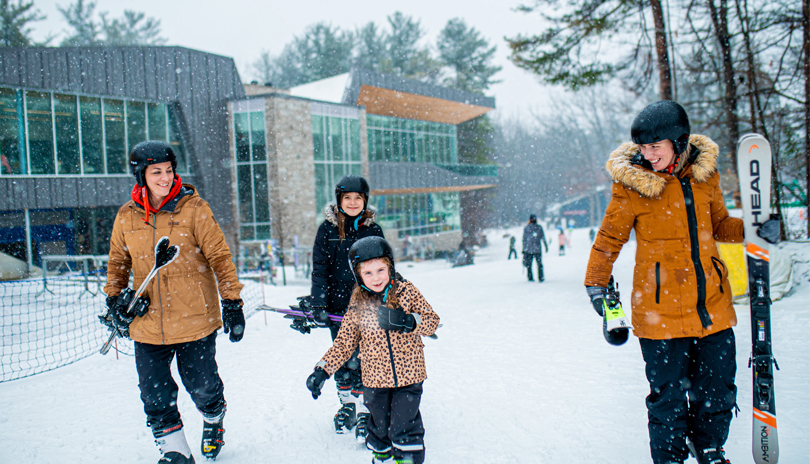 Is there anything that identifies winter in London more so than Boler Mountain? Skiing, snowboarding and tubing are all offered in the winter season, with rentals available for people who don't own their own equipment. If you weren't able to get your hands on a season pass this year, day passes will be available all season!