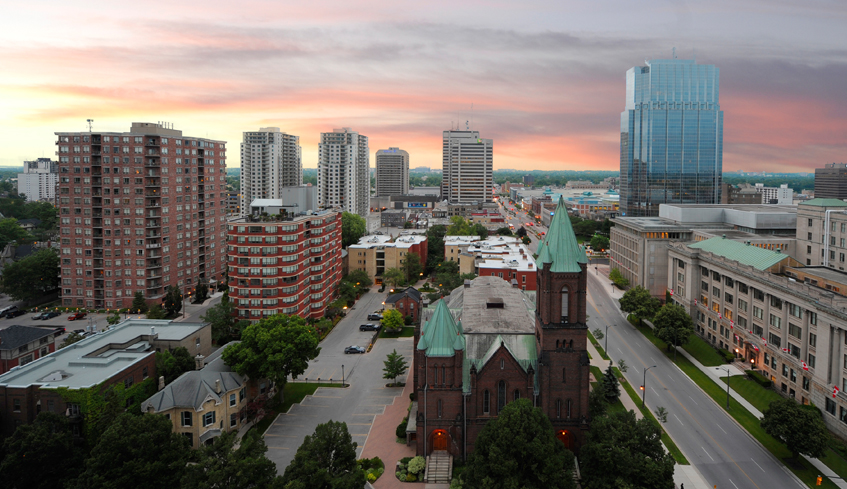 Welcome to London, Ontario, Canada! Let us give you a few ideas about what to see on your first visit to our wonderful city. From markets, restaurants, theatres, museums, nature and local stores and goodies, we know you'll enjoy yourself!
Tag us in your adventures with #LdnGem to be featured on our website!
130 King St.
Spending the day in London for the first time would not be complete without a self-guided walking tour. Start your journey at the iconic Covent Garden Market, a local tradition since 1845. Grab a coffee from the specialty-roaster Hasbeans and take advantage of the free Wi-Fi. Every Thursday evening and Saturday morning in season, a bustling farmers' market sets up outdoors in the square with locally-grown food direct from area farmers, growers and producers.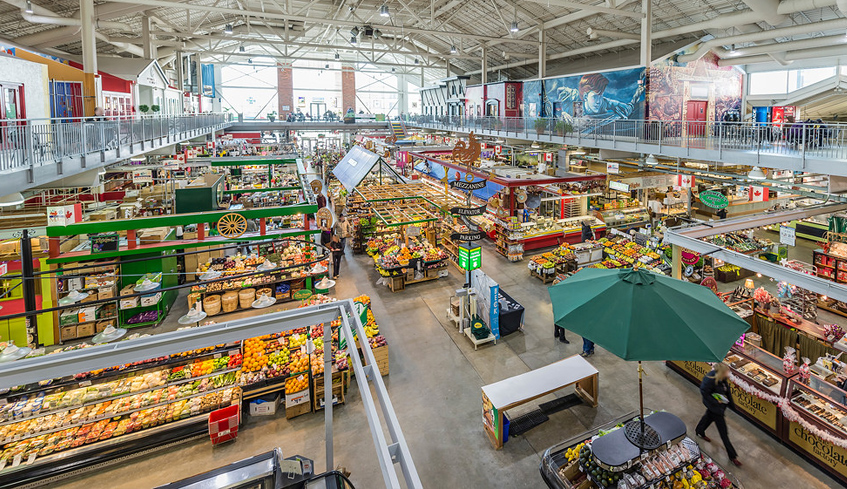 Covent Garden Market

115 King St.
In and around the market are a number of specialty retailers — Jill's Table, styled as a "Feast of Kitchen Essentials" alone could make a visit to London worth the trip — as well as a variety of friendly restaurants, bars and cafés along King and Talbot Streets.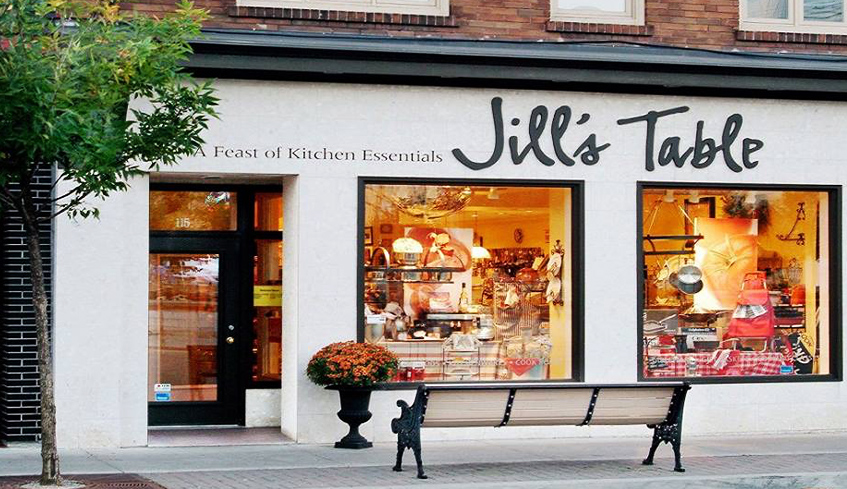 Jill's Table
99 Dundas St.
Across the street is Budweiser Gardens, home of the London Knights and the London Lightning. Budweiser Gardens is host to sports games, concerts, family shows and a variety of other events! For the perfect spot for pre-show/game dinner or drinks, visit The Squire Pub & Grill. Be sure to try a delicious plate of nachos or their 7 oz. house-made all beef burger! Or try London's upmarket eatery, Abruzzi Ristorante for house-cured charcuterie, risotto or a plate of amazing handmade pasta.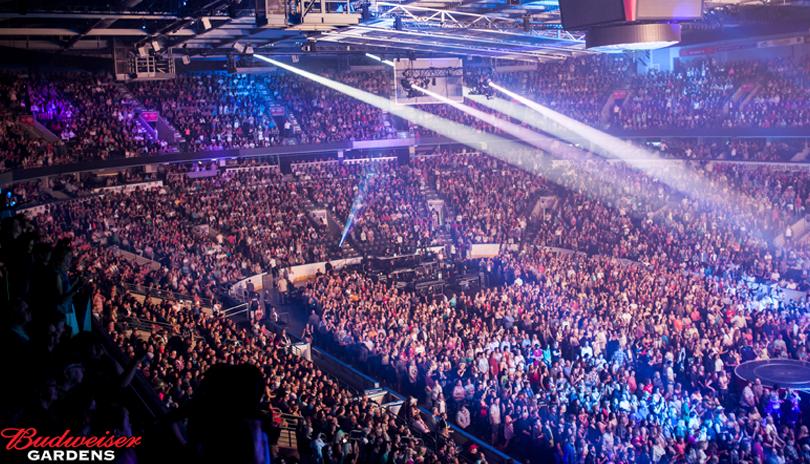 Budweiser Gardens

355 Talbot St.
Around the corner on Talbot Street is the legendary eatery, The Early Bird, the go-to spot for locals and those in-the-know. Trademark diner fare includes the king-sized turducken club with turkey, chicken and duck, perogie poutine with duck or veggie gravy, and sweet tea-brined crispy chicken and waffles.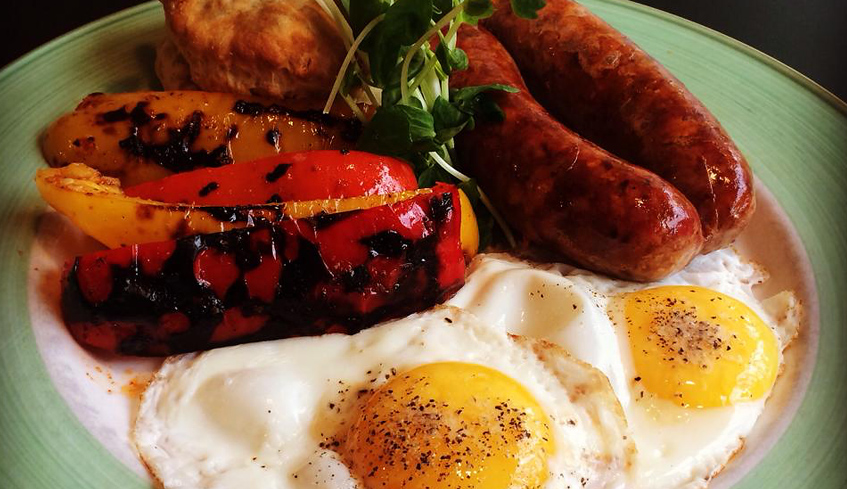 The Early Bird
MIDDLESEX COUNTY COURTHOUSE
399 Ridout St. N.
Walk west on King to Ridout Street, turn north. Toward the river, you'll see the Middlesex County Courthouse, built to resemble the Castle of Malahide, located near Dublin, Ireland. Constructed in 1827 to 1829 as the first court house in London, the space was also used as a public gathering spot, a market, and a hanging spot for those punished to death. Now the Middlesex County Offices, the grounds make a great photo opportunity!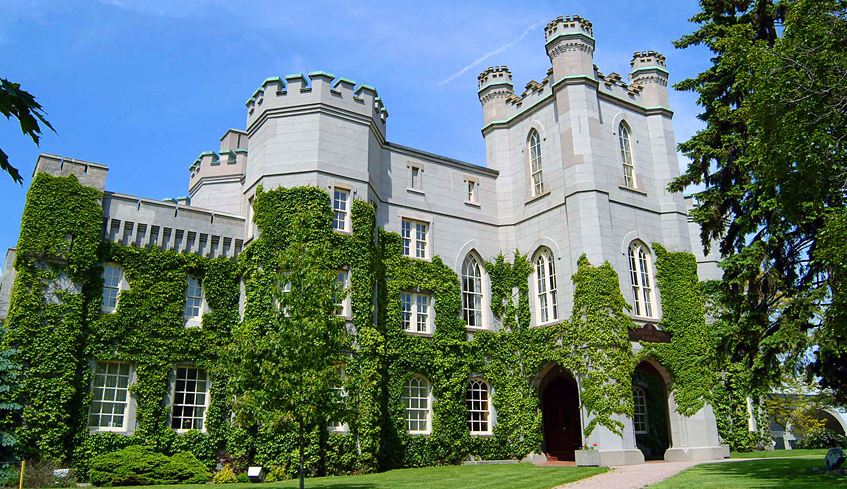 Middlesex County Courthouse

421 Ridout St. N.
Take a walk around The Forks of the Thames which is the centerpiece of the Thames River redevelopment. Afterwards, you can pop into Museum London to view the museum's art collection or walk north to the historic Eldon House for a tour of the stately residence and its striking heritage gardens.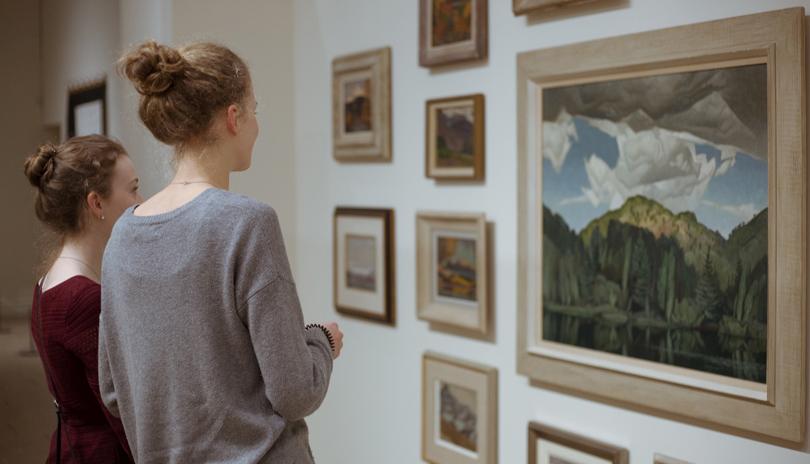 Museum London

258 Dundas St.
Make your way down Dundas Street and be sure to stop at the Jonathon Bancroft-Snell Gallery. A place for ceramic art lovers and collectors, featuring Canada's largest collection of modern museum quality ceramics. Relish in the neighbourhood by checking out Rebel Remedy and grab yourself a cold-pressed juice, or browse the amazing vinyl collection at Grooves.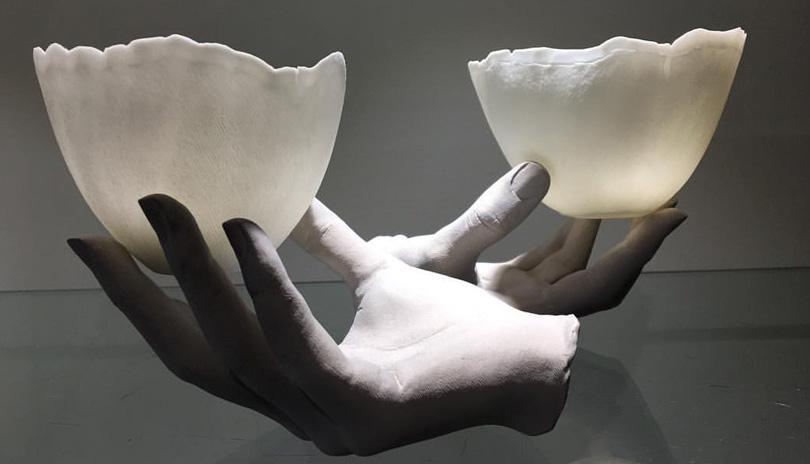 Jonathon Bancroft-Snell Gallery

Various Locations
Head over to the Old East Village where the area bustles with shops, restaurants such as the fully organic farm-to-table restaurant, The Root Cellar, cafés, breweries, and more. For a bit of soothing relaxation and some lighter fare stop by Wisdom: Café, Teashop and Japanese Creperie for a selection of loose leaf teas, some traditional matcha, or one of their delicious crepes rolled into an easy-to-eat cone.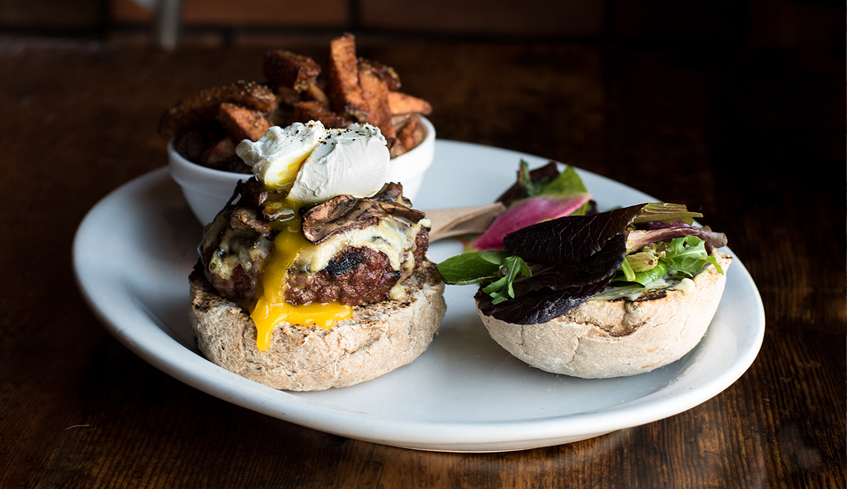 The Root Cellar
The vintage and retro scene is thriving in London, and OEV shops offer up meticulously curated merchandise, including retro furnishings and fixtures, art, and vintage glass. Shops like Funky Find and Back to the Fuschia attract serious collectors and those who just enjoy the thrill of the hunt. While you're in the neighbourhood, be sure to take in The London Potters Guild and the unique small business and art incubator, B13 The Bakers Dozen, or stay for some evening entertainment at the Palace Theatre or Aeolian Hall.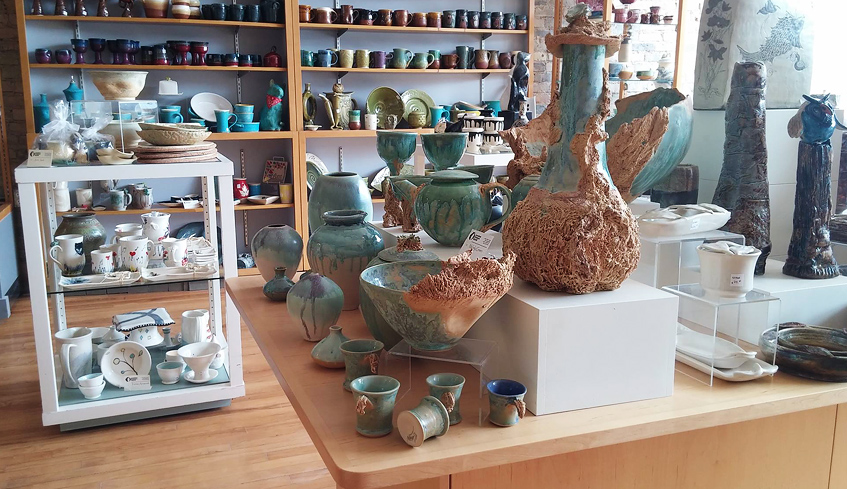 The London Potters Guild

RICHMOND ROW
Various Locations
Take a stroll on Richmond Row with its upscale shops like David E. White Clothier and Hangar 9, as well as other chic boutiques, salons and cafés. With wide sidewalks and leafy trees, Richmond Row is also home to some of the most diverse restaurants in the city.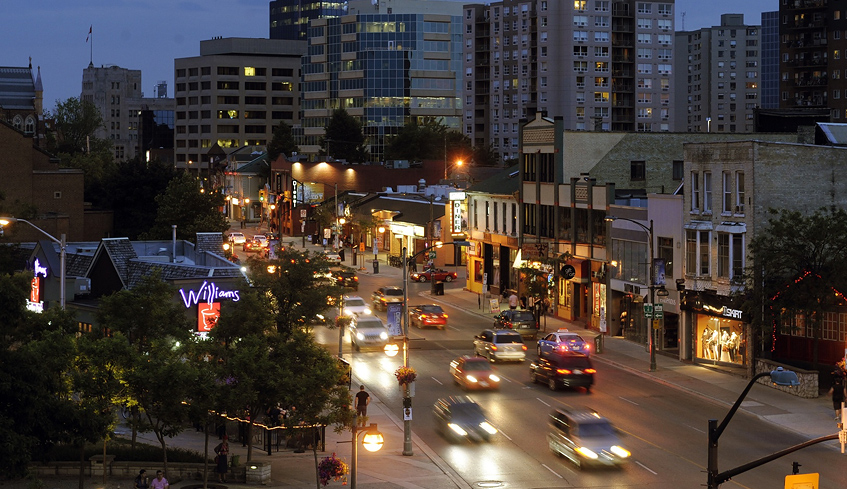 Richmond Row

471 Richmond St.
Take in a play at the Grand Theatre, one of Ontario's most venerated venues. For dinner before the show, indulge in some locally-sourced fare from "swear by" spots like David's Bistro, Garlic's of London or The Church Key Bistro. Drop by Milos Craft Beer Emporium, one of Ontario's premier craft beer destinations also known for its farm-to-table food.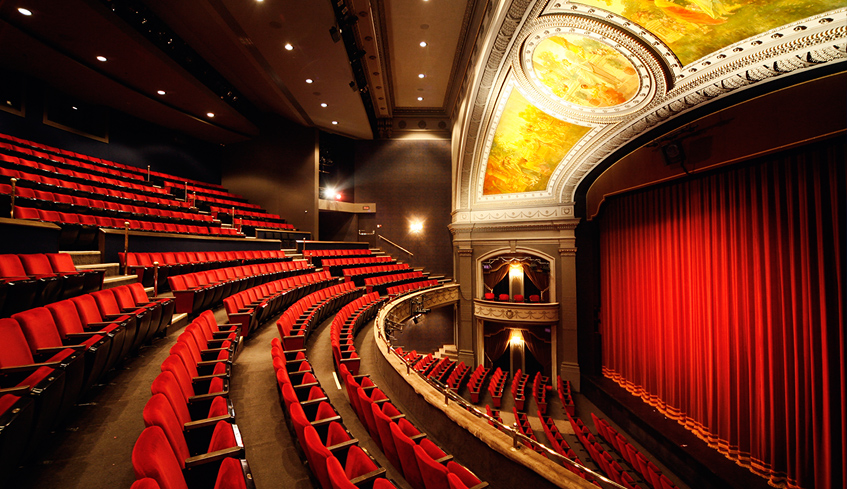 The Grand Theatre