Looking to catch a performance or an immersive theatrical experience? You're in luck! London, Ontario has a vibrant and well-established theatre scene.
Professional theatre is an important part of our city's cultural fabric along with the city's dynamic community theatre scene. With the variety of options available, you can catch a production almost any time of year!

Taking in a show? Tag Tourism London in your pictures with #ExploreLdnOnt!
---

Broadway in London
If you are a broadway aficionado, these shows are a must! Broadway in London at the Start.ca Performance Stage at Budweiser Gardens has been bringing direct from New York Broadway shows and big name plays to London for over a decade. Live entertainment has included performances by Cirque du Soleil and show-stopping musicals like Riverdance and Annie.

---

Grand Theatre
The Grand Theatre is a cultural icon, often staging high-profile productions in London since 1901. The Grand produces and presents professional theatre on two stages: the Spriet Stage (839 seats) and the Auburn Stage (144 seats). The Grand season runs from September to May with a subscription series on both stages.
It was originally owned by theatre tycoon Ambrose Small, who built the theatre and operated it until his unsolved disappearance in 1919. It is believed that Small's spirit walks the stage after every opening night which makes the Grand one of three known Canadian theatres to be haunted!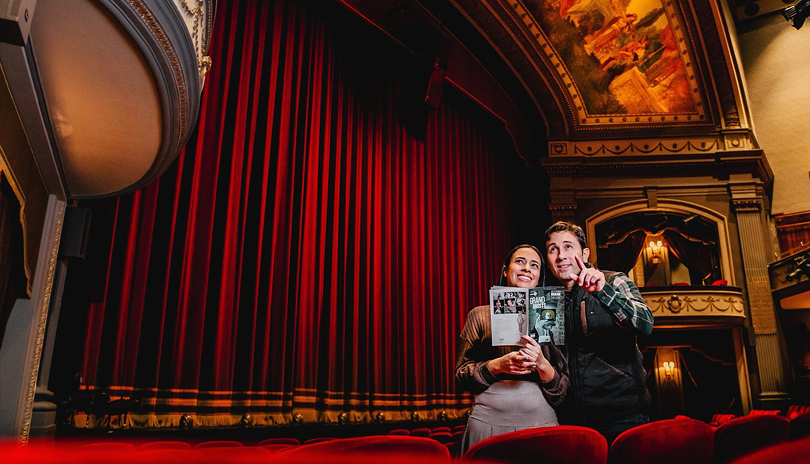 Do you want to get a sneak peek backstage? Groups can see where the sets, costumes and props are created, view the beautiful proscenium arch and learn about the long-storied history of the theatre and the famous actors that have graced the stage.

---

original kids theatre company
The Spriet Family Theatre is an experimental black-box performance space with 98 seats located on the 2nd floor of the Covent Garden Market. The venue is home to the Original Kids Theatre Company which is exclusively dedicated to enriching and celebrating young talent through positive values and the arts, in a safe and stimulating environment.

---

Palace Theatre arts commons
Located in the Old East Village, the building was originally built in 1929 as a silent movie theatre. The Palace Theatre Arts Commons is made up of the Palace Theatre, London Fringe, London Community Players (LCP) and London Youth Theatre Education (LYTE), bringing you great community theatre. Through this unification, they have been able to broaden the theatre scope and presence as a performing and visual arts centre.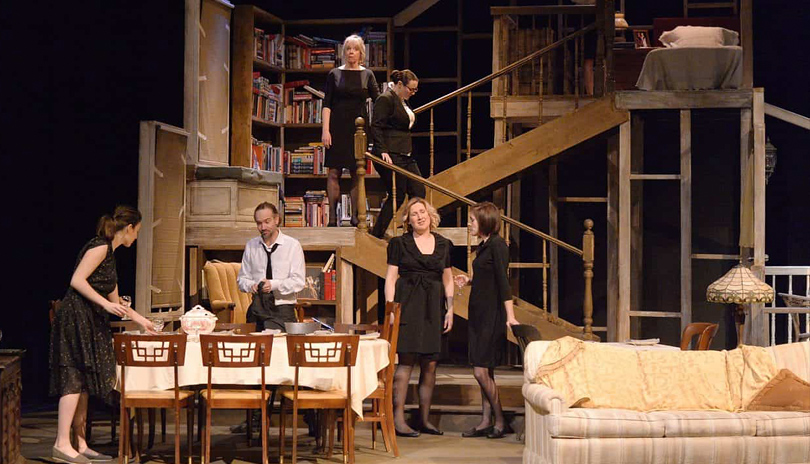 ---
Paul Davenport Theatre
The cornerstone of the Don Wright Faculty of Music, Paul Davenport Theatre (formerly Talbot Theatre) at Western University features wind ensemble concerts to live opera performances. Check out their website for performances throughout the year, from students to seasoned professionals.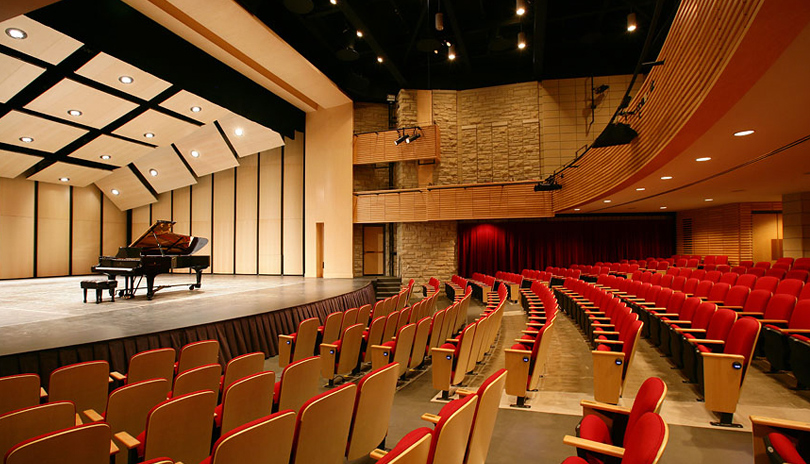 ---
TAP Centre for Creativity
TAP is at the centre for creativity in London on Dundas Place. Supporting emerging and developing theatre, visual and performing artists. Catch a performance in their black box theatre; an intimate 90-seat space, often showcasing the work of many local performances and artists.