Centrally located within Southwestern Ontario, London is easily accessible and has a variety of transportation options to provide access into the city.

Highway Access
London is easily accessible by road as it is located just off Highway 401, two hours from the Windsor/Detroit area, and two hours from the Greater Toronto Area (GTA). Highway 402 also intersects through London which connects the region to the Sarnia area. Additionally, London is also easily accessible from Hamilton, St. Catharines, and Niagara Falls by Highway 403 and the Queen Elizabeth Parkway (QEW) which meets the 401 in Woodstock, a mere 30 minutes away from London.
Highway 401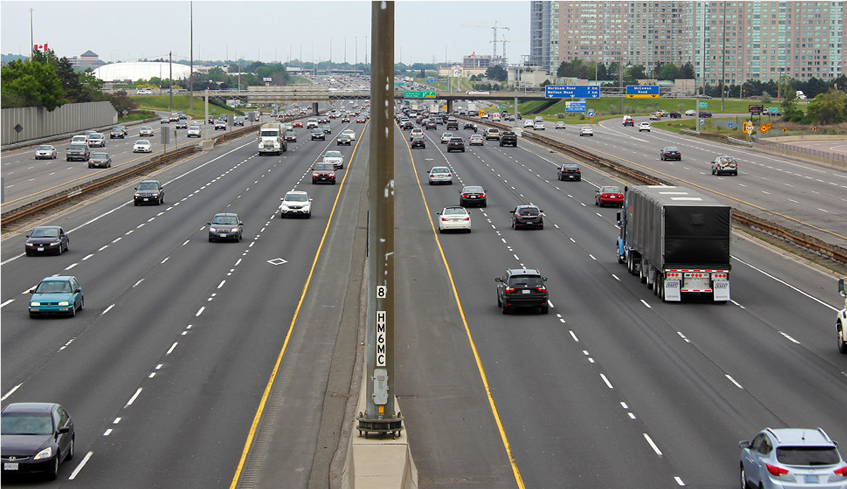 london international airport (yXu)
Individuals traveling by air can arrive at the London International Airport, a full service passenger and freight facility located approximately 10 kilometers from downtown London. The London International Airport is currently serviced by four air carriers plus seasonal charters, with WestJet offering direct flights from Vancouver, Calgary, Edmonton, Saskatoon, Regina and Winnipeg, and flights with connections into London every day. Air Canada also has flights from Toronto and Ottawa to London, connecting from Montreal, Halifax, Moncton, St. John's and Charlottetown. Taxis are available for transportation from the airport to the downtown hotels at an average cost of $25. Vehicle rentals are also available at the airport and throughout the city.
Visit their website for flight schedules and all additional services: www.flylondon.ca
London International Airport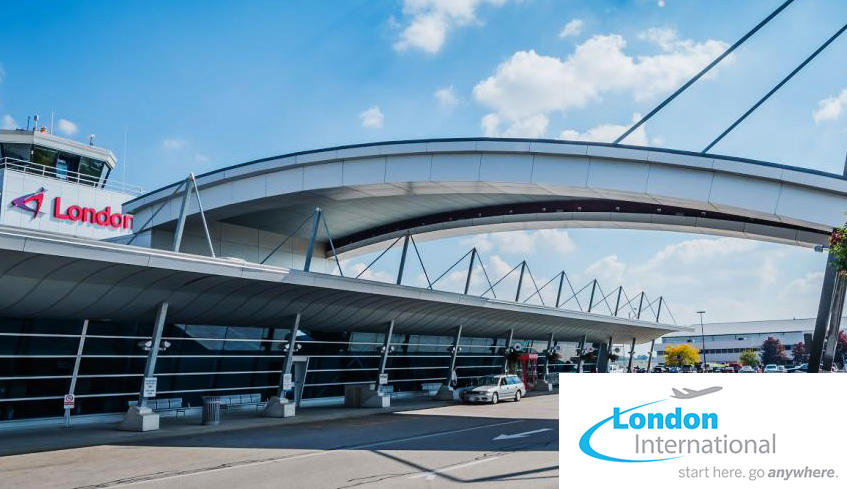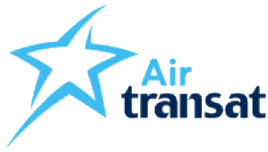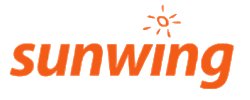 Currently London Airport has direct flights to these destinations:
Abbotsford, BC
Edmonton, AB
Halifax, NS
Montreal, QC
Ottawa, ON
Toronto, ON
Calgary, AB
Winnipeg, MB
Montego Bay, Jamaica
Varadero, Cuba
Punta Cana, Dominican Republic
Cancun, Mexico
Orlando, Florida, US.
Las Vegas, US.
Support Your Local Airport!
Visit aircanada.com or book with your travel agent today. Connect with London International Airport at flylondon.ca


Via Rail
Trains arrive and depart on a daily basis in London, making it the fourth busiest passenger train terminal in Canada. Via Rail has daily direct service to Toronto, Sarnia and Windsor and lies within the main Windsor to Quebec corridor. London's Via Rail station is located downtown, minutes from the RBC Place London and a number of hotels.
www.viarail.ca
VIA Rail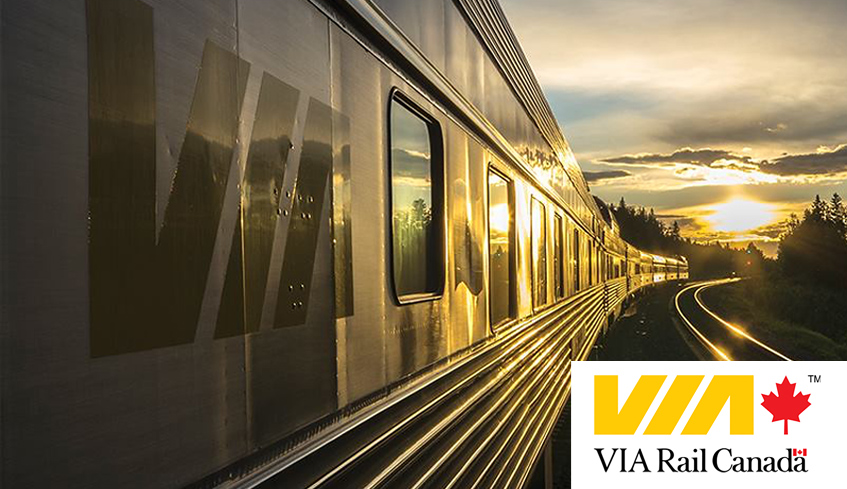 public transportation
The London Transit Commission (LTC) has over 40 routes that connect to various locations throughout London including
Western University, and all three malls. www.londontransit.ca
The London Transit Commission (LTC)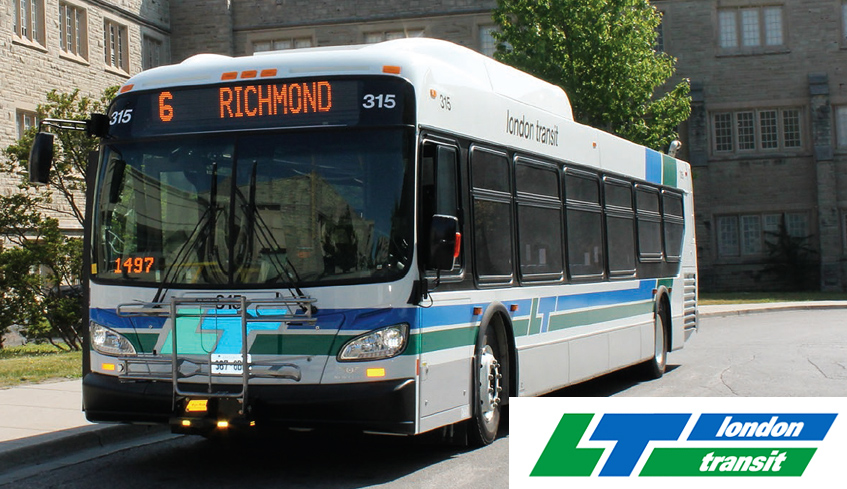 Limo & Bus Charter Companies
Voyago - Visit Website
London Transit Commission - Visit Website
Murphy Bus Lines - Visit Website
Robert Q - Visit Website
Cherrey Bus Lines - Visit Website
Great Canadian Holidays & Coaches - Visit Website
Voyageur Transportation / Checker Limousine