Tourism London is looking forward to the day when we can safely meet again, like we did before the pandemic. As part of our Hometown Hosts series, we are looking at different segments of the meeting industry in the hope that you will bring the organizations that you belong to back to London and help aid in our city's economic recovery. We can't wait to host you! 
Once the decision to come to London is made, the design, outcomes and logistics of the program come down to the organization, expertise and the professionalism of the meeting planner chosen to orchestrate your event. 

Some organizations have a meeting planner on staff. Some don't. That's where these locally-based meeting planners shine. Cass Bayley, Holly Doty, Bobbi Hoffman and Shaina Turgeon all run their own meeting and event companies. Sometimes they assist groups coming into the city and sometimes they are hired to completely run an event from start to finish.
 
---

Gemstone Event Management Inc.
Shaina Turgeon, COMD, CMP, director of events and her business partner Bobbi Hoffman, CMP, CMM, director of operations, started Gemstone Event Management Inc. during the pandemic, after years of working for others. Shaina says she and Bobbi are seeing the demand for in-person meetings rising as people crave personal experience.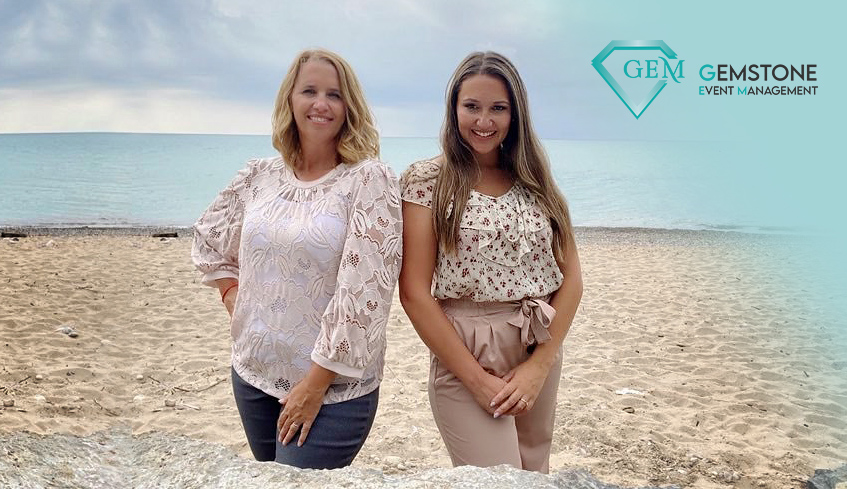 Shaina Turgeon and business partner Bobbi Hoffman from Gemstone Event Management Inc.
 
A lot of meetings depend on what kind of group you have. London has a lot of educational, research and medical resources in the city, groups with that type of focus would do well here. Lately, we've been talking with a small scientific group that has always done their meetings in a hotel, we're suggesting they break free and maybe try the space at 100 Kellogg Lane for a different type of experience.

Shaina thinks that part of London's appeal is that it's a big city but with a small-town atmosphere especially when you have a meeting here. "It's not tiny, but not massive either and planners appreciate the lower costs than you find in big cities. It's walkable and cozy, but it's not so small that there's nothing to do." 

Bobbi Hoffman, echoes those thoughts and adds, "Groups want to stay out of a more congested city, London has everything a group could need, RBC Place has a great set-up for meetings with a lot of small meeting room space and groups want that right now—smaller rooms—but lots of them." 
 
---

Connect Dot Management Inc.
Holly Doty, CMP, president of Connect Dot Management Inc., has experience with groups that come to London from across the country. "We essentially act as ambassadors for the city, when we have a group that wants to come here, we can present options in terms on venue, hotels, entertainment and activities. We can take care of every single element and make an event shine for a company who hasn't been here before."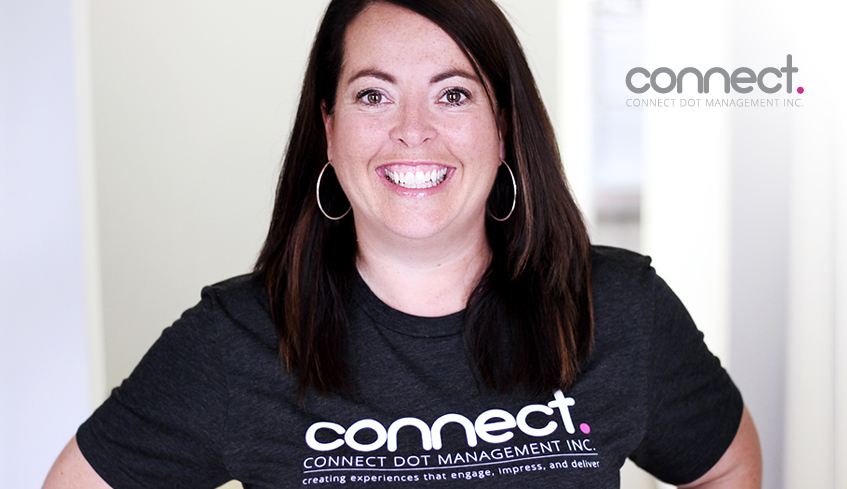 Holly Doty, CMP, president of Connect Dot Management Inc.

A meeting planner's relationship with suppliers and partners in the London area is key for an out of town group. "We want them to take away something meaningful from their event, says Holly,

We want to do something that stands out, and try to help them manage costs and streamline efficiencies. A lot of things are happening in London and we have the contacts to make things happen.
 
---

The Bayley Group Inc.
Cass Bayley, CMP, CMM and president of The Bayley Group Inc., is a long-time veteran of the meeting planning industry. She says working with an event professional reduces the amount of work a volunteer committee would have to do. "A group can tap into our  expertise, and the loyalty of our trusted local suppliers. I think London is positioned to come out of the pandemic strong. We have the inventory and venues.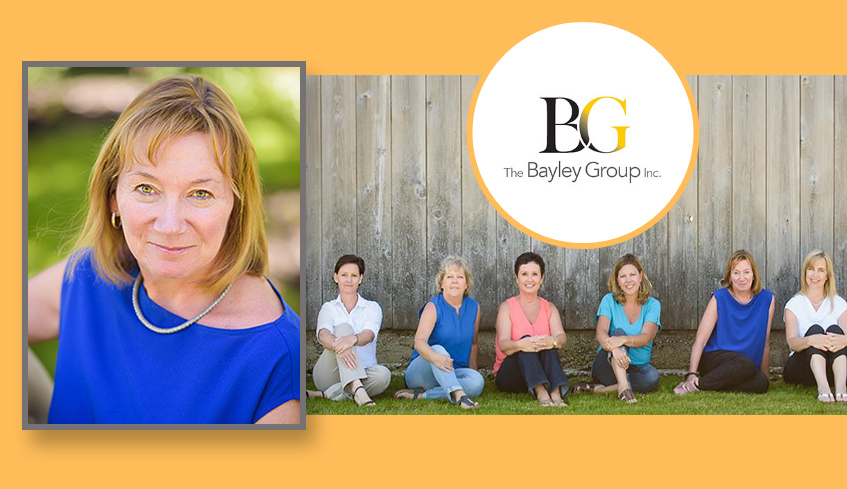 Cass Bayley, CMP, CMM and president of The Bayley Group
The size of our city makes a group event more attractive post-COVID because it's easy to wrap your head around. Shopkeepers will often display welcome signs and offer special discounts. It's easy to do a walking dine-around with local restaurants. When you go to a smaller city the whole town knows that you're there—London can do that very well."

Get in touch with the experts at Tourism London to explore your Hometown Host options to bring your organization or association group here. We can't wait to see you when it's safe to meet again!
 
---
READ MORE IN THIS SERIES
Venues for great group experiences in London, ON
Hometown Feast - A Chef's Perspective
Renaissance and Renewal at 100 Kellogg Lane