Tourism London is looking forward to the day when we can safely meet again. As part of our Hometown Hosts series, we are looking at different segments of the meeting industry in the hope that you will bring the organizations that you belong to back to London and help aid in our city's economic recovery. We can't wait to host you!
Heather Reid, a proud Londoner, can tell you all about what it's like to host a meeting here. Prior to opening her contract and negotiation business, Heather was an event planner who brought numerous groups to the city.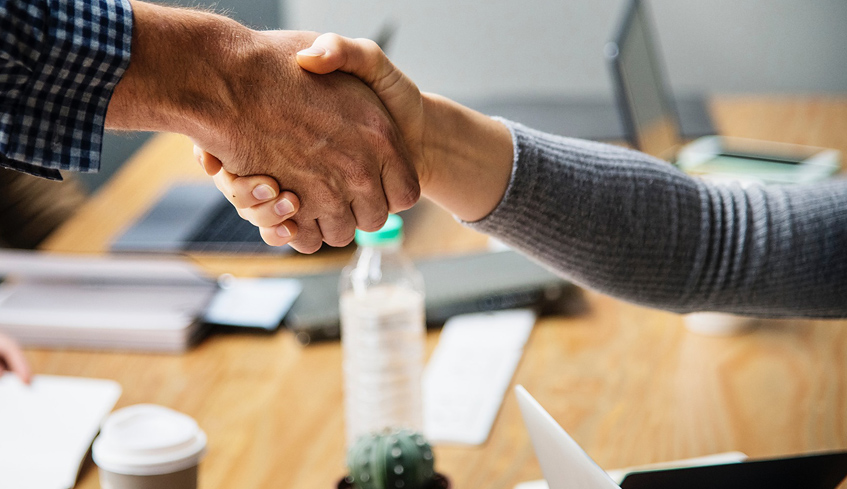 I've held several national and a couple of provincial conferences in London. It was always part of the conversation when groups were looking for a place that attendees hadn't been to. My clients were in a West/Central/East Coast rotation—I was always pitching London—it's a place to hold a world-class event without the world-class event price.

For Heather, there is evident pride in where she lives. "It's great to showcase your hometown spirit and amenities and I think people in London delight in showcasing that to others. One of my former clients was in the nursing sphere—and they approached the conference as part of their workplace—nurses from here were proud to bring their colleagues from across the country into their home town—to showcase where they live and to highlight their workplace."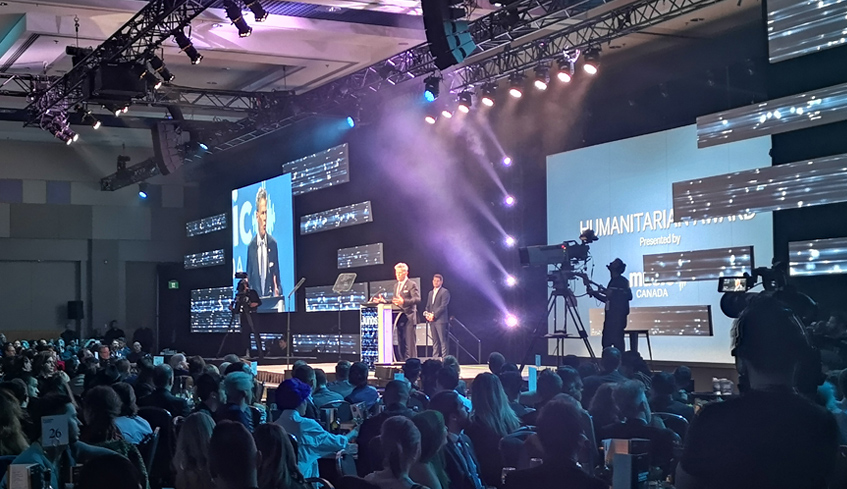 Event held at RBC Place London
 
---

Heather's conference planning tips in London
Heather's typical conference was anywhere from two to four nights and delegates typically stayed in the downtown core and utilized RBC Place London. "I believe that RBC Place London is one of the best convention centres in the country, Executive Chef David Van Eldik is extraordinary and the team there is fabulous," says Heather. Her delegates would explore the downtown core on their free time, visiting local boutiques or would pop into the numerous restaurants on Richmond Row. Heather would also hire local artists and musicians for entertainment, and she also utilized the Western Fair District and a hangar at the London Airport for special off-site events.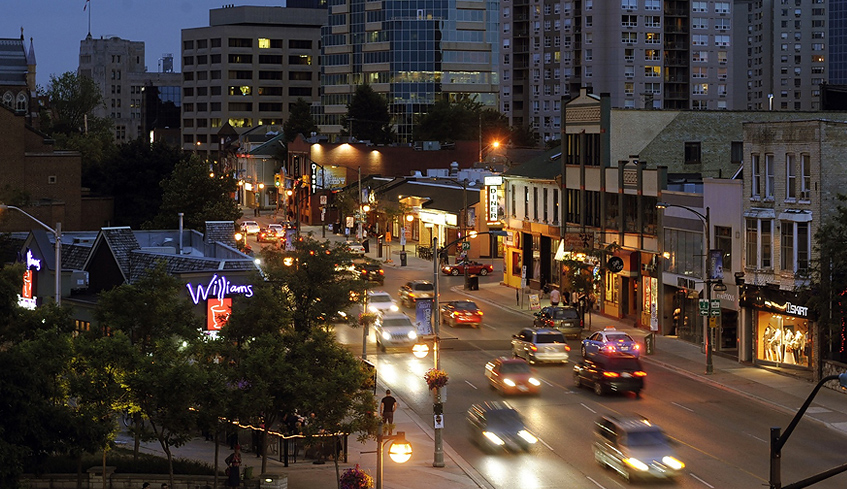 Richmond Row in Downtown London, Ontario
 
---

London, Ontario has it all!
Heather says part of the charm of London is that it has everything that one could need for a conference, but is a personable, approachable vibrant city. "We have the University of Western Ontario, several colleges and world-class medical facilities and amazing athletic venues. The city has everything you need. London typically rolls out the red carpet for visitors to the city— they want you here. I think one of my messages to others would be the affordability of bringing your group here, and being able to wow them within your budget. What you can do with your budget here is extraordinary, compared to other locations."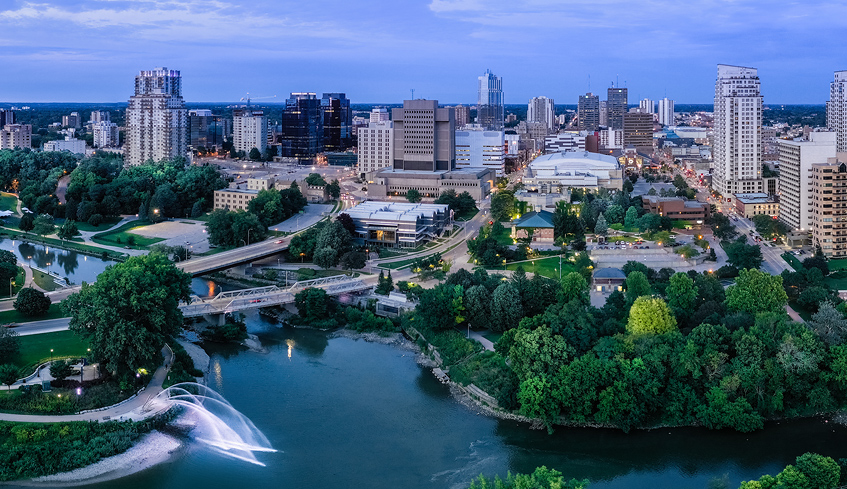 Downtown London, Ontario
 
---

Service and Support
In addition to London's central location, Heather has high praise for the team at Tourism London. "Karen and Sarah are a fantastic team, they are ambassadors for the city and they work with their partners to bring your business to London. They supported some of my bids for placing some of my clients here, facilitated site inspections and provided resources for my attendees. Tourism London also helped with suggestions for professional local speakers—at some point I've used all of their services."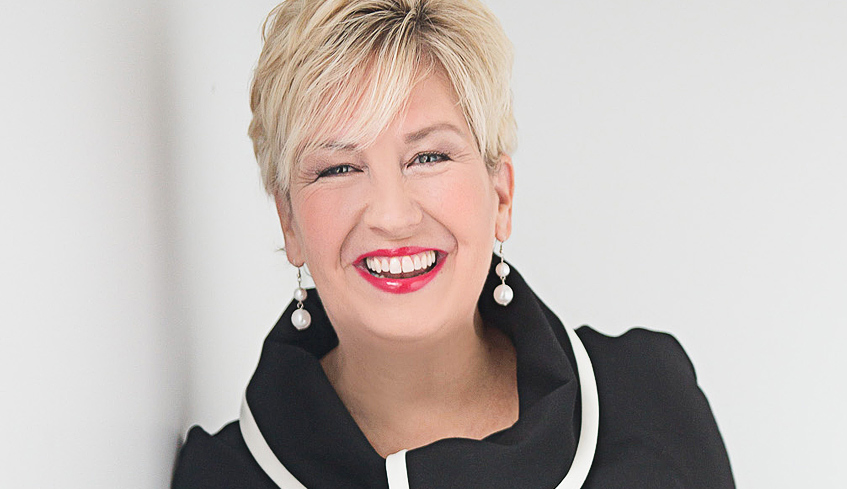 Heather Reid - London, Ontario

Get in touch with the experts at Tourism London to explore your Hometown Host options to bring your organization or association group here. We can't wait to see you when it's safe to meet again!
 
---
READ MORE IN THIS SERIES
Venues for great group experiences in London, ON
Hometown Feast - A Chef's Perspective
Renaissance and Renewal at 100 Kellogg Lane