Tourism London is looking forward to the day when we can safely meet again. As part of our Hometown Hosts series, we are looking at different segments of the meeting industry in the hope that you will bring the organizations that you belong to back to London and help aid in our city's economic recovery. We can't wait to host you! 
Over the past few months, we've explored the various components that make up a successful event and the exciting capabilities that London has to offer groups.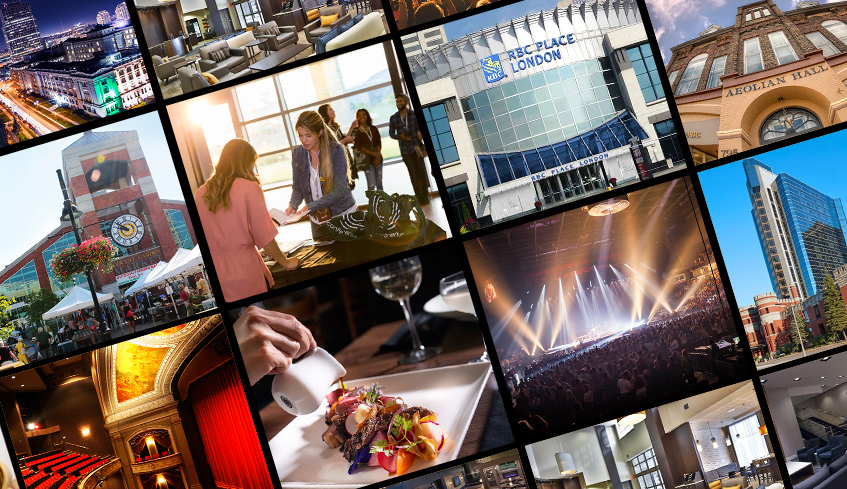 London is a compact, mid-sized city with outstanding meeting capabilities. The centrally located RBC Place London convention centre is close to hotels and a lively downtown core, with plenty of shops, restaurants and entertainment. London has all the capabilities of a much larger city—without the big city price tag. In addition, London's reputation as a medical and research hub is a huge draw for groups from across the country. 
We've talked with event planners who can't wait to facilitate in-person meetings, who live and work in London, but now we're going behind the scenes to find out how Tourism London can help you bring a group to the city. 
 
---

How Can We Help?
Sarah Tubman, Tourism London's Convention assistant, explains that their services are in play even before a group has chosen the city. "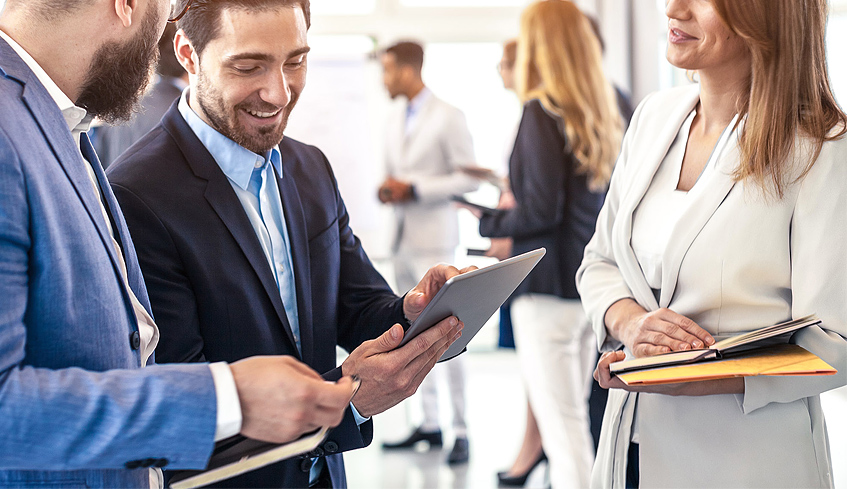 "Our services start when a planner or organization is considering London as a destination. We have great relationships with hotels and conference partners within the city, so we can do the preliminary work with availability and space for hotels, venues and the convention centre. We're a one-stop shop."
 
---
Onsite Tours
One aspect of her job that Sarah has missed is the opportunity to showcase London's capabilities with onsite tours. "After the request for proposal is done, we like to set up a customized site tour. We've really missed that personal touch, it makes a huge difference when we can bring people to the city to see all the hotel upgrades, offsite attractions and local restaurants. It's a great way for them to see the hospitality they can expect when they come to London. All of our partners work well together."
 
---
Promotional Materials
Tourism London can also help with promotional materials, including images and videos about London to promote the city on a conference website. Visitor guides about the city can be included in delegate bags or on registration desks.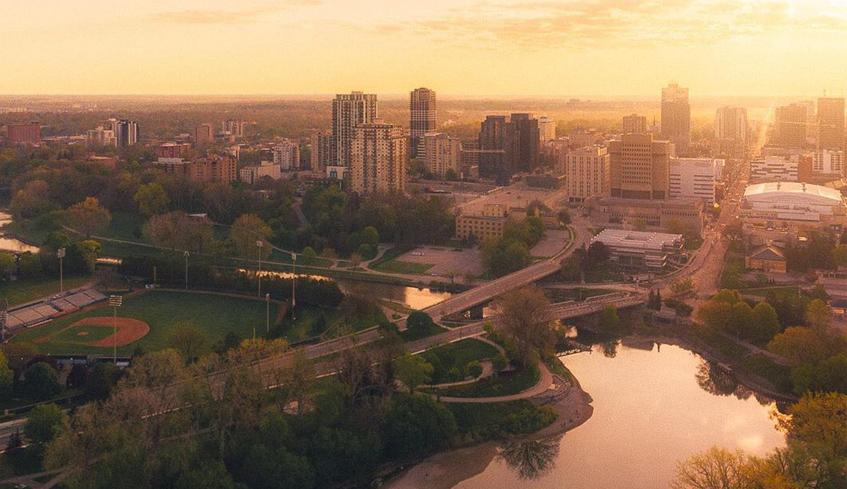 Depending on the parameters of a conference, Tourism London can also arrange for complimentary city bus transit passes for the duration of the event. 
 
---

Special Requests
In addition to those services, Tourism London is your go-to partner for special requests or information about the city. "Every conference is unique so requests are always different," says Sarah, "we can help with partner or companion program itineraries for full or half days, set up special tours at different city museums or coordinate tours of the region. We plan these tours with the meeting planner to determine what an attractive day in London would look like. We can also arrange for banners at the airport to welcome your delegates. Requests like these are fun and challenging."  
 
---

We're Here to Help
Meeting planners appreciate the breadth and scope of Tourism London's ability to have the right solution to a question—or know who to go to get it.
We're here to help with whatever a group needs—from finding local speakers, or entertainment—to finding the perfect locally-sourced gift.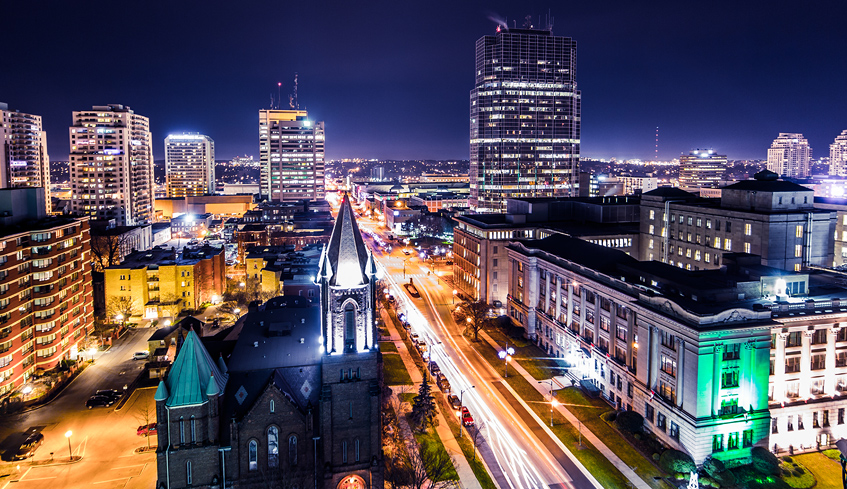 For Sarah, providing clients with a level of care right from the start is a valuable part of the Tourism London experience. "I'd like a local champion to know that with one phone call to us, we would be able to assist them right from the start. We'll get their RFP to the right convention partners, show off our venues and connect them with local artists and venues. We want to make sure we do everything in our power to ensure they have the right experience, and make their life easier."

Get in touch with the experts at Tourism London to explore your Hometown Host options to bring your organization or association group here. We can't wait to see you when it's safe to meet again!
 
---
READ MORE IN THIS SERIES
Venues for great group experiences in London, ON
Hometown Feast - A Chef's Perspective
Renaissance and Renewal at 100 Kellogg Lane
Meeting Planners in London, Ontario