Have you ever experienced dining so good that you wanted to keep it a secret from everyone?
Whether you're wondering where to get the biggest bowl of spaghetti in town, Tessa Virtue's favourite burger joint, or maybe where your friend took that really cool Instagram photo… keep reading for all the top secret dining spots that even Londoners don't want you to find out about.
Planning to stop by one of these locations? Tag @tourismlondon & #LdnGem on Instagram to be featured on our website!
---

THE Early Bird
355 Talbot St.
Cat's out of the bag with this first location as it has been featured on Food Network's You Gotta Eat Here. At The Early Bird everything is made from scratch from their sauces to smoking their own meats daily. The Bacon Wrapped Pickles are a must try!

View their Menu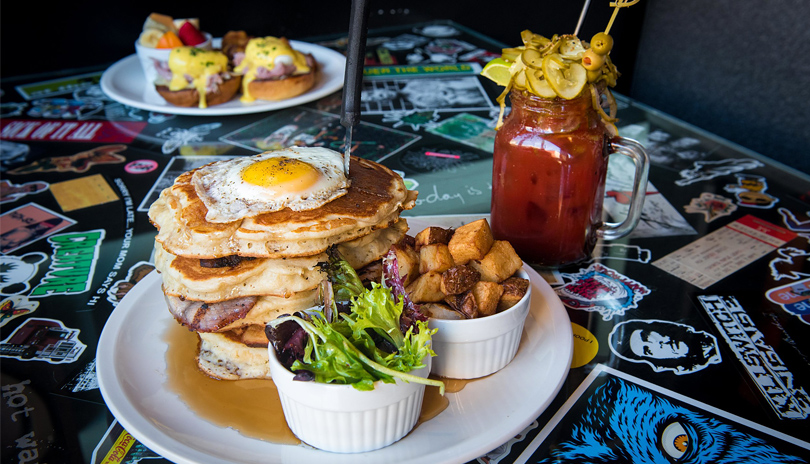 ---
SPAGEDDY EDDY'S
428 Richmond St.
Located in a hidden alley somewhere downtown London, Spageddy Eddy's is a gem that is sure to put hungry eyes to the test. With pasta dishes so secretive that even Gord Downie and the rest of the Tragically Hip crew had to see what this place was all about during their visit to London in April of 2016.

View their Menu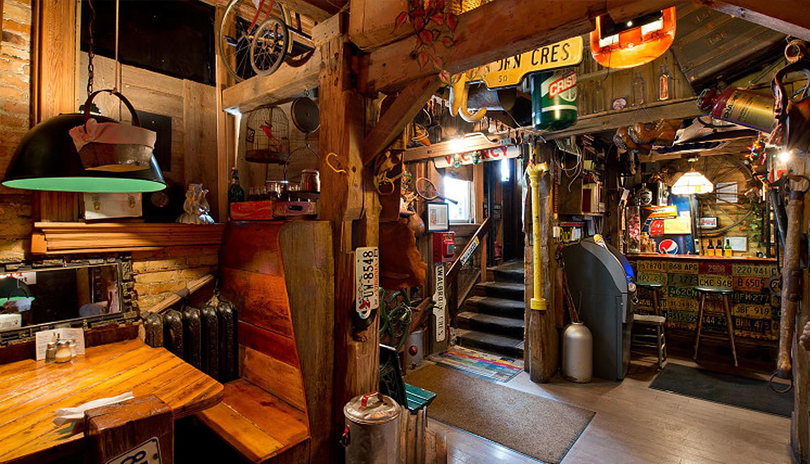 ---

The Root Cellar
623 Dundas St.
Take advantage of The Root Cellar with their farm-to-table café menu. With dishes as diverse as London, locals and tourists can't go wrong with stopping by this Old East Village café. If you're looking for a contemporary spot for Saturday breakfast with a place to match your Instagram aesthetic, look no further.

View their Menu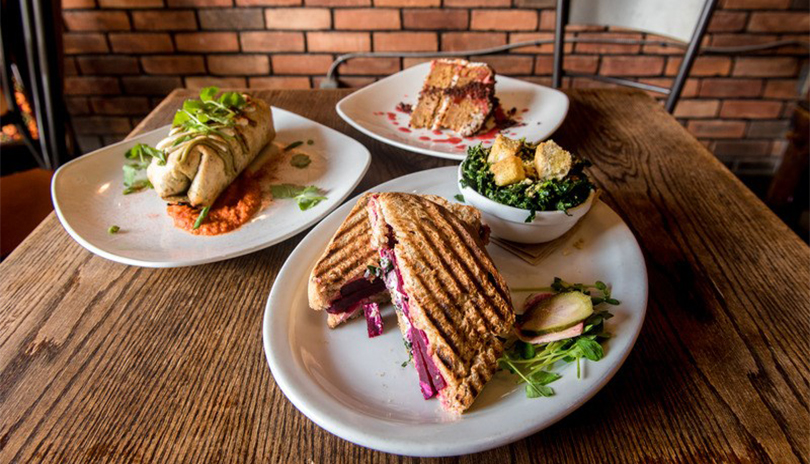 ---

Prince Albert's Diner
565 Richmond St.
You don't know London until you know Prince Albert's Diner, located in the heart of Downtown. Specializing in larger-than-life sized milkshakes and your typical nostalgic, retro style features, Prince Al's may be your go to for post night out cravings!

View their Menu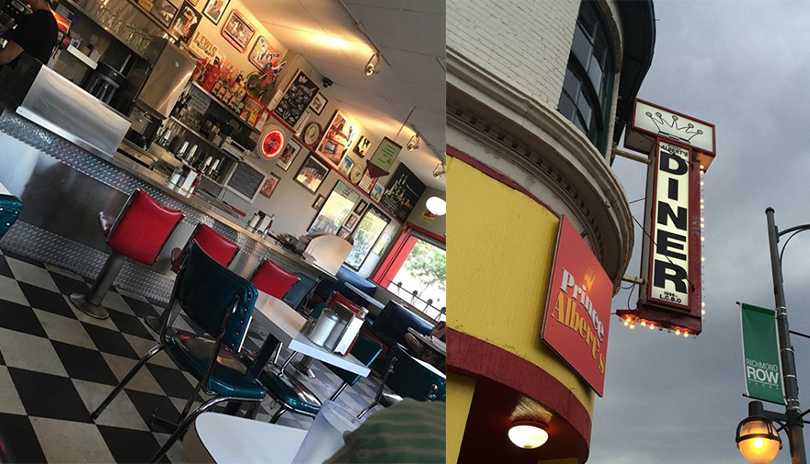 ---

Garlic's of London
481 Richmond St.
For all your fine dining and garlic needs, this is a location not to miss. From a vast and ever changing menu of monthly specials to their famous roasted garlic ice cream, Garlic's of London is a great location for casual Sunday Brunch (because brunch should always be celebrated) to celebrations of all kinds.

View their Menu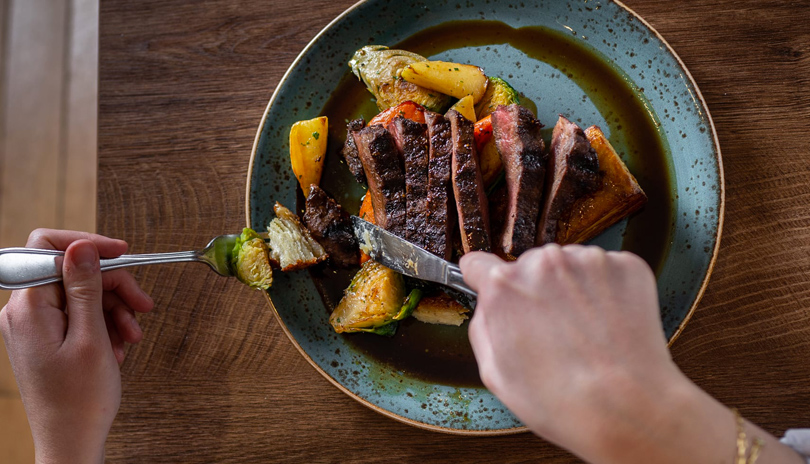 ---

The Bungalow Neighbourhood Hub
910 Waterloo St.
The Bungalow is a hidden gem in London's beautiful Old North neighbourhood. Pair any of their unique burgers with a local craft beer and a good group of friends - this is the perfect recipe for a casual night out. Can you spot Tessa Virtue's favourite burger on their menu?

View their Menu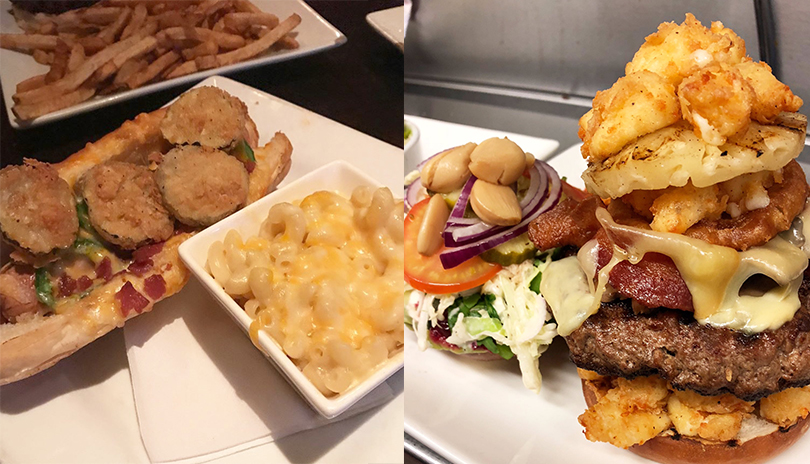 ---

The Bag Lady
474 Pall Mall St.
This is a location that many London locals may not even know about. The Bag Lady offers daily homemade breakfast and lunch in a vintage "variety store" like you've never seen before. Just like their mugs, you'll have a unique experience every time.

View their Menu