Maggie MacNeil rose to stardom in July of this past summer when she swam her way to a World Championship title.
The 19 year old London native touched the wall first in the 100 metre butterfly, clocking a time of 55.83 seconds, setting a new national record in the process. In doing so, she defeated three-time world champion and defending Olympic gold medalist Sarah Sjostrom of Sweden. MacNeil is currently a student at the Universty of Michigan, and is prepping to make her first Olympic team this summer in Tokyo.
---

5 QUESTIONS WITH 2019 WORLD CHAMPION MAGGIE MACNEIL
Tourism London had the chance to catch up with Maggie and ask her some questions about the city that she calls home: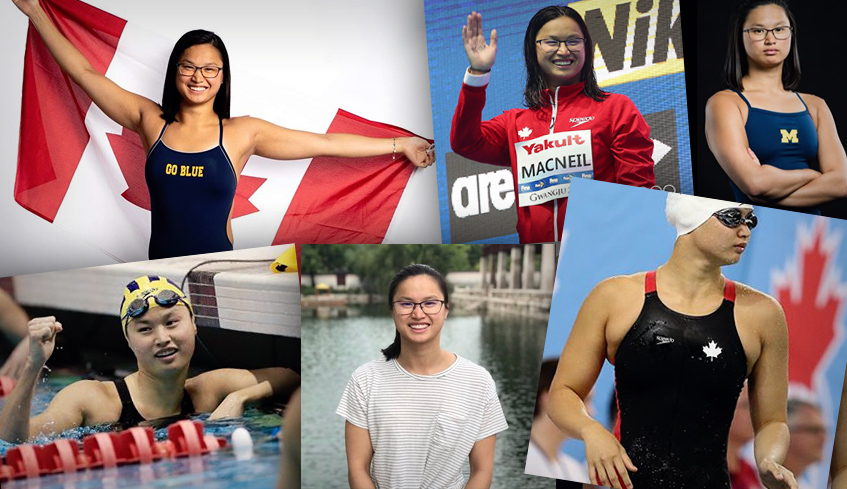 ---


Tourism London:

Where is your favourite place to train in London?

Maggie MacNeil: My favourite pool to train at in London is at Thames Community Pool, an outdoor 50m pool. When the weather gets nice, it is enjoyable to be able to train outside, and it also signals the beginning of "summer" and the end of the school year.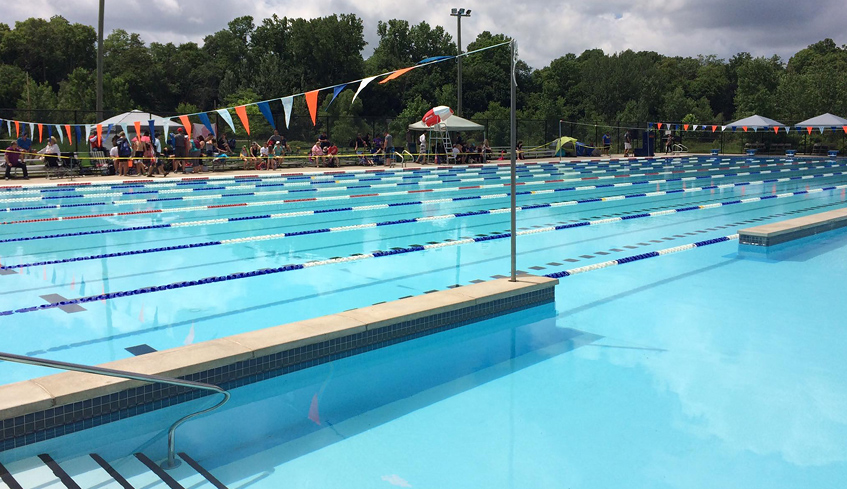 ---


TL:

Where is your go-to place for a "cheat meal" in London?

MM: One of my favourite "cheat" meals is a burger and fries. My favourite place to go is South St. Burger.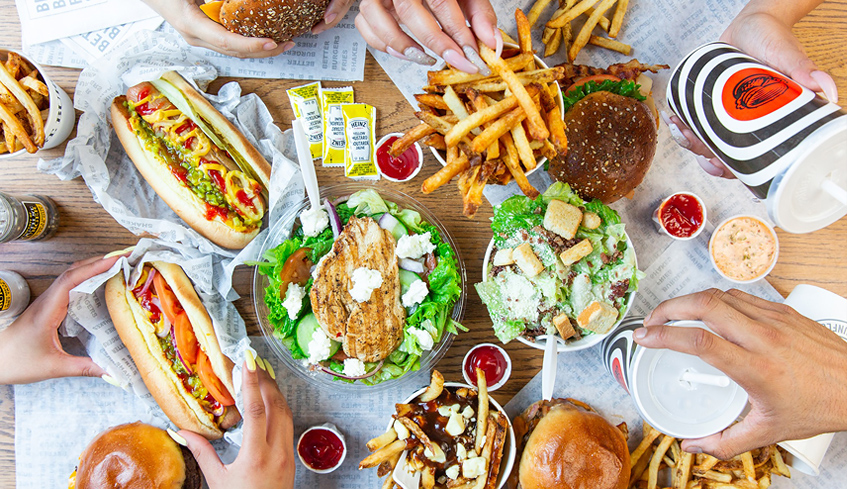 ---


TL:

Any "hidden gems" in London you'd like to share?

MM: The Bag Lady, a cute little brunch restaurant where all the decorations are antiques from around the mid-1900s. I started going with friends in Grade 7 and I try to go every time I come home.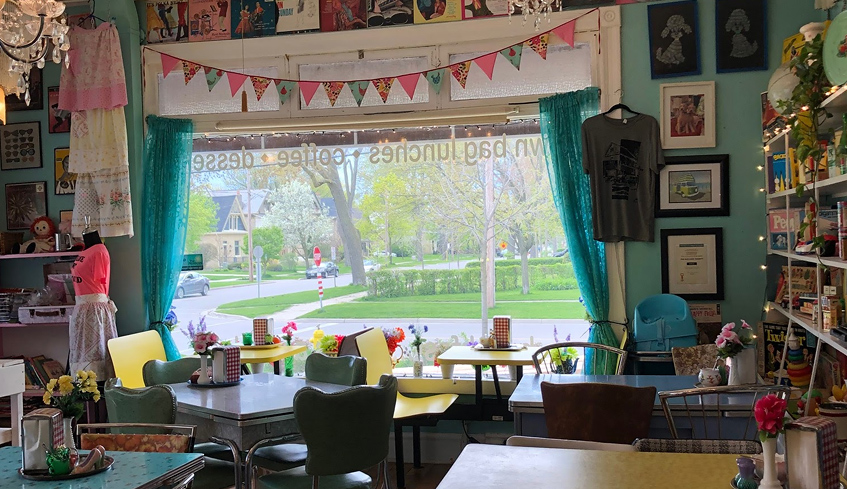 ---


TL:

Favorite sporting moment that happened in London?

MM: My favourite sporting moment that happened in London would probably be my first provincial championships that was held at the Canada Games Aquatic Centre in February of 2009. I won my first provincial medal there, and that was when I knew that I wanted to take swimming seriously.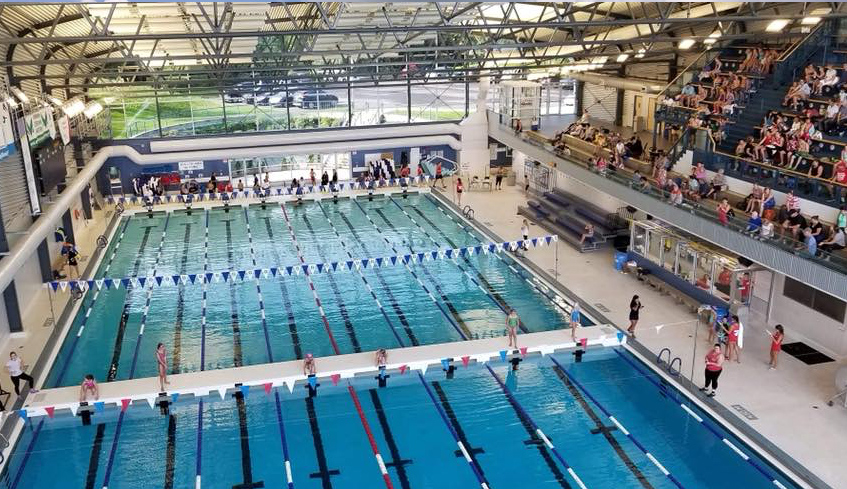 ---


TL:

What makes you most proud to be from London?

MM: I love London. It is a great city to be raised in, it has everything you ever need, from athletics to academics, to places to hang out with friends. With approximately 380,000 people, it is the perfect size, not too big, and not too small. I am especially proud that I was able to accomplish my goals without moving away from home.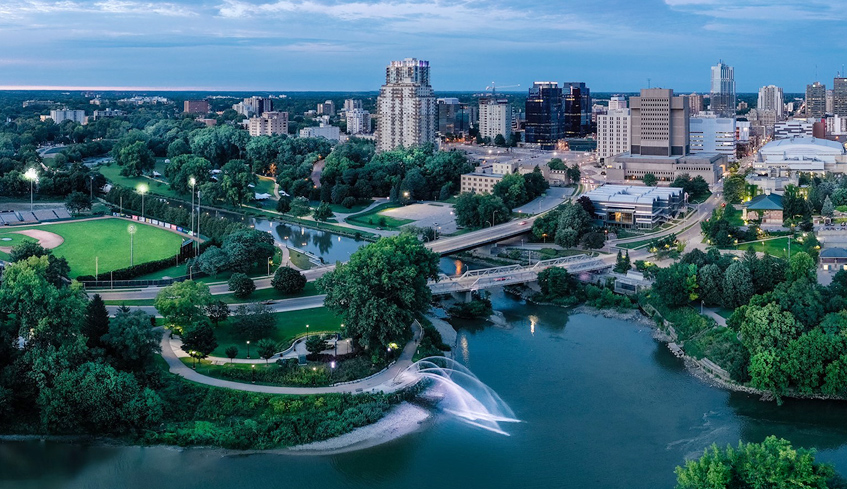 ---
We would like to thank Maggie MacNeil for taking the time to answer these questions for us, and we wish her all the best in future competitions!
Be sure to follow Maggie on her social channels to stay up-to-date on her journey to the Olympic Games!
Twitter: @mags_swims26
Instagram: @macnmagg