We're quickly approaching the opening draw of the 2023 Tim Hortons Brier hosted here in London from March 3-12, 2023!
Tourism London has put together this resource for fans visiting London for the Brier to be in the loop with all event related details as well as some ways to have the best experience while in town.
---
Event Overview
Hosted annually, the Tim Hortons Brier is the Canadian Men's Curling Championships. Teams qualify for this event by winning their provincial championship to represent their province at the Brier. Each province is represented, along with a "Team Canada", who is the defending Brier champion from the year before. Team Canada at the 2023 Tim Hortons Brier will be Brad Gushue from Newfoundland and Labrador. The entire event will be broadcasted live on TSN.
New to curling? Watch a fun two-minute video and also check the infographic at the bottom of the page to learn more about the sport of curling. Learn more about the history of the Brier and the sport of curling by reading our latest blog: The Stage is Set for the 2023 Tim Hortons Brier in London, Ontario.

---
Competition Venue:
Located at 99 Dundas Street in the heart of downtown London, Budweiser Gardens will play host to all draws for the 2023 Tim Hortons Brier.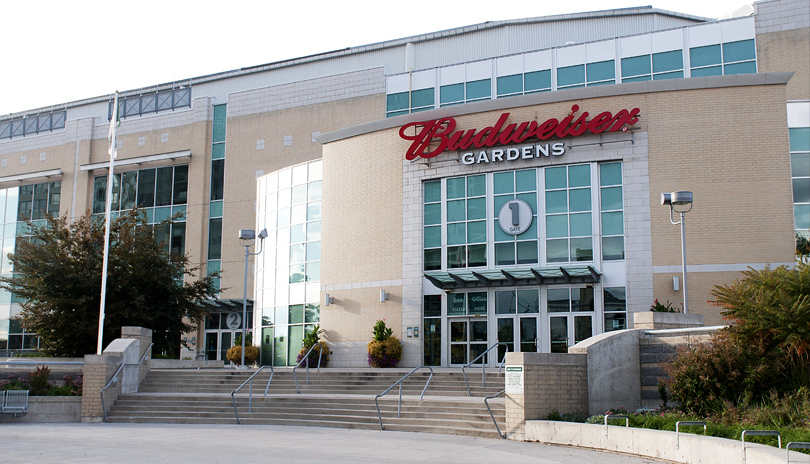 ---
The Patch:
RBC Place London, located at 300 York Street, will be home to the Brier's infamous Patch. The Patch is "Curling's party place", a social hall with bands, music, food and drink, games, live streams and other entertainment hosted each night during the event. Here are some highlights that you can expect to see at the patch this year:
Daily autograph sessions from participating teams
Artisan Market (Sunday, March 5 from 11:00 am - 6:00 pm)
Cool Shots Curling Tournament (Tuesday, March 7 at 7:00 pm)
College/University Pub Night (Wednesday, March 8)
Country Western Day (Thursday, March 9 - all day)
Canadiana Day (Saturday, March 11)
And much more!
The Patch is free to the public and minors are permitted until 8:00 pm. The music and entertainment schedule at the Patch is available HERE.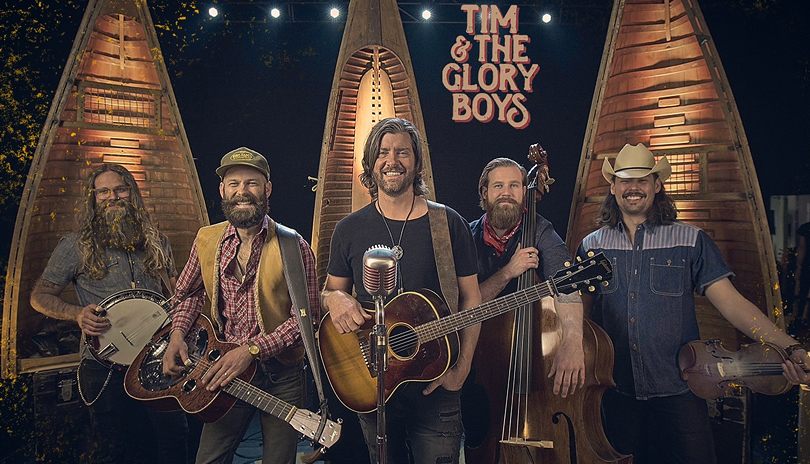 ---
Parking & Shuttle information
Street parking and City of London parking lots are available for fans throughout the downtown core. A free shuttle service will be offered between Budweiser Gardens and RBC Place London to help you get to and from the competition venue and the patch. For more information on the shuttle service and parking, click HERE.
---
Draw Schedule
Each match is called a "draw". Competition starts as a round robin, with a playoff beginning at the end of the week, ending with the semi-finals and finals on Sunday, March 12th.
See below or click HERE for the official draw schedule.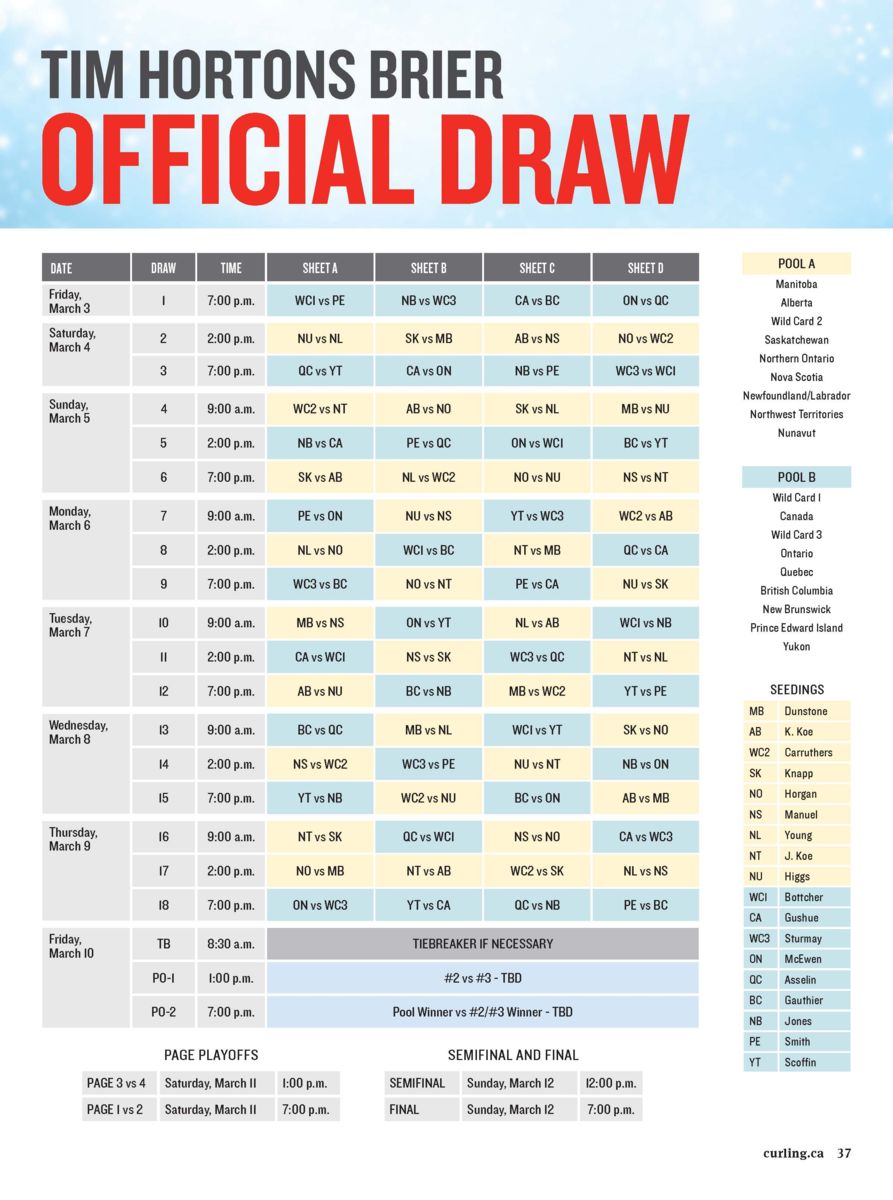 ---
Between Draws
Many fans tend to stay downtown and explore the city between draws. Whether it's your first time to London, or you've been coming for years, we've got you covered. Below are a few ideas to help you make the most of your time in the Forest City.
Top Spots for Brunch in London, Ontario
Tastes from Around the World in London, Ontario
Hands-On Art Experiences in London, Ontario
Craft Breweries and Distilleries in London, Ontario
Best Desserts in London, Ontario
For more to see, do and experience in the Forest City, click HERE
---
Tourism London welcome Centres
Tourism London has two Welcome Centres to provide visitors with information about the city. The downtown centre is located at the corner of Dundas and Wellington (391 Wellington St.) and is open Monday - Friday 8:30 am - 4:30 pm and Saturday/Sunday 10:00 am - 5:00 pm during the Brier. The second welcome centre is located at 696 Wellington Rd South, closer to Highway 401, and open similar hours. Should you have questions or need any assistance, the friendly staff at both centres will be able to help. Alternatively, feel free to call 519-661-5000 at any time during the operating hours to speak with a staff member. We're also available via email, live chat and social media should you need it! Click HERE to learn more.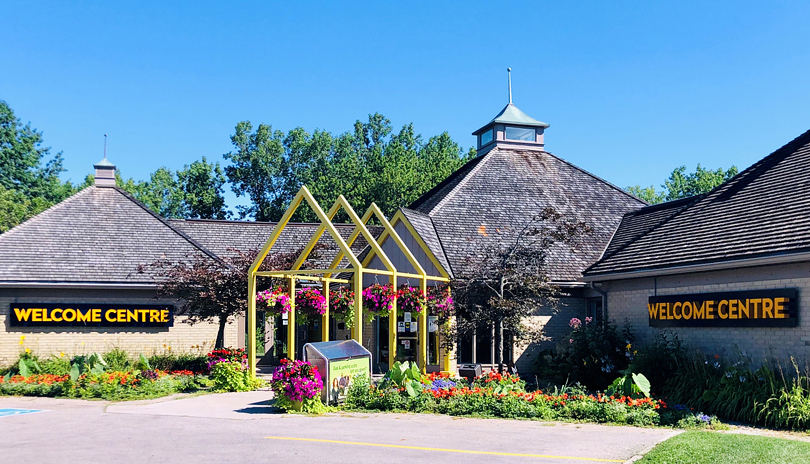 ---
Tickets
Tickets are still available for those looking to attend the 2023 Tim Hortons Brier. Visit www.curling.ca/tickets to get yours today, or buy a ticket at the box-office, as walk-up tickets are also available for purchase prior to each draw.
---