5 QUESTIONS WITH olympic Champion Alex Kopacz
Alex Kopacz slid to the top of the Olympic podium at the PyeongChang 2018 Olympic Winter Games in the two-man bobsleigh event. The London, Ontario native switched sports later in his athletic career, previously competing in the shot put as a member of the Western Mustangs varsity track and field team. A Western graduate in mechanical engineering, Kopacz was recently named to the 2020 Mayor's honours list in the category of sports.
Tourism London had the chance to catch up with this outstanding Londoner, and asked him to share what he loves about the city he calls home!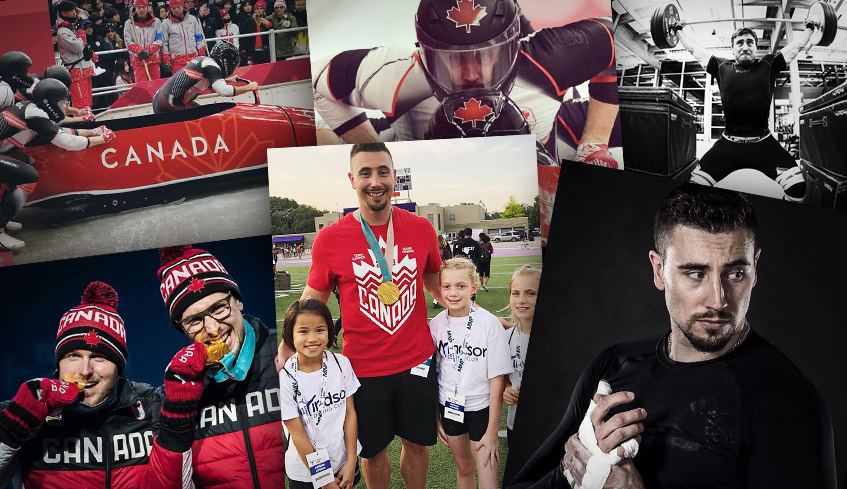 Tourism London: Where is your favourite place to train in London?
Alex Kopacz: Without a doubt the Michael Kirkley Varsity gym at Western University, especially when Jeff Watson is around.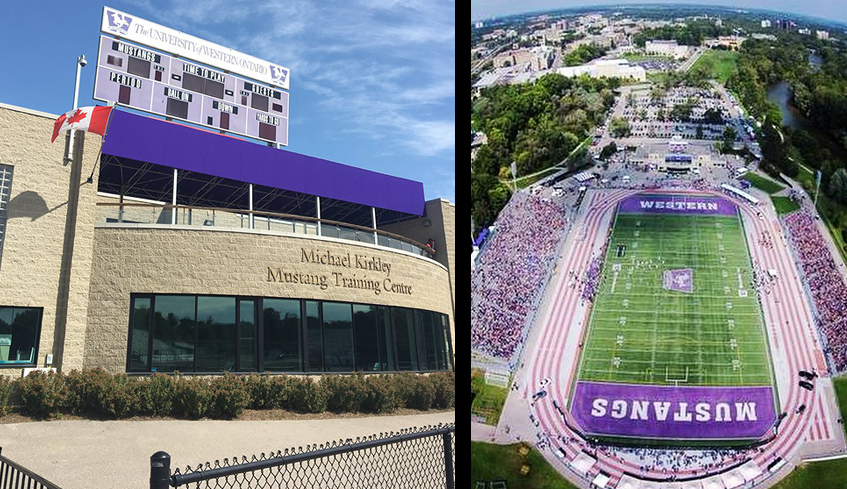 Michael Kirkley Mustang Training Centre and TD Stadium
TL: Favourite London-brewed beer to enjoy during your off-season?
AK: Forked River... Try the Golden Boy ! The owners are fantastic as are the rest of the team. Best tasting beer.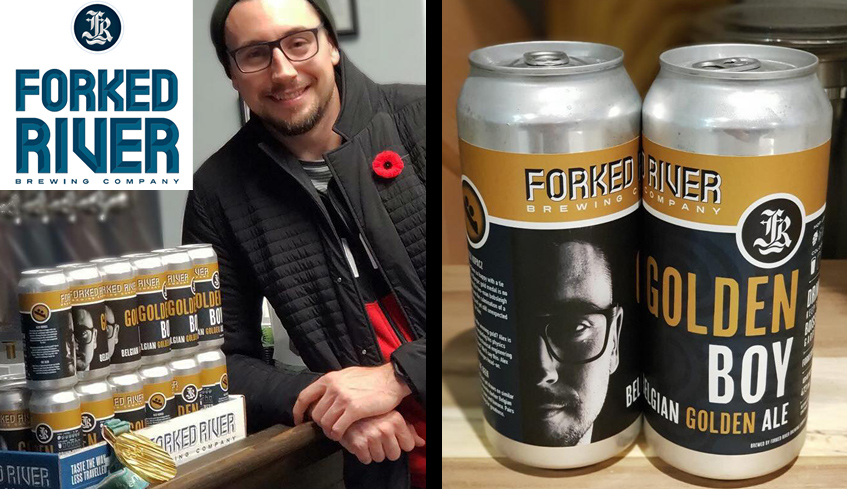 Forked River Brewing Company
TL: If someone hasn't heard of London, ON before – how would you describe it to them?
AK: I usually describe it as a mix of big city and small town. Lots of trees and big River and streams. If you want quiet, you can find it. If you're looking for a lively busy time, we have that too! Loads of character and talent with a broad range of industry and professions.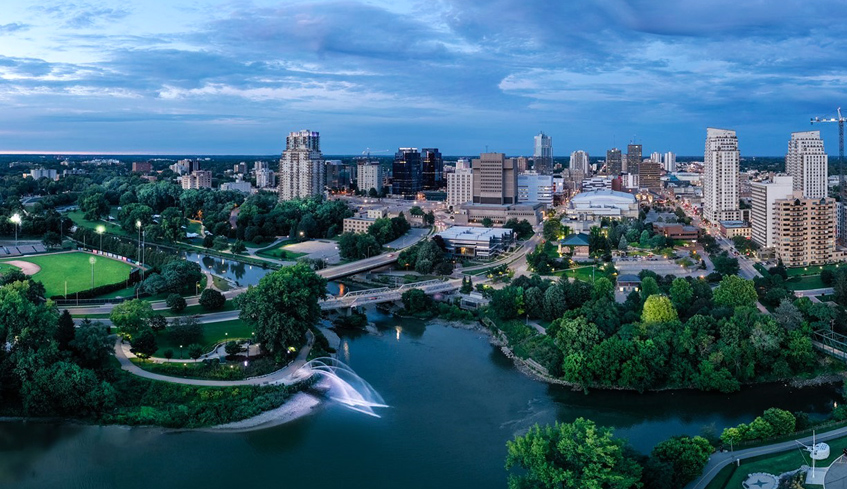 City of London, Ontario
TL: Where is your go-to place to eat for a 'cheat meal' In London?
AK: I would have to say The Works burger, however I'm a sucker for excellent sushi like Roll Roll in Wortley, or Mai's!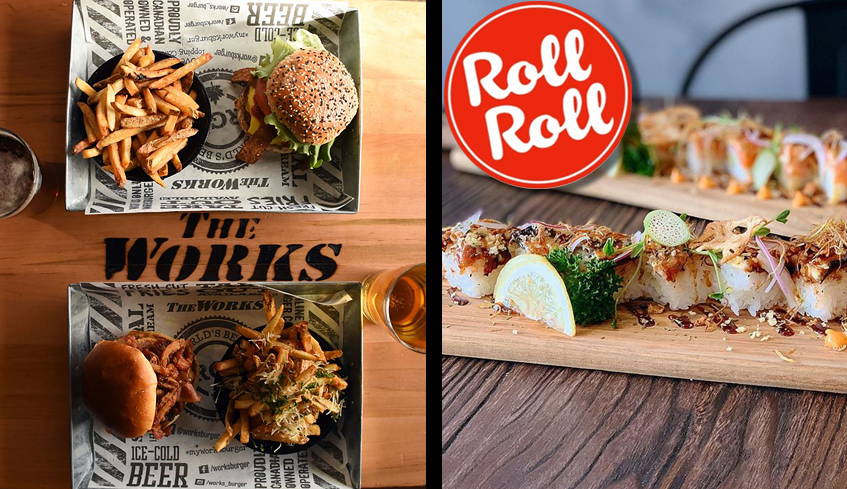 The Works Bistro Burger and Roll Roll
TL: What makes you most proud to be from London?
AK: Our great tradition of being leaders in the medicine world, wealth of athletic knowledge and talent, as well as our awesome University.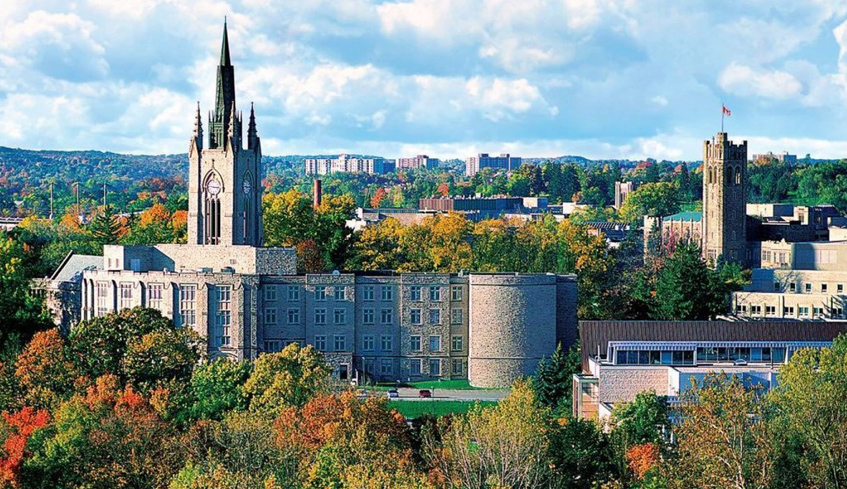 Western University
Be sure to follow this Olympic Champion on social media to see what he has in store for the future!
Twitter: @Kopacz77
Instagram: @alexanderkopacz