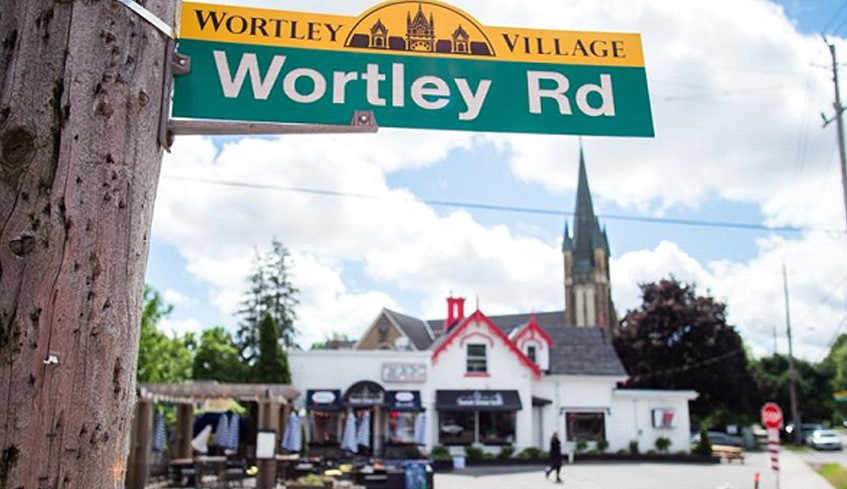 Old South Business Association
Every avenue of our beautiful city has its own narrative to share. The streets are lined with trees, tales, and treats from shopkeepers and restaurateurs.
Spend a day exploring one of London, Ontario's best neighbourhoods, Wortley Village! With its historic properties, gourmet restaurants, and exclusive retailers, you'll leave wanting to tell everyone your own story. Be sure to include Tourism London in the conversation by tagging your pictures with #LdnGem!

What To Bring

-Reusable Mug
-Reusable Shopping Bags
-Comfortable Shoes (for walking and dancing!)


134 Wortley Rd.
Great days start with great java. Before you head out to enjoy the beauty and atmosphere of Wortley Village, energize at the Black Walnut with a cup of fair trade, organic, in-store roasted coffee. Feeling peckish? Try one of their amazing cruffins: a croissant/muffin hybrid, filled with an egg custard or whipped cream, with daily specialty flavours.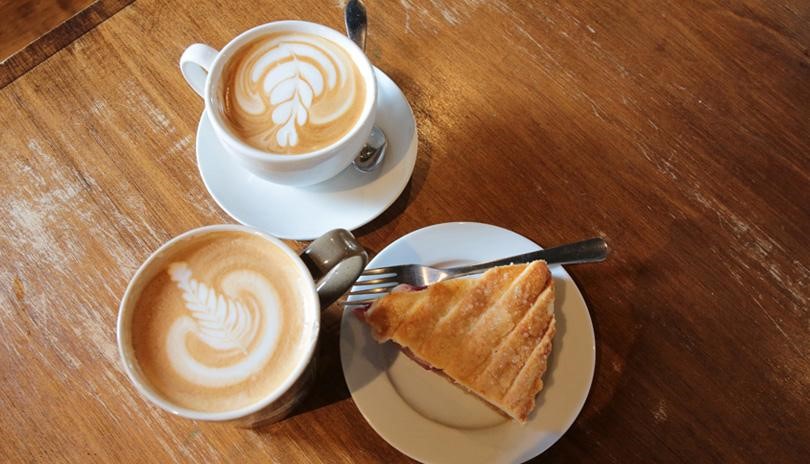 Black Walnut Bakery Café


156 Wortley Rd.
Take in the vibrant arts and culture scene fostered in Wortley Village. Co-owned by Al & Karen Stewart, the Westland Gallery showcases both emerging and established artists with a rigorous group and solo exhibition schedule, which changes every three weeks. See why the Westland Gallery has earned a reputation as a haven for the cultural diversity that exists in London!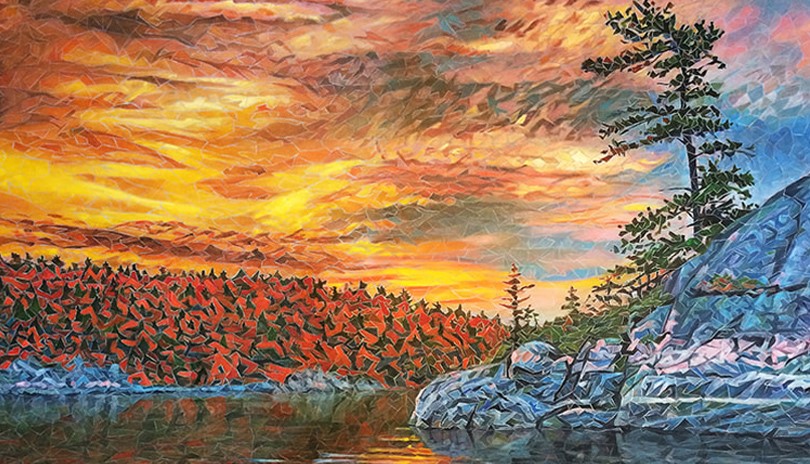 Munn, Lee. By Autumn, We're Like the Colour of Leaves. Westland Gallery


147 Wortley Rd.
After you've experienced a visual feast at the Westland Gallery, it's time to satisfy your hunger! The Little Bird Café is one of Wortley Village's hotspots for brunch. Owned and operated by the folks that brought London the popular eateries Los Lobos and The Early Bird, this quaint space offers menu items such as eggs benny, chicken and waffles, grapefruit brûlée, smoothie bowls, and more. While you're snapping pics for the 'gram of the charming décor and your unbelievable specialty milkshake, be sure to tag #LdnGem to be featured on the Tourism London website!
Afternoon
Various Locations
Once you've licked the last drops of syrup off your plate (no shame), it's time to go exploring! Walking through the Village and Old South Neighbourhood, you'll come across impressive parks, cultural events (date dependent), retail shops, and historic buildings and homes. According to NeighbourGood London, the majority of houses in the area "date back to the turn of the 20th century." These buildings are often marked with city-certified Heritage Designation Plaques, Heritage Sites Committee Plaques, or Original Home Owners Plaques, all of which designate properties of historic significance. One such heritage building in Wortley Village is the London Normal School, once a teacher's college, located at 165 Elmwood Ave.
Alongside the Normal School is "The Green," a spacious park in the heart of the Village. A number of well-attended community events take place here, including Gathering on the Green, Indigenous Solidarity Day, and the Wortley Village Jazz & Blues Festival.
In addition to relaxing green spaces and fascinating architecture, Wortley Village is home to many unique, local shops. Boutiques such as Impressions of Wortley Village (148 Wortley Rd.) and Curiosities (174 1/2 Wortley Rd.) will have you decked out in the latest women's fashions, and are great venues to pick up one-of-a-kind mementos of your day in Old South. Other notable retailers in the area include The Village Idiot, Karpos Dry Nuts and Fruits, A Village Tail, and many more!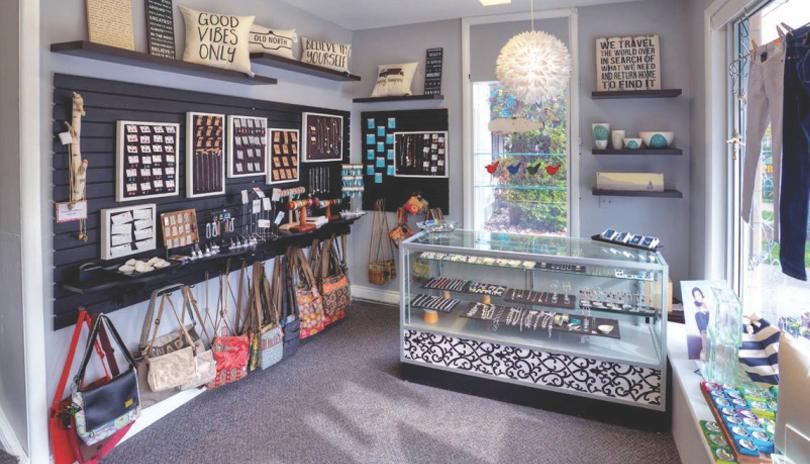 Curiosities Gift Shoppe


162 Wortley Rd.
Plant Matter Kitchen is the Forest City's only vegan eatery of its kind. They pride themselves on being one hundred percent plant-based, vegan, organic, ethical, delicious, and London local. The majority of their plant-based ingredients are sourced from local farmers and producers, including Eco-logic, Slegers Greens, Arva Flour Mills, and Nuts For Cheese vegan "cheese." They also offer beverages on tap from local breweries, including beer from Anderson Craft Ales and kombucha from Booch Organic Kombucha. Try their Creamy Mac & Cheese for a vegan take on the classic dish!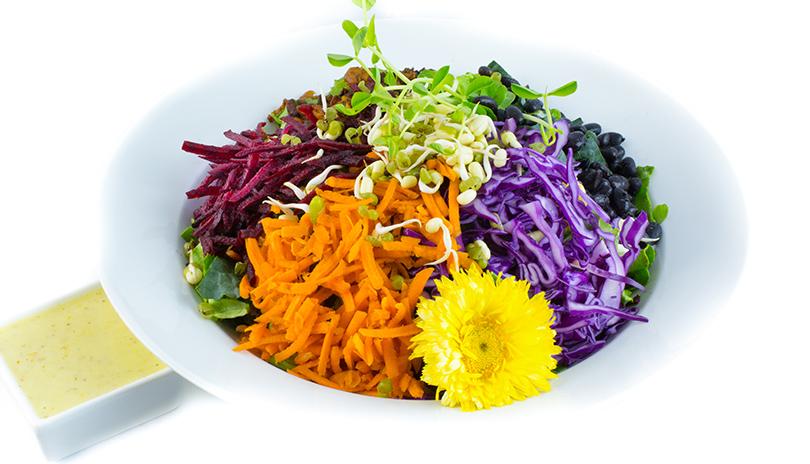 Plant Matter Kitchen


Evening: Wortley Roadhouse
190 Wortley Rd.
For twenty-six years, the Wortley Roadhouse has been known by locals for its energetic nightlife. Featuring live entertainment and music on Friday and Saturday nights, as well as their popular Sunday matinees, the Wortley Roadhouse is a guaranteed good time! Come prepared to shake it on the dance floor, or tune in to one of their many HD screens for the big game.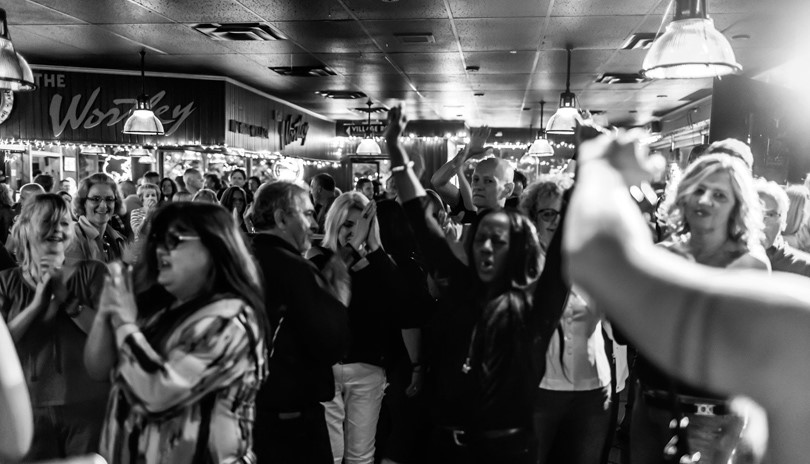 Wortley Roadhouse


36 Grand Ave.
Although the Idlewyld Inn & Spa isn't located in Wortley Village proper, after only a short walk or drive a couple blocks east, you can rest your head after an exciting day. Originally built in 1878 as the personal home for London's then mayor, Charles Hyman, the Idlewyld boasts unique furnishings with many original details throughout. Now London's only historic boutique hotel, their 21 individually renovated and designed rooms mix the services needed for the modern traveler with the elegance of a bygone era. Amenities include complimentary breakfast, high speed internet access, free parking, and more.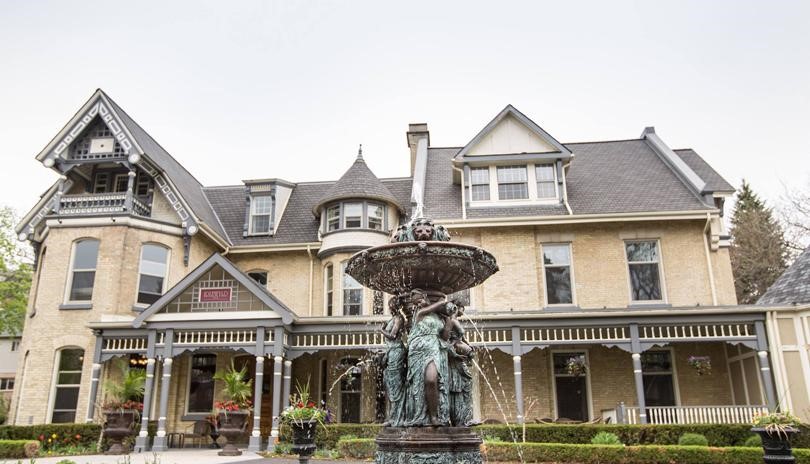 Idlewyld Inn & Spa