If you have found yourself taking practice swings with the broom handle while cleaning the house, or perhaps lining up putts across your living room carpet, we have some good news for you: Golf is back! We have got you covered when it comes to finding a course to play in the Forest City. Whether you are a returning golfer with high hopes for the upcoming season, or someone who is new to the sport and is mostly just looking forward to driving the cart, we have got your back when it comes to finding a place to swing the sticks!

FireRock Golf Club
Address: 10345 Oxbow Dr.
Located just west of London, this challenging par-72 championship course will treat you to a scenic tour around the property while you navigate the many handmade bunkers and water hazards of the Oxbow River. FireRock will provide you with a private course experience, while you pay public course rates. Learn More about FireRock Golf Club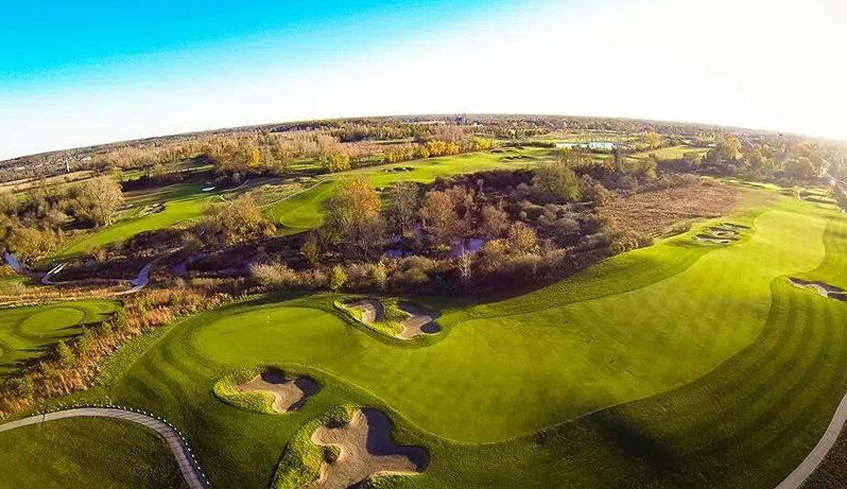 FireRock Golf Club

East Park Golf Gardens
Address: 1275 Hamilton Rd.
This scenic 18-hole course is the ideal spot for a family outing on the course! East Park has very affordable green fees, an on-site driving range for practicing and it's an easy walking course, making it enjoyable for golfers of all ages and those just learning the game. Plus, who doesn't love the idea of hitting the waterpark right after a hot round of golf in the sun?! East Park has it all! Learn more about East Park Golf Gardens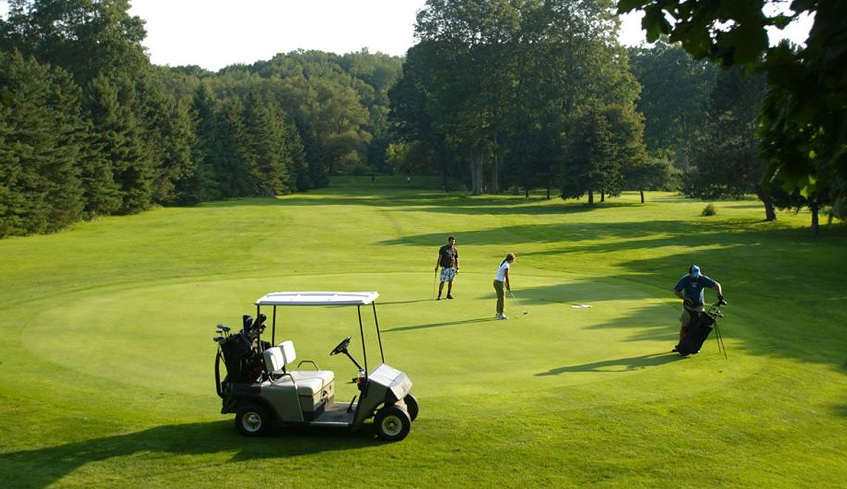 East Park Golf Gardens

Fanshawe Golf Course
Address: 2835 Sunningdale Rd. E.
Since it opened in 1958, Fanshawe Golf Course has been a community favourite for golfers in the Forest City. Overlooking beautiful Fanshawe Lake, Fanshawe Golf Course is equipped with two 18-hole courses, as well as a 9-hole course perfect for beginners or for a quick practice round. This facility is also the first in Canada to be fully accessible to physically challenged golfers, making it truly a welcoming space for everyone! Learn more about Fanshawe Golf Course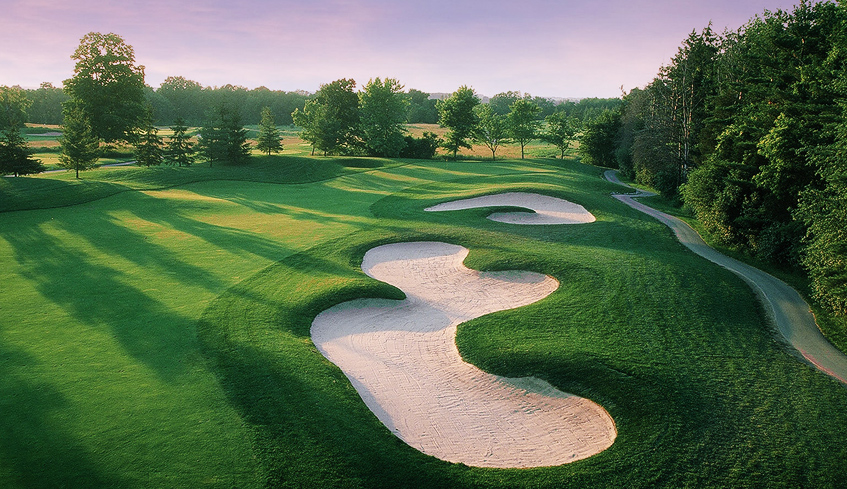 Fanshawe Golf Course
Thames Valley Golf Club
Address: 850 Sunninghill Ave.
Nestled along the city's iconic Thames River, this challenging 18-hole course takes golfers on a picturesque round as they navigate the many elevation changes along the river bank. The club also features a 9-hole course with shorter holes and wider fairways, making it an ideal spot to practice or learn the game. This course is among one of the busiest in the city, so making a tee time prior to arriving at the course is strongly advised! Learn more about Thames Valley Golf Club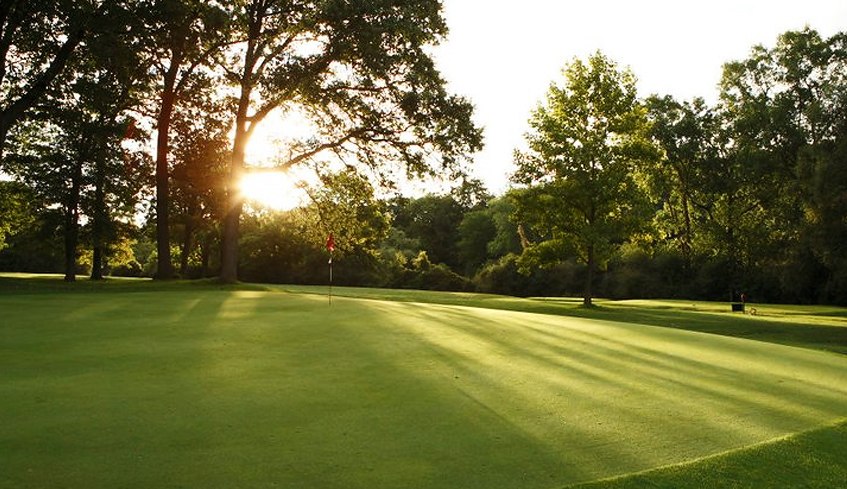 Thames Valley Golf Club