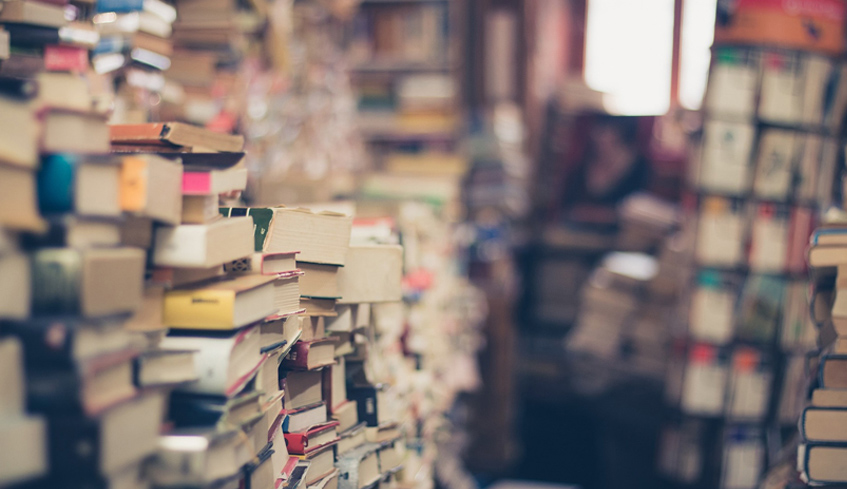 Do you ponder over the possibilities of poetry? Live for the lusciousness of literature? Foster a fanaticism for fiction? Do you need a new book? Then read on!
London's Downtown features unique shops to make it easy for you to shop local and read to your heart's content. While you're out satisfying your inner bookworm (and social media influencer!), be sure to tag your photos with #LdnGem to be featured on our website!
These six shops are not only filled to the brim with novels, fables, epics, and tales to spark your imagination, but each one has its own story to tell. What will you discover on their pages?

240 Dundas St.
With 44 years of business as one of Canada's largest used bookstores, Attic Books boasts three floors of merchandise, including their discount basement with sales year-round. Be sure to check out their collection of antique books, stationary, regular stock (including an extensive local history section), and a great collection of works by Canadian artist Charles van Sandwyk.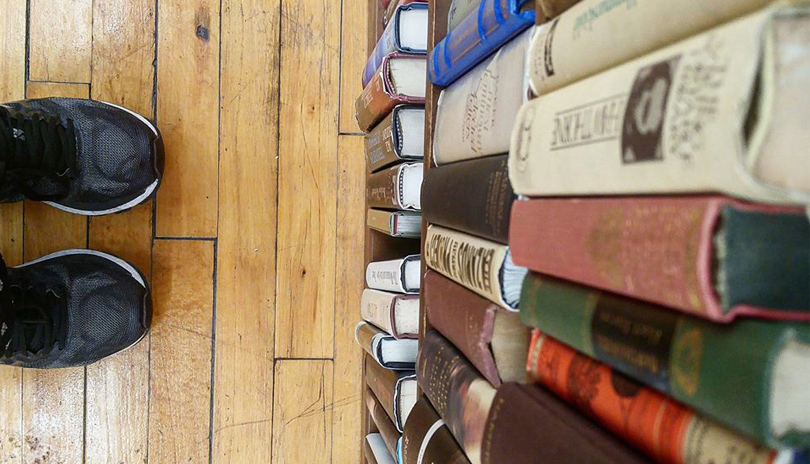 Attic Books

356 Richmond St.
Genres such as sci-fi, new age, Indigenous works, philosophy, and graphic novels and comic books, not to mention a broad selection of vinyl, movies, and more, have lined the shelves of this local literary haven since 1975. As City Lights says, they "are a living collage, crossed with a circus that was frightened by a Dadaist." You have to see it to believe it!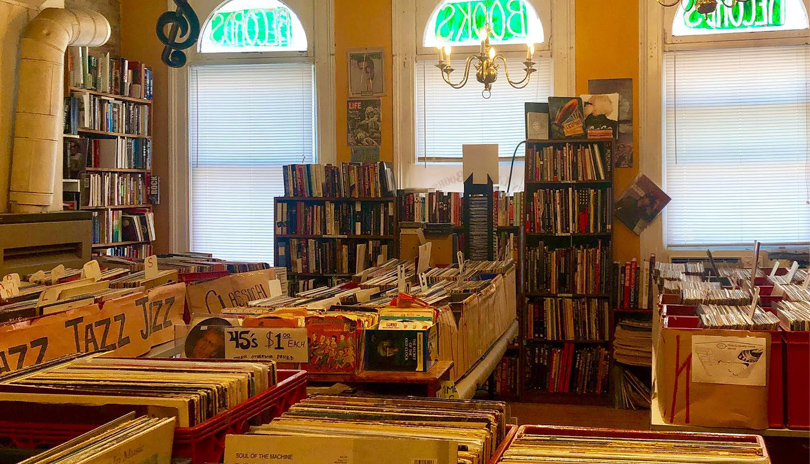 City Lights Bookshop

567 Richmond St.
A bookstore owned by antiquarian booksellers and writers? What a novel idea! Brown & Dickson features a unique collection of bizarre and charming texts, including fine literature, true crime, artist's books, counterculture, and Canadian art. That being said, it's their community-driven events that make this book-tique truly special. And, of course, there's Snackers.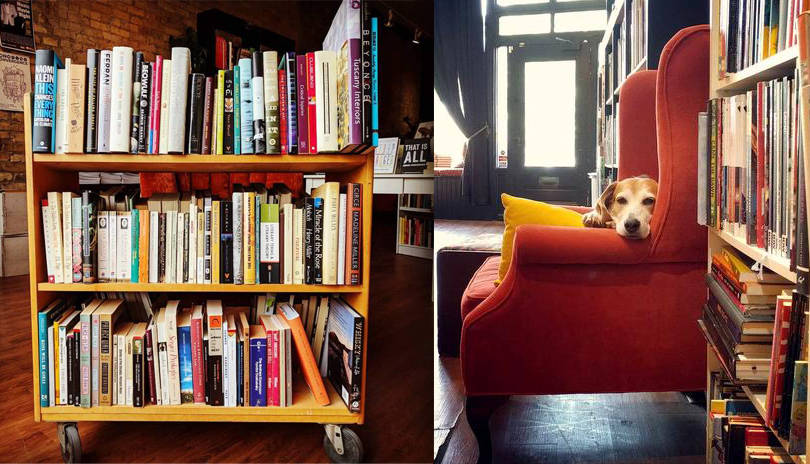 Brown & Dickson Bookstore

262 Piccadilly St.
Once upon a time, a lovely young woman met a dashing Air Force man in an English pub just as the Second World War had come to an end. The two fell for one another, and together moved to London, ON, where, in 1948, they opened the Oxford Bookshop and lived happily ever after. Now owned by their son, Mark, and his wife, Hilary, this second generation family-run business is a must visit for any bibliophile.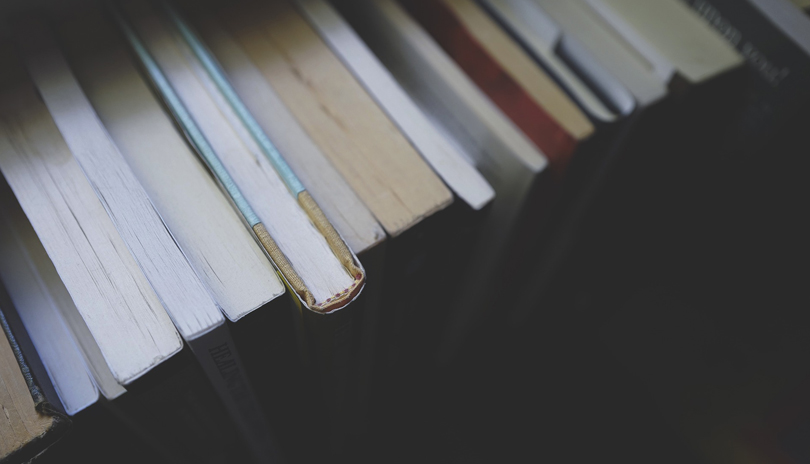 190 Central Ave.
Since 1973, Mandala Book Shop has existed as an island oasis in a fast-paced world. Specializing in tools for personal development and spiritual pursuits, they carry a wide-ranging selection of books, music, meditation arts, symbolic jewellery, and more. For non-mainstream interests just off the main strip, stop by today!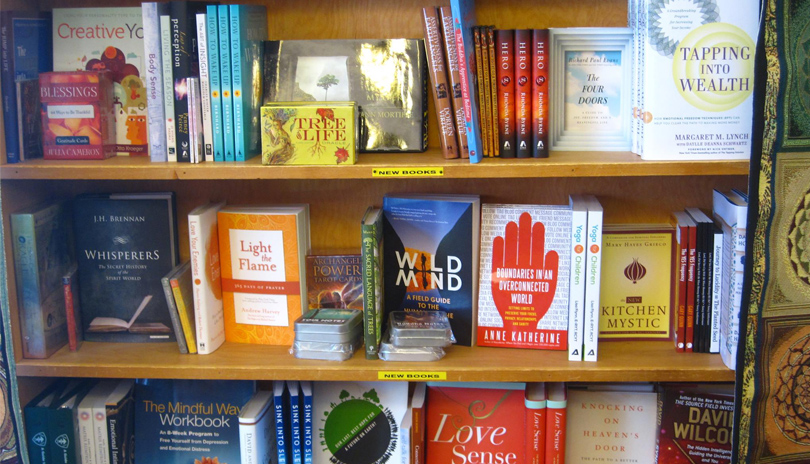 Mandala Book Shop


251 Dundas St. (Central Library)
Managed and run completely by Friends of the Library volunteers, The Library Store sells new and gently used books, CDs, DVDs, audiobooks, and more! If their everyday bargains aren't enough, every October, Friends of the Library holds a giant book sale. It's a book lover's dream!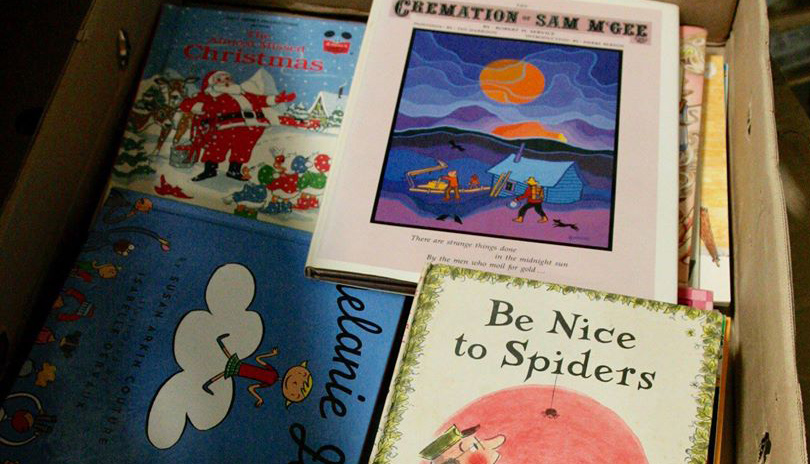 Friends of the London Public Library