London's music scene will get you humming and set your toes tapping.
Whatever your taste, we've got you covered at live venues, recording studios and the Music Hall of Fame that showcases world-class performers from the city. For a week in November 2021, the Canadian Country Music Awards return to Budweiser Gardens to celebrate country music full force. After hosting the awards in 2016, and the Ontario Music Awards for three years, the city is eager to welcome back the best.
One of the best is London's own Genevieve Fisher who has earned six Female Artist of the Year nominations and numerous nominations for Single of the Year and Songwriter of the Year from the CMAO (Country Music Association of Ontario). The CCMA recognized her talent while still a teen by inviting her to perform at the 2012 New Artist Showcase.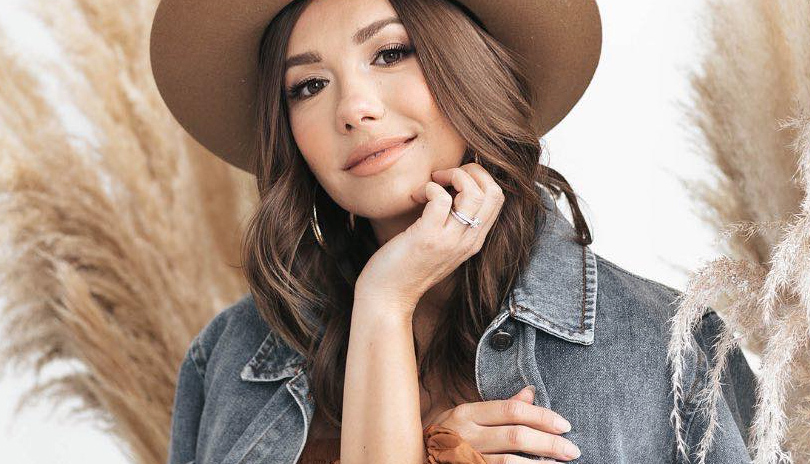 Her accomplishments include nine top 50 hits on both Billboard BDS and Mediabase Canadian National Country Charts and Country musician in the Forest City London Music Awards in 2017 and 2019. Genevieve's Indigenous background has allowed her to earn three No. 1 hits on the North American Indigenous Music Countdown charts. She continues to write with some of the top names in country music.
---
Follow Genevieve's favourite London places for fun and music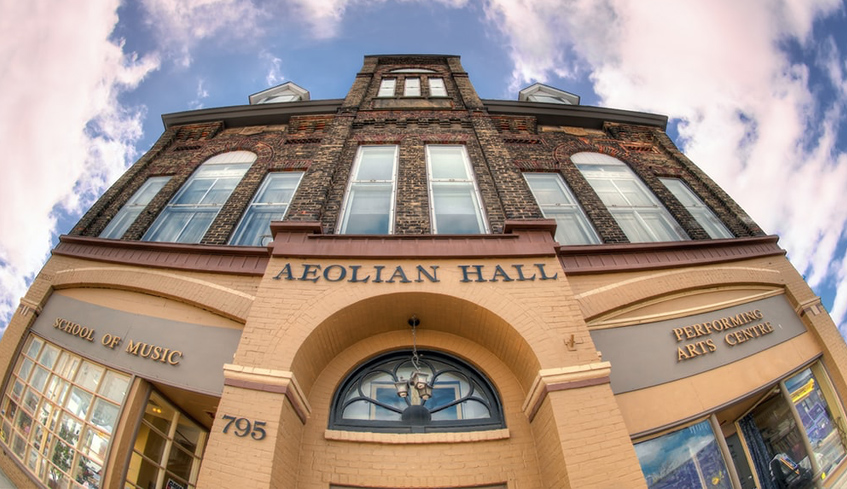 Where do you go to hear live music?
My absolute favourite places to hear live music are Aeolian Hall and London Music Hall. Aeolian Hall has the most stunning acoustics. My favourite performance that I've seen there was Jessica Mitchell! I have also performed there several times – it's truly one of my favourite venues! In 2014 I had the opportunity to open for Lee Brice at London Music Hall, and it is hands down one of the most memorable shows I've ever done. It was a packed house; I will forever remember that night! I'm so grateful to have the support of these two amazing venues in my hometown! I also remember my manager telling me that my single "Take It On Home" hit Top 20 when we were at an event at London Music Hall. I've had some amazing memories there!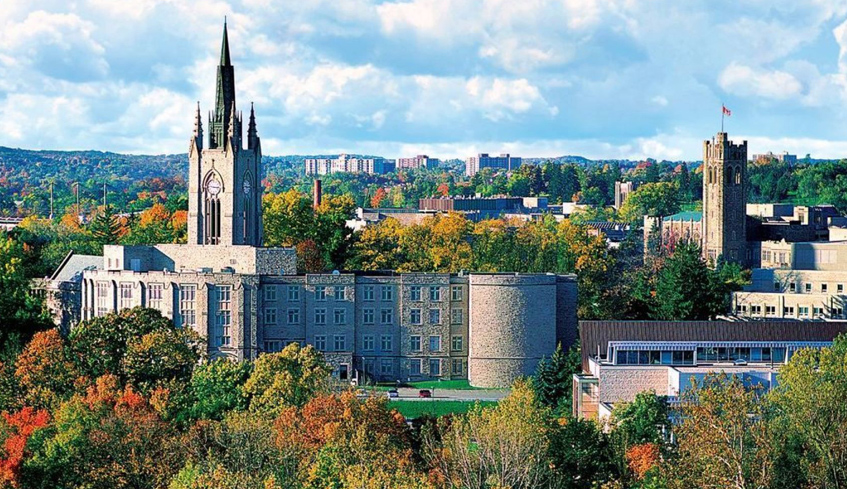 Speaking of memories, what ones do you have of growing up in London?
Growing up, my best memories were made with my neighbourhood friends! I grew up in the Masonville area. I had a wonderful childhood there. I also loved my high school years at CCH (Go Crusaders!!), and then of course, my university years at Western (Go Mustangs!!).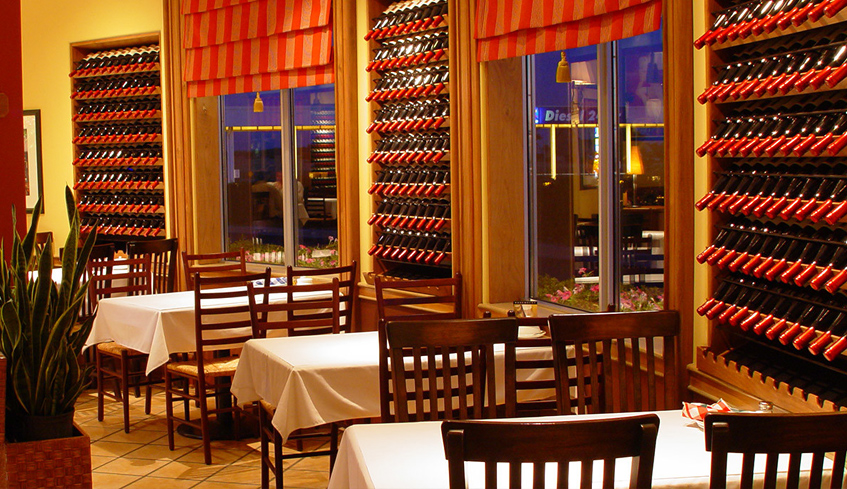 What's your favourite place for dinner out?
My go-to restaurants are The Tasting Room and Pastos Grill! I'm very much a foodie and both of these restaurants in my opinion are phenomenal. My mom is Italian, she was born in Italy, so I know good Italian food. I never enjoyed going out for Italian cuisine, until I found Pastos! Their food is very authentic.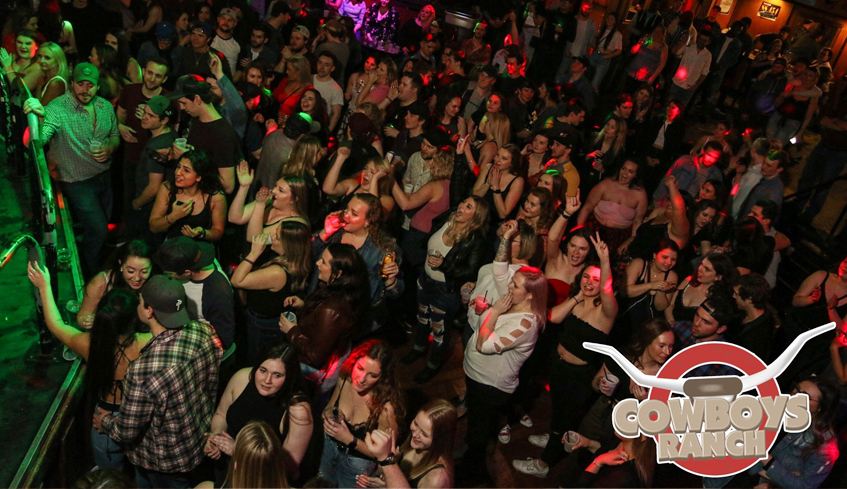 Where do you go for a fun night on the town?
For a fun night out, you would probably find me at Cowboys or Barney's! I've had some wild nights at Cowboys; and that's actually where I met my husband! However, one of my all-time favourite memories from Cowboy's was when I hosted a party/performed to celebrate my single "Take It On Home" hitting Top 40 in Canada. Well to my surprise, that night we found out it actually hit top 30!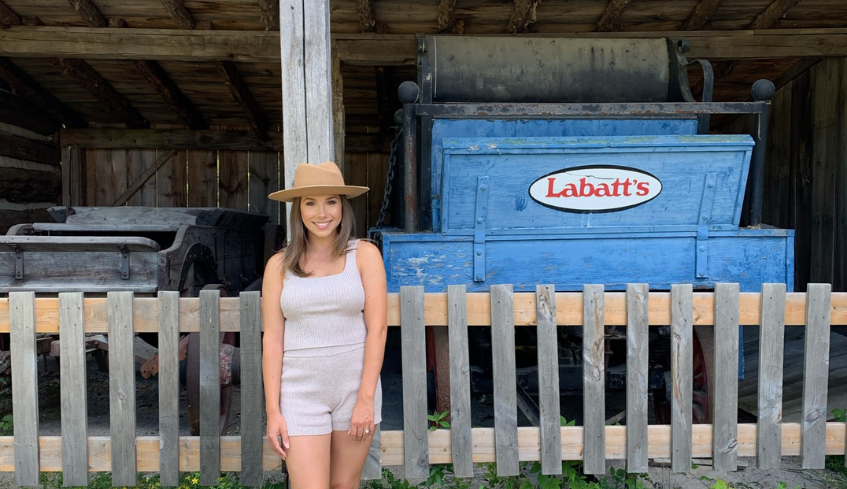 If you're looking for some outdoor fun, where do you go?
Springbank and Fanshawe Park are my favourite places to visit! I recently did a performance at Pioneer Village, which is within Fanshawe Park and I forgot how amazing it is! It was very nostalgic for me seeing all the old buildings there.