Alysha Newman has been (quite literally) raising the bar since her record-breaking high school days at Mother Teresa Catholic Secondary School.
Building on her high school success, Newman has continued to vault herself into the national record books and onto the podium at various international competitions, including a gold medal at the 2018 Commonwealth Games. The 2016 Olympian is currently Canada's female indoor and outdoor record holder in the Pole Vault, and is making a run at her second Olympic Games later this summer in Tokyo.
---

5 QUESTIONS WITH olympic pole vaulter Alysha Newman
Tourism London caught up with Alysha and had the chance to ask her a few questions about her hometown: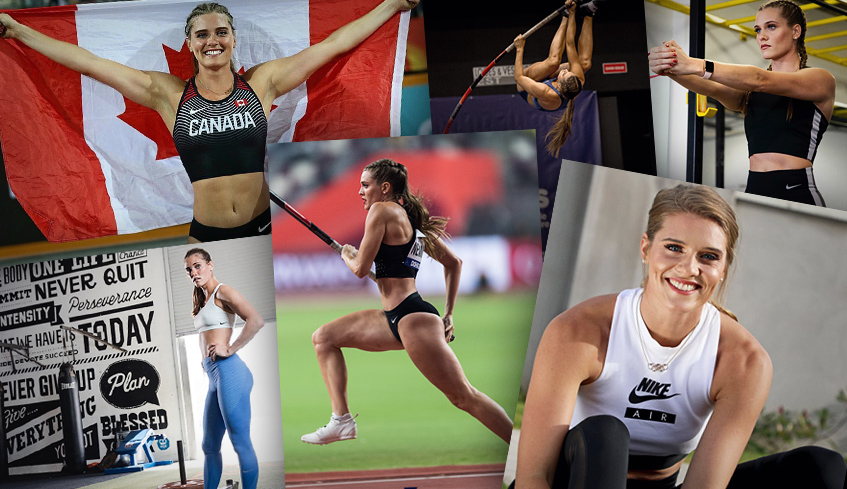 ---


Tourism London:

Where is your favourite place to train in London?

Alysha Newman: My favourite place to train in London would be TD Stadium and REV3K.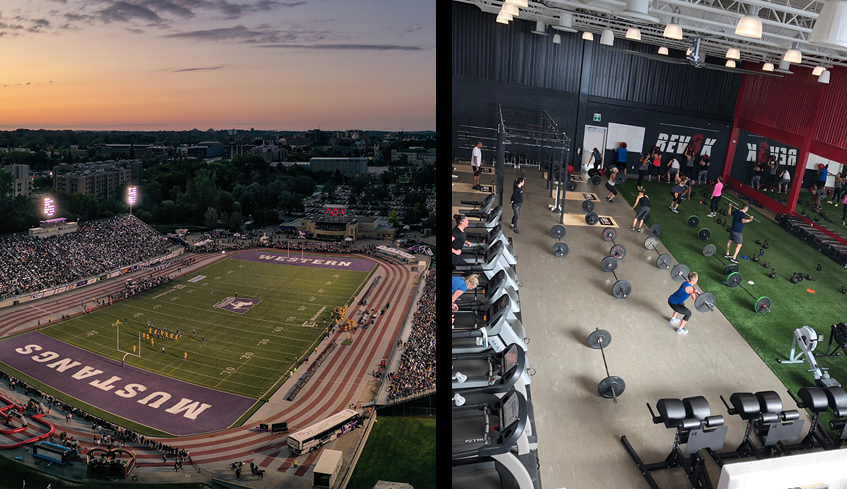 ---


TL:

Where is your go-to place for a "cheat meal" in London?

AN: I love eating Prince Albert's Diner - I always get the Milkshake, burger, and French fries.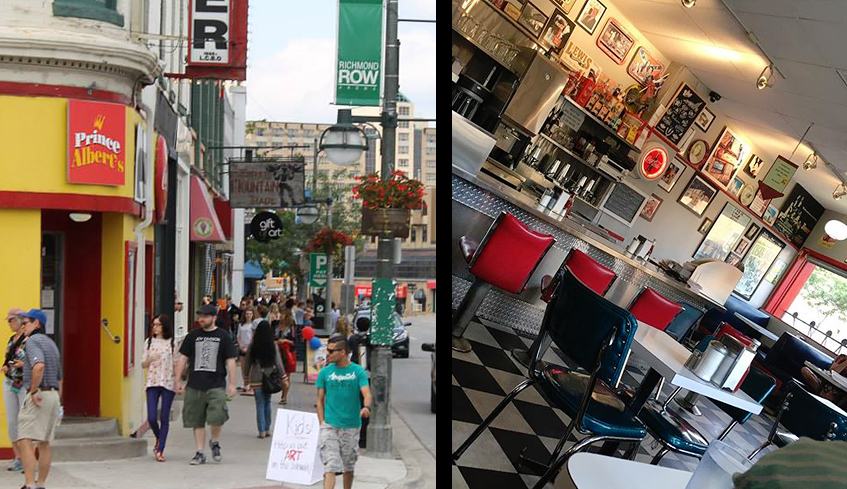 ---


TL:

Favourite sporting moment that happened in London?

AN: My favourite sporting moment and memories in London would have to be watching Mother Teresa Secondary Hockey Team - such sentimental value.

---


TL:

Favourite patio to grab a drink on a hot day?

AN: My favourite patio would absolutely be Barney's - Drink of choice, French 75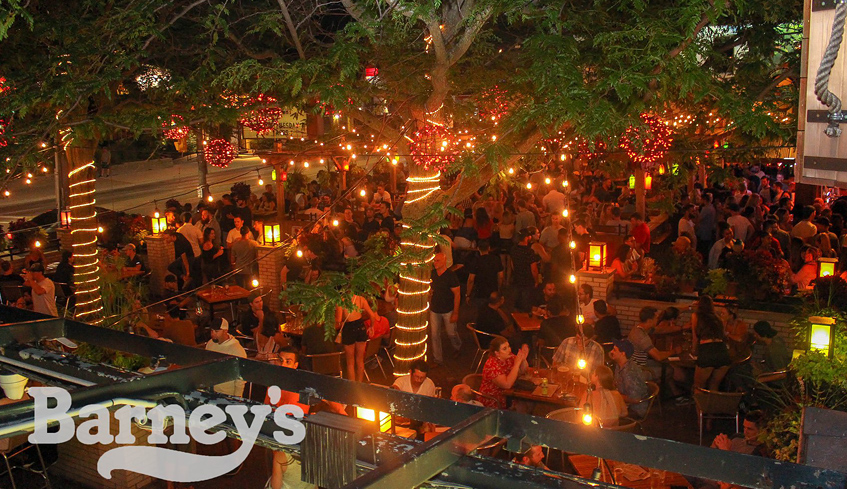 ---


TL:

What's the one thing you tell people that they HAVE to do if they come to London?

AN: If you visit London, make sure to check out Rib Fest - personal favourite summer memory (&) watch London Knights hockey.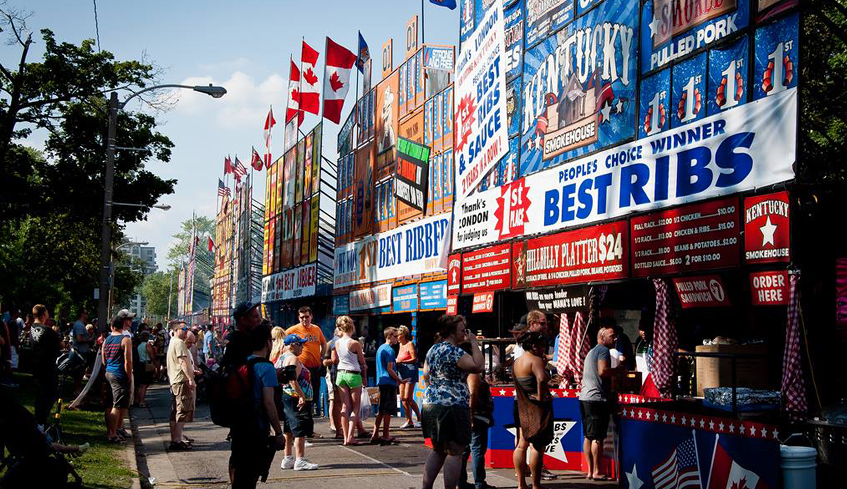 ---
Be sure to follow Alysha on her social media channels to follow along with her quest for her second Olympic team!
Twitter: @alysha_newman94
Instagram: @alyshanewman