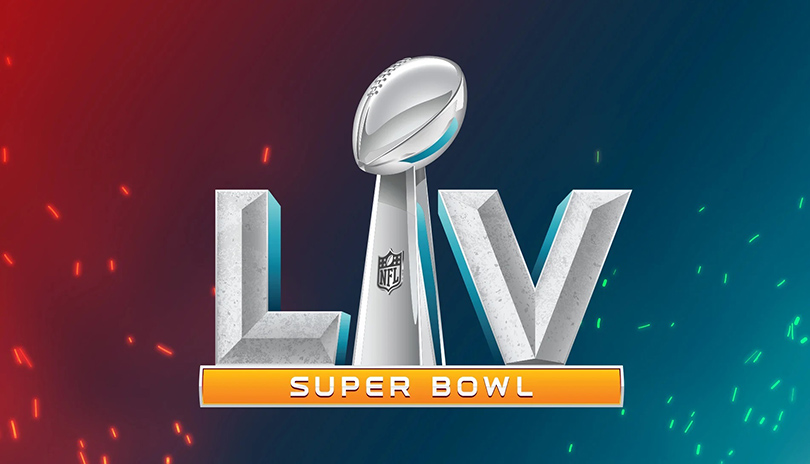 The stage has been set for Super Bowl LV, and it is sure to be a great game. Will Tom Brady bring a Super Bowl to a new city? Will Patrick Mahomes and the Chiefs defend their title? Regardless of what team you're cheering for, everyone can agree that the food and beverages you enjoy during the game is extremely important (just like the commercials!). Check out these London establishments that are here to help make sure you're all set for kick-off!

Los Lobos – super bowl special
This special from Los Lobos is a great choice for fans of Mexican cuisine. The special includes a two-person portion of their famous nachos, chili lime wings, as well as a box of delicious corn fritters. This is a great option for splitting with a roommate or a significant other. Check out Los Lobos' social media pages for details around placing your order!

The Ceeps – Fat Guy Platter
Talk about variety! This platter has something for everyone and is a great option for sharing with your family. The Fat Guy Platter comes loaded with wings, mini spring rolls, chicken tenders, mozzarella sticks, jalapeno spuds, mini chicken quesadillas, pickle fries, mini pogos, fries, garlic cheese bread, as well as carrots and celery. The Ceeps has got you covered with all the flavours!

The Squire Pub – Tailgate Combo
Can't decide between nachos or wings? The tailgate combo from The Squire Pub has got you covered with both. Get 50 wings (your choice of several flavours) and a party size plate of nachos all for just $69! Order ahead of time to make sure it can be ready for kick-off or pick up your order at halftime. The Squire Pub is open 2pm – 8pm for pick-up or delivery!

Joe Kool's – The football feast
The Football Feast from Joe Kool's is truly what it sounds like - a feast! This special includes one large Kitchen Sink Pizza (an iconic item on their menu), one large order of Jose Nachos and two pounds of boneless chicken bites. They are also offering The Tex Mex Feast and The Kool's Snack Platter. Be sure to check out their website for more information on all these specials and details around how to place an order!

Craft Farmacy – Football Special
Switch it up this year and try something new while you watch the game – what better way to do that than this football special from The Craft Farmacy? Included in the special is one pound of chicken wings, one regular sized duck poutine and one plate of beef cheek nachos. The ideal amount of food to split with another person and enough variety that you'll satisfy all your cravings.

Local Craft Beer – Multiple London breweries
Nothing pairs with all this delicious food quite like a local brew! Take a look at Raise a Glass in London, Ontario for some tasty, locally brewed craft beer! Disclaimer: This content is for people of legal drinking age only following the Province of Ontario liquor laws. Please do not share with those who aren't. Enjoy responsibly.

READ SIMILAR ARTICLES:
How to Support Local from Home in London, Ontario
At Home Dining: Taco Tuesday Meets the Best Mexican Restaurants in London, Ontario