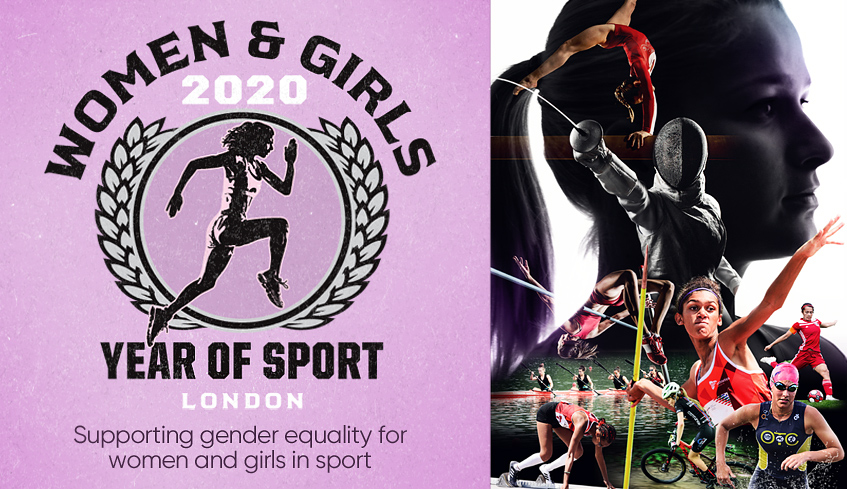 Did you know that according to the 2016 "Women in Sport – Fuelling a Lifetime of Participation" report published by Canadian Women & Sport (formerly the Canadian Association for the Advancement of Women and Sport and Physical Activity or CAAWS):
41% of girls between the ages of 3-17 don't participate in sport.
Entering adolescence, sport participation drops by 22%, & school sport participation drops close to 26%.
By 10 years of age, if a girl has yet to participate in sports, there is only a 10% chance that she will be physically active as an adult.
84% of adult women don't participate in sport.
Only 38% of National & Multi-Sport Organizations have women in a senior staff role, and only 29% have women on their Board of Directors.
In collegiate sport, only 24% of Athletic Directors and 17% of Head Coaches are female.
The full report can be found here.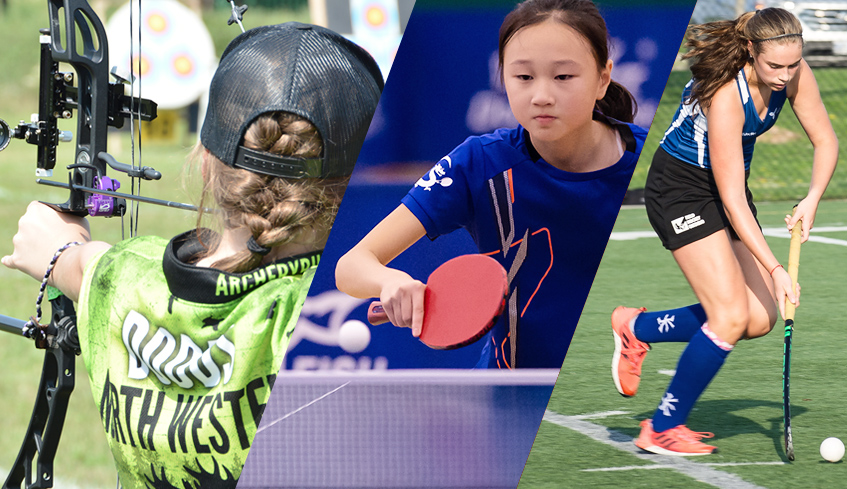 2020 Year of Women & Girls in Sport Grant Program
In celebration of International Women's Day on March 8th, Tourism London is proud to announce the launch of the 2020 Year of Women & Girls in Sport Grant Program. This $10,000 grant was created to support and promote women and girl's participation in sport in London, while raising awareness and providing access to information and resources for the issues female athletes face around gender equity and equality. We believe that every woman and girl should have access to participate in sports and feel supported through every stage of their athletic journey. Sports have the power to build confidence, teach life skills, and bring communities together. The City of London is committed to creating fair and equitable opportunities for all, and this grant demonstrates the steps we are taking to make our community a leader in female sport participation.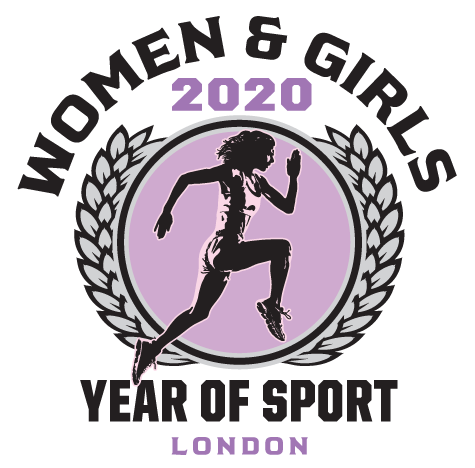 grant program requirements
Local organizations whose sporting events are being hosted in London, Ontario, in the year 2020, and feature at least 50% female participation will be eligible for a grant of either $250 or $500 based on the quality of their submission. The grant will remain open until December 31st, 2020, or until the total $10,000 fund has been allocated. Events that have occurred in 2020 prior to the March 5th launch may also apply. Organizations may apply for funding at multiple events however, first time applicants will be prioritized. Resources have been developed related to this cause that successful events will be required to display and promote to its participants in order to help raise awareness.

Canadian Women & Sport has a wide range of resources and publications available for those looking for more information. They can be found here.

For more information on this program, please contact: