Tour London's Core Area construction in action. 
London is making historic investments to bring modern rapid transit to our city through the Downtown Loop, East London Link and Wellington Gateway projects. 
London is also investing in a full spectrum of mobility infrastructure, including new cycling projects such as the Dundas Street bikeway, and London's first protected intersections. 
Delegates will learn about London's approach to different transportation modes, transportation equity, and climate action through an exciting walking tour along Dundas Place – London's premier "flex street" where mobility, commerce, and entertainment come alive.
This tour will be a 1.5-hour walking tour through the downtown. 
 
---
Date:

Monday, August 21, 2023


Time:

3:30 pm - 5:00 pm
---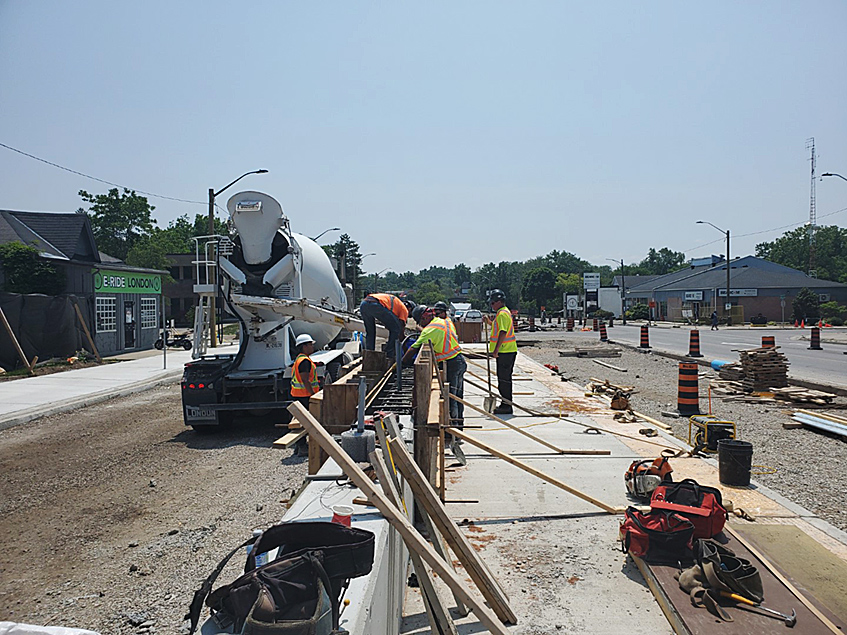 Rapid transit projects are currently being constructed downtown and in nearby corridors renewing underground infrastructure and building transit-only lanes.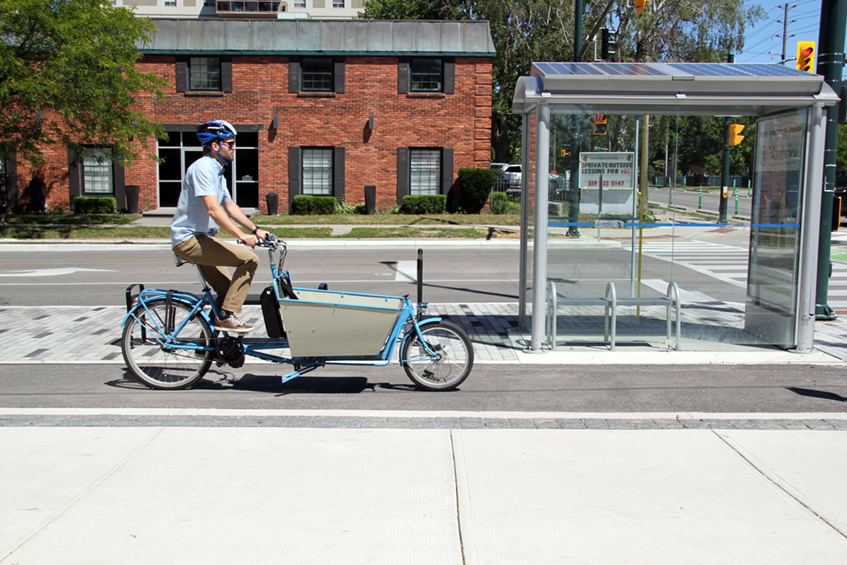 The Dundas Street bikeway connects Dundas Place to Old East Village with a new separated and protected bike lane. It includes different features such as protected intersections and integrated public transit stops.