London is Canada's first city to receive a UNESCO City of Music designation. 
London is an international hub for music and culture - home to incredibly talented artists, songwriters, producers, sound engineers, venue and festival operators, and world-renowned music education programs.
London is a music education hub with three internationally recognized post-secondary music schools educating 1,000+ students with over 130 faculty and staff. 
London's live music scene accounts for 963 full-equivalent jobs supporting over 4,700 live music events with a robust and growing recording industry. 
London's cultural industries generate nearly $600 million annually.
A UNESCO City of Music designation is an ongoing commitment to continue developing and strengthening our music sector. This designation provides London with a unique, one-of-a-kind distinction that no other community in Canada has, and connects us to the world.
 
---
SOUNDS OF THE CITY
Stream local playlists and discover your next favourite artists right here in London! Follow the London Music Office on Spotify.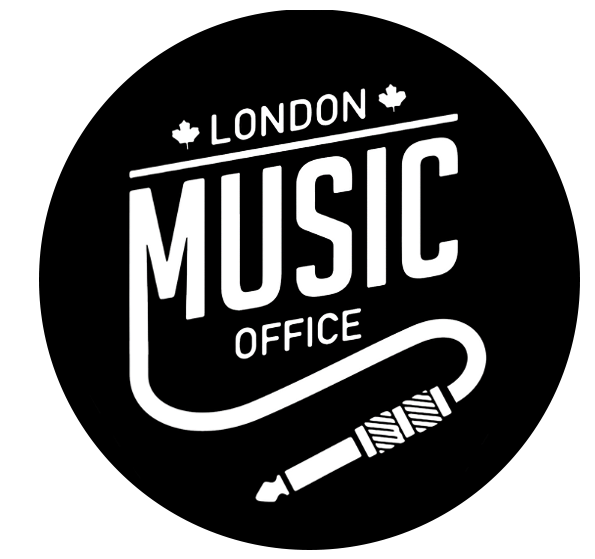 ---

Learn more about London's UNESCO City of Music designation.