Below are some of the services Sport Tourism London can provide to your event. Please don't hesitate to contact us if you have any questions or for more information. We look forward to working with you in bringing your event to London.
Bid Development
We are experienced in bid writing and will work with you to create a detailed and professional bid package to showcase London and all it has to offer.

Grants and other Funding opportunities
Our team can work with you to write grants and identify other potential funding opportunities.

Securing Accommodations
London has over 3500 hotel rooms. Utilizing our relationships with accommodation providers, we will work to secure accommodations that best fit the needs for your event.

Venue Coordination
London has world-class facilities which can accommodate a variety of different sports. Our team will work with you to secure the best venue to fit the requirements of your event. We can also assist with site inspections and facility tours when needed.
2014 MasterCard Memorial Cup at Budweiser Gardens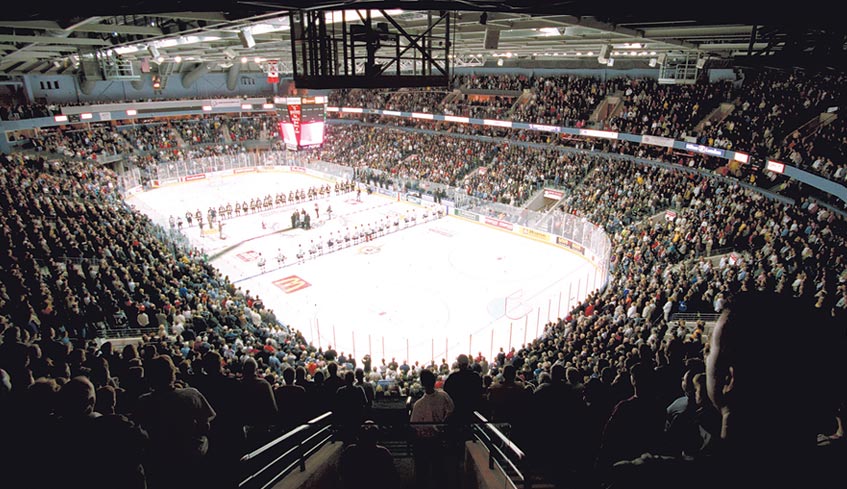 Marketing
Our team can provide marketing support and help build awareness for your upcoming sporting event through our website, social media accounts, and media contacts.

City Logistics
By-laws, permits, trash removal, and road closures are complicated aspects of any event which require a lot of attention. Through our experience and contacts within the City, we can take care of these issues and allow you to focus on other areas of the event.

Food Services
London has a very diverse culinary scene. With restaurants and caterers to suit all types of palates, we can help coordinate food services no matter the needs or size of the group.
Forest City Velodrome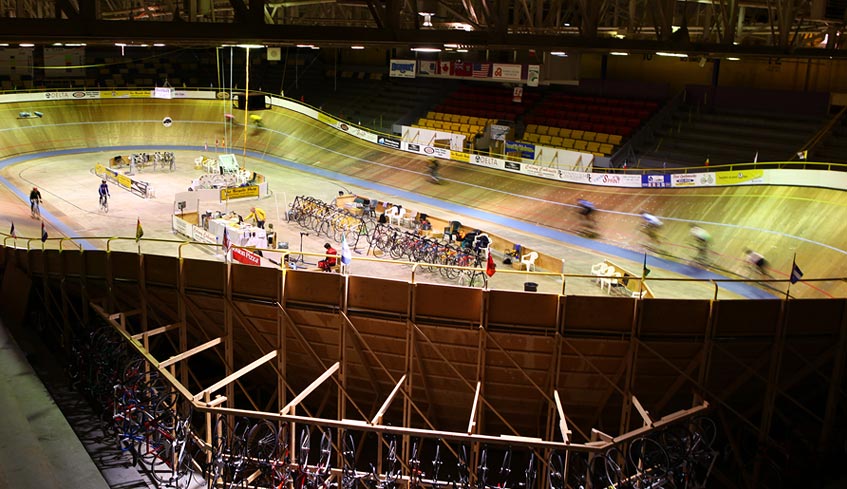 Transportation
Our team will help to arrange any transportation services needed for participating teams, staff, media, officials, and spectators.

Volunteer Recruitment
London has a strong history of volunteerism and a dedicated local sports community. Sport Tourism London can help with volunteer recruitment, training, and coordination, through our database of ready and eager volunteers.

City Information
We can provide your participants with complimentary maps, coupons, pins, and city information to include in your participants registration/welcome packages.