From international headline artists to emerging local and regional artists, London, Ontario has a great mix of venues that bring people together. With over 4,700 shows in 2018 the options for live music and concerts are endless. On any given night there are many event venues to explore in London, Ontario.

Budweiser Gardens
99 Dundas St.
www.budweisergardens.com • 519-667-5700
The home to the London Knights is also London's largest music venue, attracting major acts and broadway productions. The facility seats 9,000 for hockey and ice events and over 10,000 for concerts, family shows and other events. Located in the heart of downtown London.
Budweiser Gardens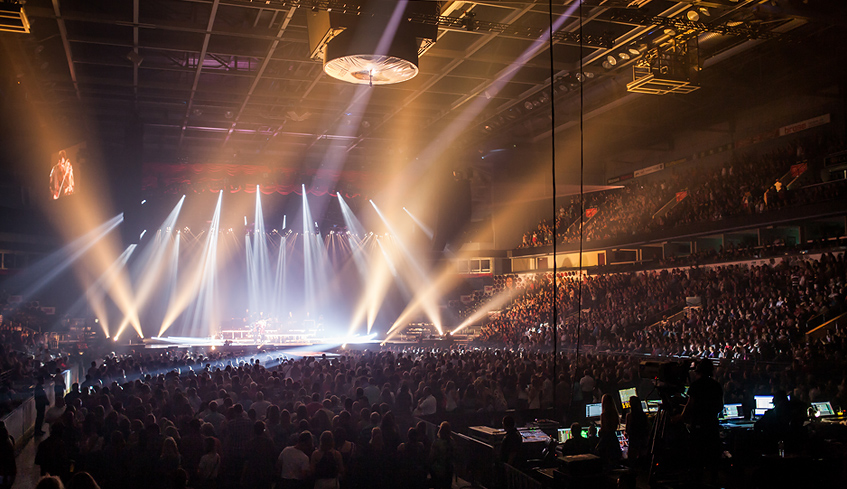 Concert Halls
LONDON MUSIC HALL
185 Queens Ave.
www.londonmusichall.com • 519-432-1107
A premier stop for many touring regional, national and international acts through Southern Ontario, centrally located in the heart of downtown London.
Protest the Hero live at London Music Hall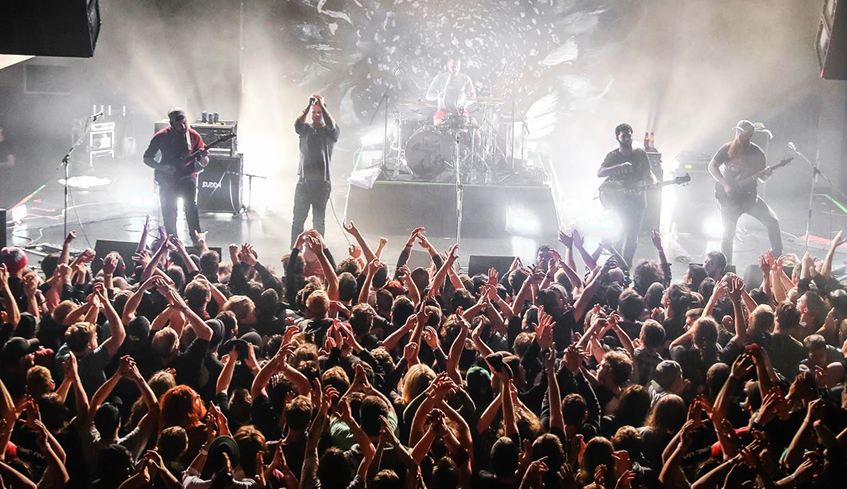 The AEOLIAN HALL
795 Dundas St.
www.aeolianhall.ca • 519-672-7950
The legendary and historic Aeolian facility is an acoustic marvel. Built in 1883 as the Town Hall for London East, it has a rich history of community, art and culture and community activism.
Featuring local, national and international musical artists.
The Aeolian Hall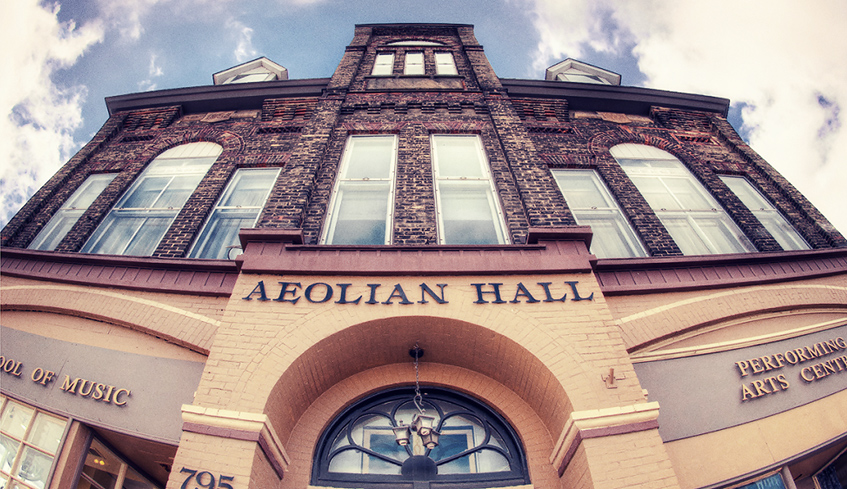 CENTENNIAL HALL
550 Wellington St.
www.centennialhall.london.ca • 519-672-1967 or 1-888-999-8980
Across from Victoria Park in downtown London, featuring regular performances from international artists and community events.
Centenial Hall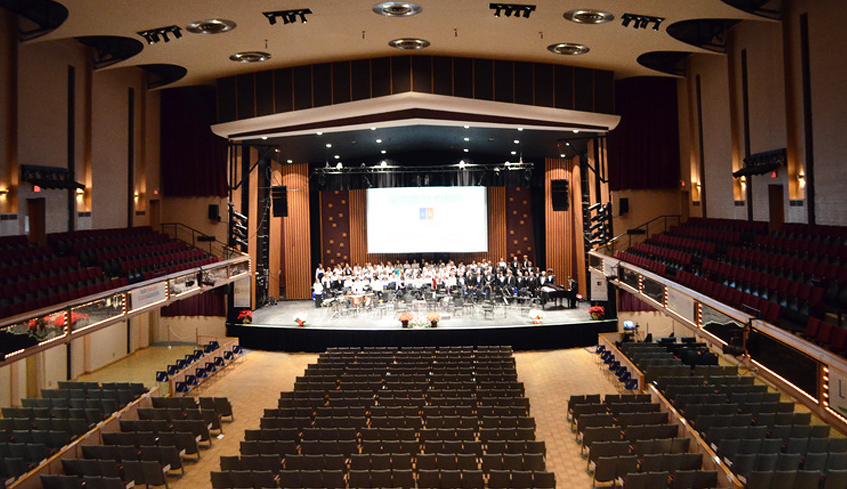 LONDON CONCERT THEATRE
60 Wharncliffe Rd. N.
www.londonconcerttheatre.com • 519-679-0101
With a capacity of over one thousand patrons, the LCT is equipped with enhanced sound and lighting technology, making it the prime location for concerts, corporate bookings, and special events in London.
Brothers Osborne live at London Concert Theatre


Paul Davenport Theatre
Don Wright Faculty of Music - Perth Dr.
www.music.uwo.ca/about/facilities/paul-davenport-theatre.html • 519-661-3767
Western University's music faculty hosts 400+ public concerts and special musical events, mainly September to April, and community programming year round. Three performance venues are also available for public rental, including Paul Davenport Theatre and von Kuster Hall.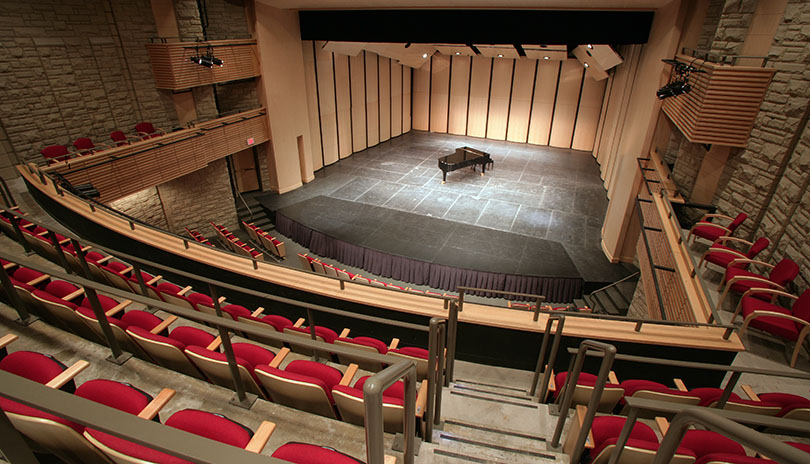 WOLF PERFORMANCE HALL
251 Dundas St.
www.londonpubliclibrary.ca • 519-661-5120
A superior concert hall, state-of-the-art meeting facility and an outstanding theatre located at the Central Library, showcasing live jazz and theatrical performances.
Wolf Performance Hal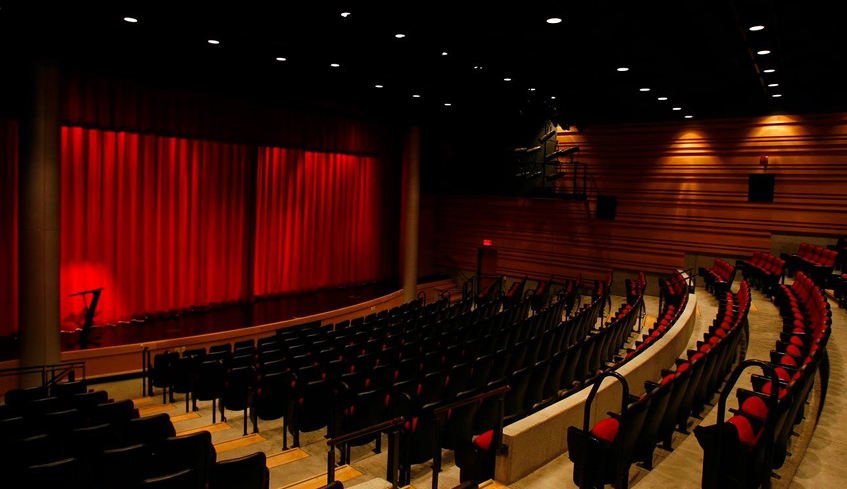 THEATRE
Grand Theatre
471 Richmond St.
www.grandtheatre.com • 519-672-8800
Considered one of the most beautiful theatres in Canada, London's historic landmark has had many great actors and productions perform under their magnificent proscenium arch.
The Grand Theatre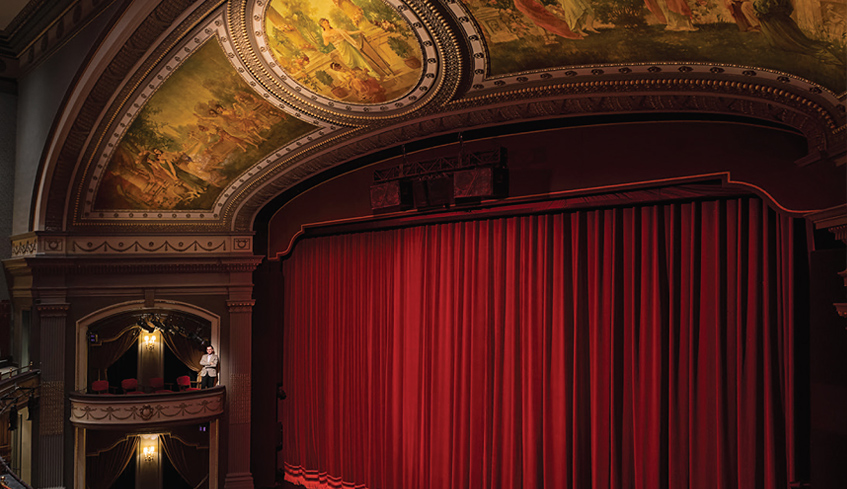 MCMANUS Theatre
471 Richmond St.
www.grandtheatre.com • 519-672-8800
A secondary venue of The Grand Theatre located on the lower floor, showcasing programs of alternative adult fare and family entertainment.
McManus Theatre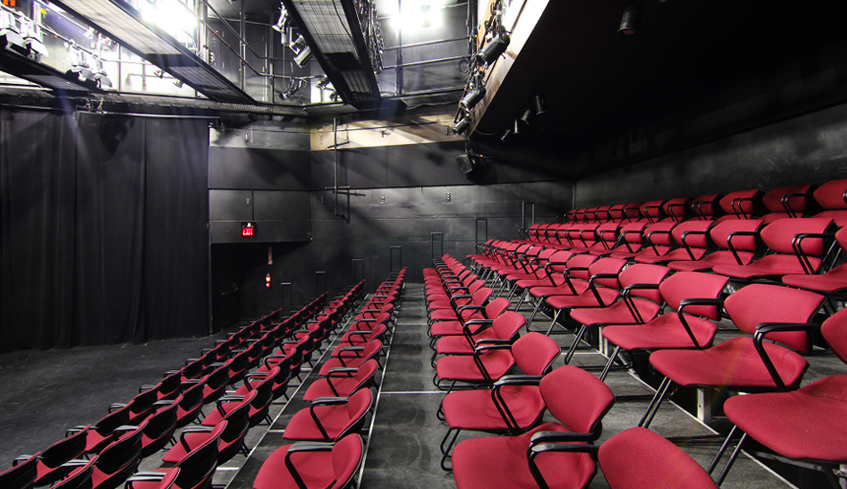 PALACE THEATRE
710 Dundas St.
www.palacetheatre.ca • 519-432-1029
Home to the London Community Players, hosting a full season of events from theatre productions to live music, comics, film festivals and much more.
Palace Theatre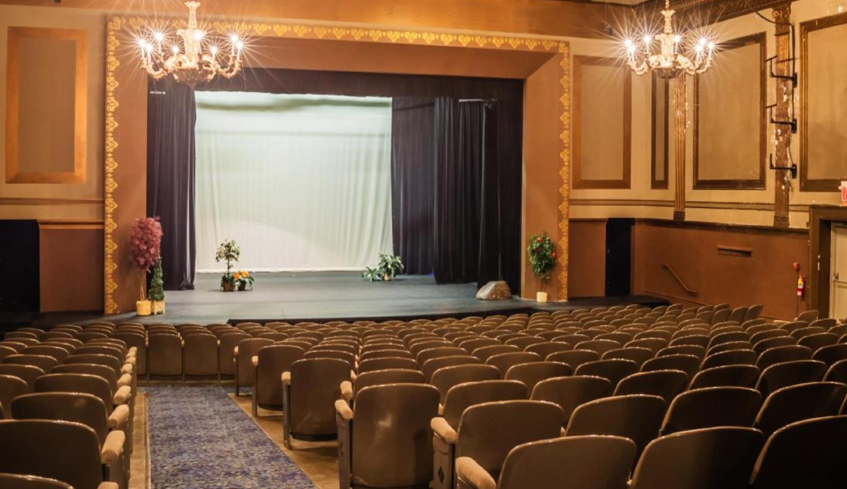 TAP Centre for creativity
203 Dundas St.
www.tapcreativity.org • 519-642-2767
A charitable organization dedicated to encouraging, aiding, and promoting artists by providing opportunities where they can work, learn new skills, exhibit and perform their art.
TAP Centre for Creativity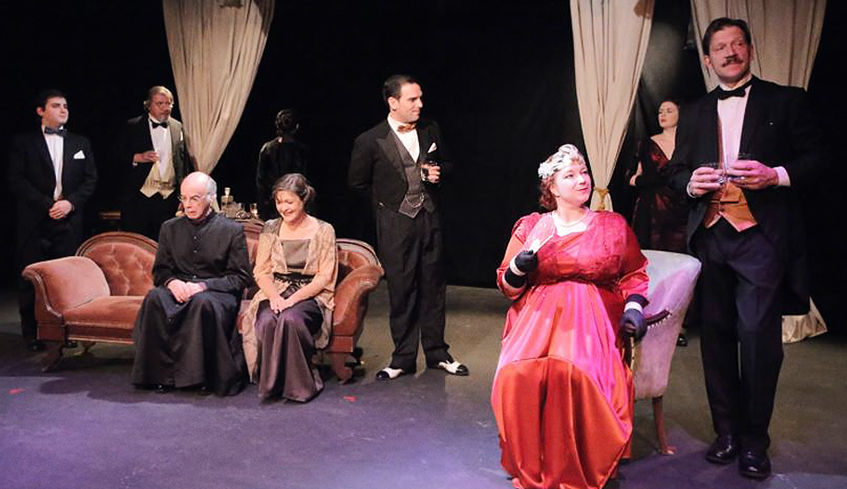 Additional links
For additional Live Music Venue listings visit: https://www.londonmusicoffice.com/resources/directory
For a listing of upcoming Music, Arts & Culture related events visit: www.londonison.ca
For Museums & Galleries Venue listings visit: https://www.londontourism.ca/see-and-do/museums-and-galleries