Below are some of the services our Culture & Entertainment Tourism department can provide to your event. Please don't hesitate to contact us if you have any questions or for more information. We look forward to working with you to develop your event in London.

Event Development and Consultation
If you have an exciting plan to promote or produce a new festival, concert, event, performance or program and want to bring it to the next level, contact us! We look forward to working with you to see how we can further assist in marketing or connecting you with the right partners, organizations or people.
Budwesier Gardens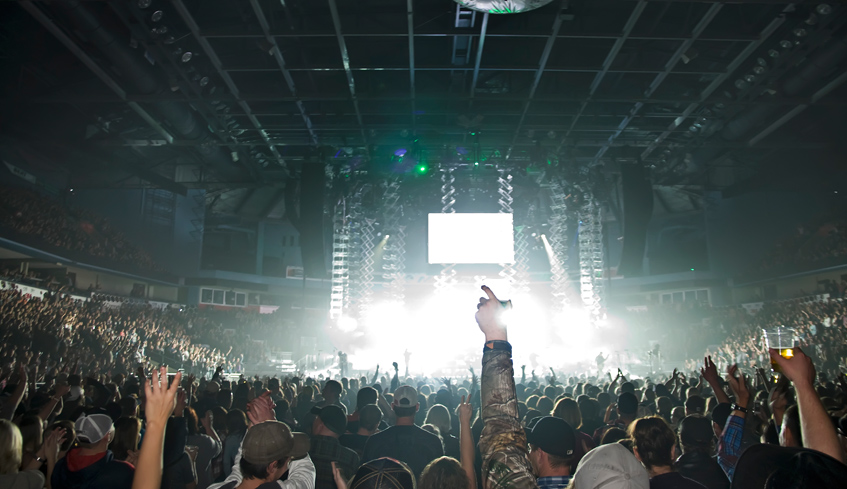 Event Marketing & Publicity
Tourism London's Culture & Entertainment department has a tremendous amount of experience in marketing and promoting major events and concerts and has established excellent relationships with regional media. Let's meet to see how we can augment your marketing and publicity efforts.
Rock The Park Music Festival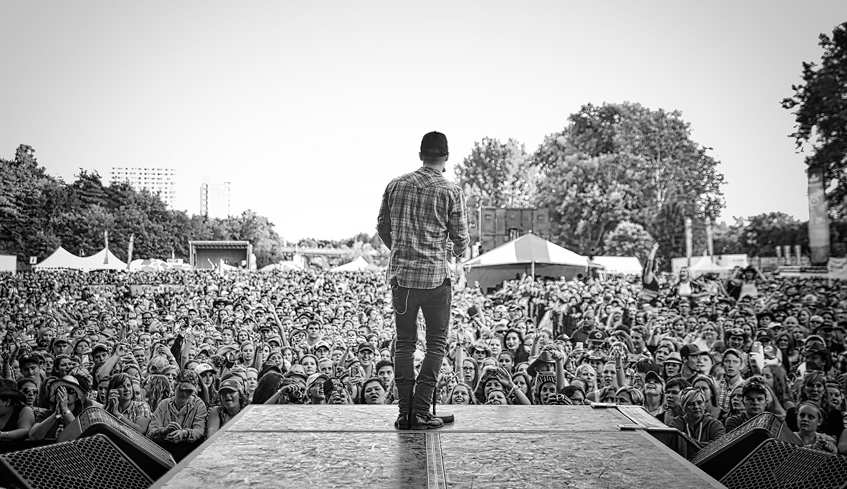 Venue Coordination
London has world-class facilities and outdoor spaces which can accommodate a variety of different events. Our team will work with you to secure the best venue to fit the requirements of your event. We can also assist with site inspections and facility tours when needed.
Billy Talent live at London Music Hall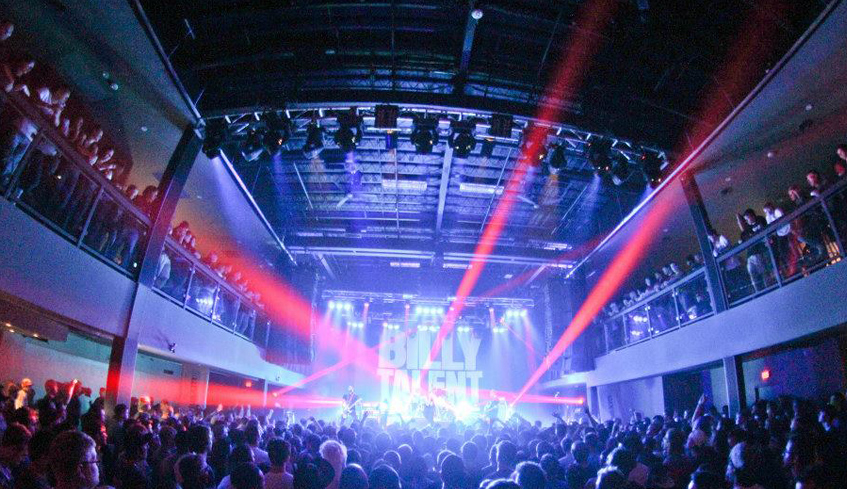 City Logistics & Resources
Culture and Entertainment Tourism has a close working relationship with the London Music Office, London Arts Council, London Heritage Council, London Culture Office and also Parks & Recreation. Each relationship may be relevant and integral to your event. By-laws, permits, trash removal, and road closures are complicated aspects of any event which require a lot of attention. We will ensure you are connected to the right people early in the process for a successful event!
Through our experience and contacts within the City, we can take care of these issues and allow you to focus on other areas of your event.