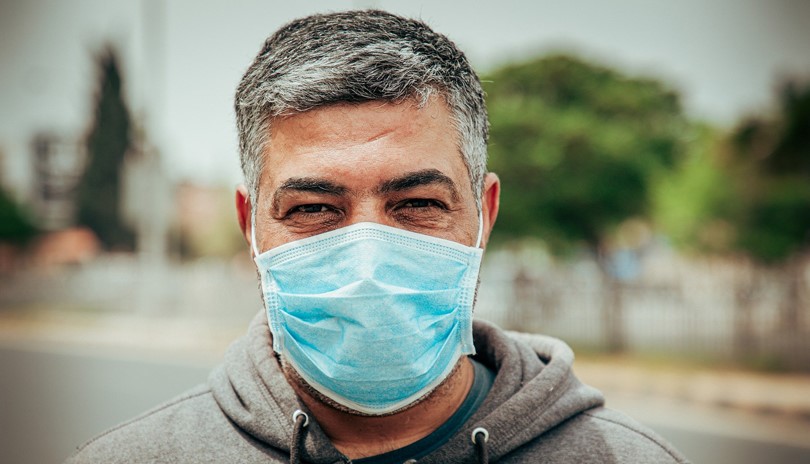 London has entered into Stage Three of the Province of Ontario's reopening framework. Gradually and safely, many of our city's businesses have been able to once again open their doors to the public. While things aren't 'back to normal' just yet (with travel and tourism being no exception), you can still get out in the world while remaining socially responsible.
No matter where you go, be sure to follow guidelines, physically distance, travel with your social circle, be safe and enjoy yourself!

Preparing for Your Visit
The easiest way for you to keep yourself, your loved ones, and our community safe is by thinking ahead. Before you make your way to the Forest City, plan your trip! As every city has different regulations surrounding COVID-19, please review and follow all guidelines put in place by the Middlesex-London Health Unit and the City of London prior to your visit.
In addition to other key information, these resources emphasize the importance of personal wellness for keeping everyone healthy and slowing the spread of COVID-19. First and foremost this means that if you are feeling sick, stay home and monitor your symptoms. Even if you're feeling well, face masks/coverings are now mandatory in all public, enclosed, indoor spaces in our city. Be sure to bring enough for all travelers, with the exception of certain exemptions. Bring a personal supply of hand sanitizer; you'll be able to disinfect throughout the day, even when you can't access soap and water. Frequently wash your hands for at least 20 seconds or sanitize.
Sunscreen, reusable shopping bags and full, icy, reusable water bottles are also great extras that will make your trip to London that much more enjoyable.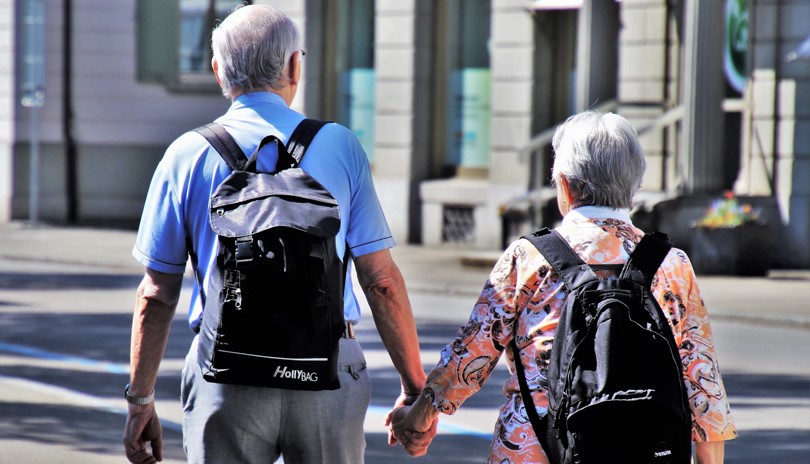 Other recommended actions to take before arriving for your London getaway include calling ahead to businesses you may wish to visit. Ensure that establishments are open, and make reservations when you're able, so you can better plan your trip. Please note that many places are currently operating at a limited capacity, by appointment only, or with reduced hours in order to accommodate health and safety measures. For a listing of hotels for overnight stays, click here. For restaurants, bars, and more, click here.
Alternatively, come see the staff at our Welcome Centres, or give us a call at 519-661-5000 for more information! Both of Tourism London's Welcome Centre locations are open for all your questions on the local area. Our knowledgeable Tourism Counsellors are there Monday to Friday to help assist you.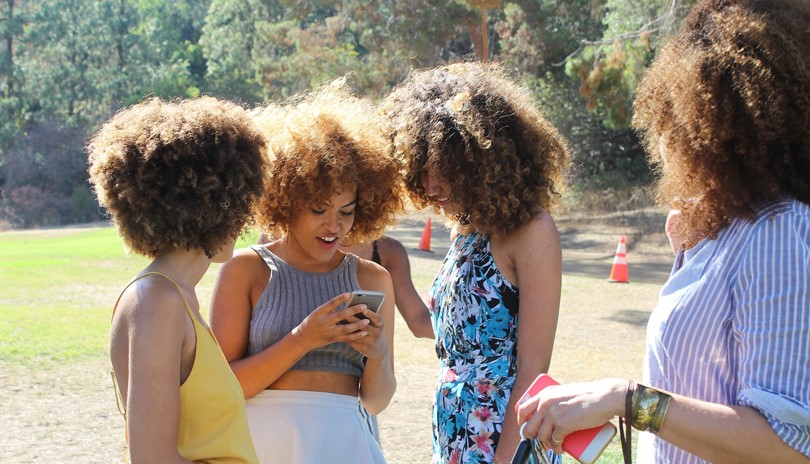 What to Except while in town
While in London, please maintain physical distancing of 2 metres (6 feet) from those not within your social circle, wash your hands with soap and warm water or use hand sanitizer frequently, wear a mask when required and be prepared to be flexible.
Outdoor activities make it easier to maintain physical distancing. Did you know that London has a number of unique natural areas where you can hike, run and bird watch? You'll understand why London is called the Forest City after visiting our parks!
Not feeling too outdoorsy? Why not have a meal on one of our many awesome patios? Or, put that reusable bag to use at our various specialty shops! Small business owners need our support more than ever these days, so please consider supporting one (or several!) of London's unique local businesses.
In need of a pit stop? You can anticipate that some public washrooms may not be open. That being said, public washrooms are available at our 696 Wellington Rd. S. Welcome Centre as well as at a number of parks throughout the city (click here for a full list).
Most importantly, expect to have a great trip! Oh, and don't forget to tag Tourism London in your getaway photos with #ExploreLdnOnt! The Forest City can't wait to see you!
Don't forget to practice these safety tips: