They say inspiration can come from even the most unlikely places.
And for a handful of London photographers, all it took was taking a look at their own backyard.
From the literal perspective of the back of a house, to the streets they walk and buildings they pass every day, four local artists have taken a unique look at the world around them with My Backyard, Westland Galley's latest exhibit, running until Saturday, March 24.
"It's easy to overlook things, even beautiful and unusual things, in our everyday spaces," said Westland's associate director Danielle Hoevenaars. "We're too familiar with our surroundings and don't stop to take notice . . . this collection documents the finding of joy, inspiration and a pleasing familiarity."
My Backyard is made up of works from three generations of London artists, Paul Lambert, Derek Boswell, Jeff Heene and Rob Nelson — who each bring their own viewpoint to the show.
It's a dynamic Hoevanaars says has helped spotlight the city's evolution in a very unique and distinct way.
"London has changed so much over the years, and it's continuing to change. Each generation is going to bring a different perspective and be engaged with different aspects," she explained. "While a millennial may look at the suburbs of London and how they've changed since his childhood exploring his neighbourhood, a Baby Boomer might be more focused on some of the older buildings and capturing their cultural significance and importance to the city."
For Boswell, the Sifton Bog and the local suburbs were a primary muse during childhood; a condensed version of the world which he investigated with wonder, while Lambert explores emotion and experience through the photographic lens, inspired by texture, geometry, and light — striving to portray the ordinary in a new way. With Heene's work, the My Backyard concept infers all that is close at hand, approaching photography as a means of documentation but not analysis, while Nelson addresses the theme by turning his sights on the actual backyard of his home.
"It really shows different perspectives in a couple ways," said Hoevanaars, adding while photography can sometimes be misunderstood, there's really so much creativity possible within that realm. "Each of these artists is very distinct in the way they approached it. This is the first photography show we've ever done, which has been really exciting for us."
In addition, Westland Gallery is offering two artist talks. Stories from My Backyard will be a traditional discussion, with all four artists sharing their views on the collection and where they found their inspiration, while Photography Techniques will focus more on the ins and outs of capturing that perfect photo.
As a native of London, Hoevanaars knows what it's like to overlook the familiar, and has found herself taking a second glance at the world around her.
"This show, for me as a viewer, has been a really nice way to reconnect . . . appreciating buildings and unusual things that have happened here," she said. "It reminds all of us of the magic and culture and unique aspects of London that we've all maybe come to overlook. It's made me fall back in love with the city."
My Backyard runs now until Saturday, March 24 at the Westland Gallery (156 Wortley Rd.) An opening reception will be held Friday March 2, at 7 p.m.
Stories from My Backyard is set for Wednesday, March 7, at 7 p.m., and Photography Techniques for Wednesday, March 14 at 7 p.m.
For more information, visit www.westlandgallery.ca.
ABOUT THE ARTISTS
Paul Lambert is a third-generation photographer, who has turned his focus to pursuing his creative self after a career in business.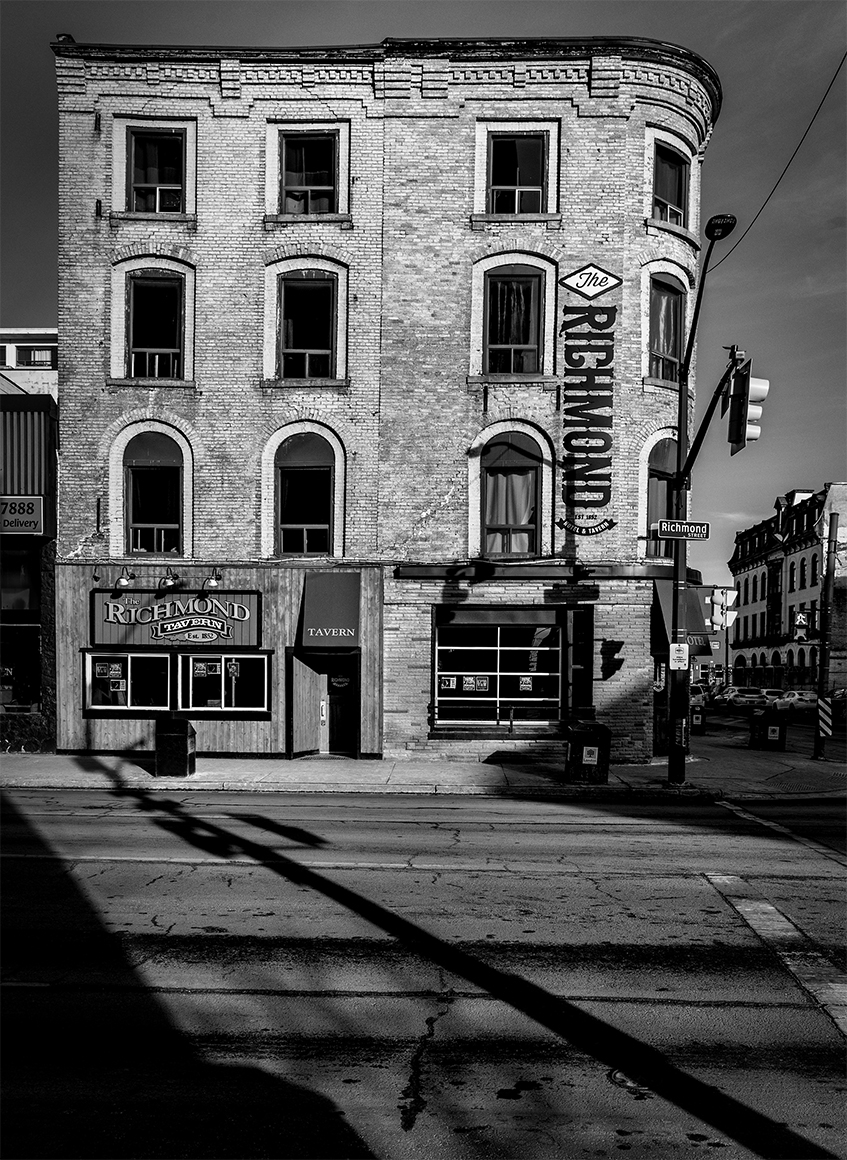 Rob Nelson is a second-generation photographer whose work has appeared in Saturday Night, The Look, Elm Street, Interview, and the business magazines for both National Post and The Globe & Mail. His subjects have included Prince Andrew, Kirsten Dunst, Karen Kain, and Margaret Atwood.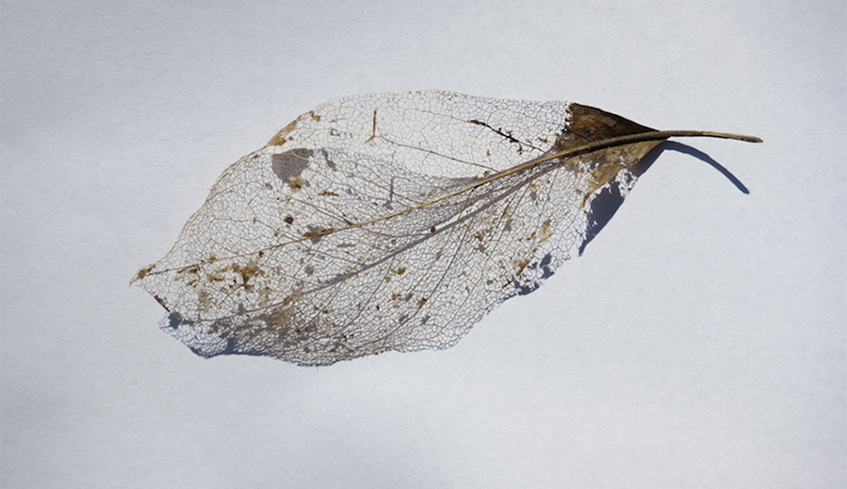 Jeff Heene has a BFA 1999, in Interdisciplinary Fine Art from the Nova Scotia College of Art and Design. For the past nine years Jeff has taught Lithography and Photography and is currently the Head of Visual Art at Bealart.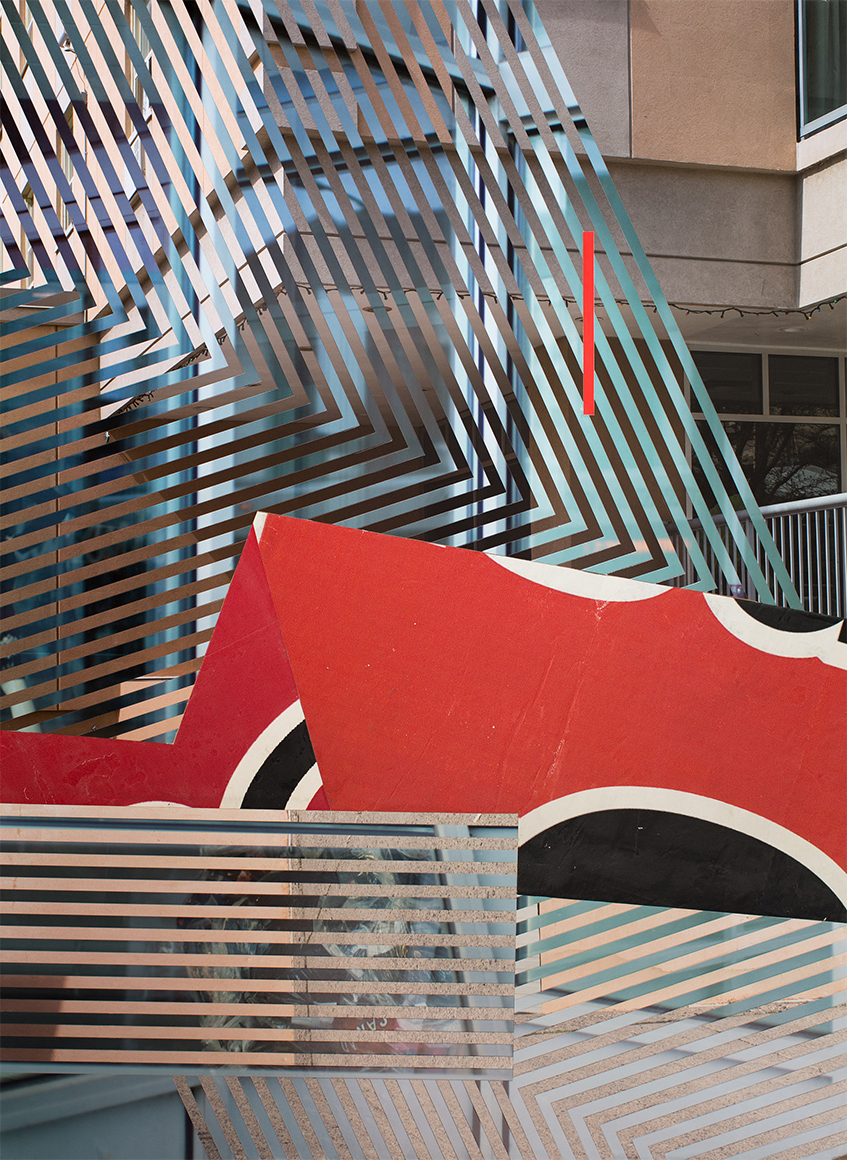 Derek Boswell is a student at Kings College, studying Psychology and Fine Art with a focus on photography.