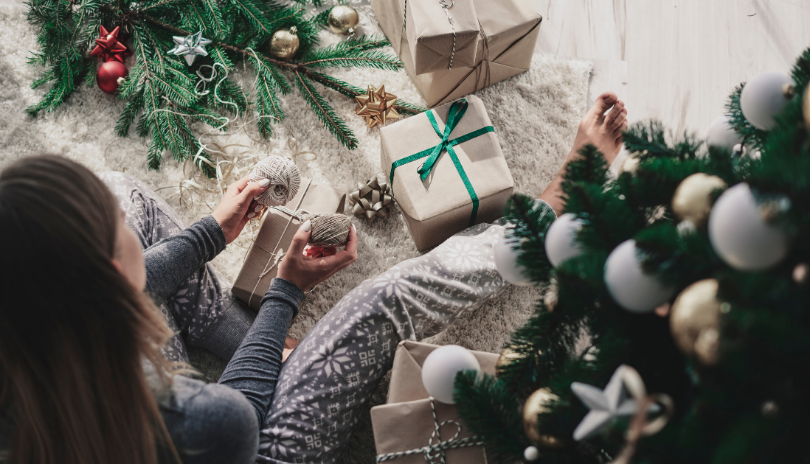 There's no doubt that 2020 has been a bit gloomy ... but what better way to brighten up the rest of the year than with colourful lights, warm drinks and some festive spirits?! Yes, this year the holidays may look a little different, so we've put together some shopping suggestions to make it more merry and bright for everyone on your list.
Support local this holiday season and check out our carefully curated gift guide to kick start your holiday shopping experience, right here in London, Ontario.
Some businesses may have different restrictions/guidelines around Covid-19; be sure to look into these prior to visiting these localations.

For the drink enthusiast
 Some businesses may have different restrictions/guidelines around COVID-19; be sure to look into this prior to visiting these locations.
For the drink enthusiast
Breweries & Distilleries 
 
There is no doubt London has the utmost unique drink scene in southwestern Ontario so why not capitalize on it? With 10 local breweries and two distilleries in the city, you're sure to find something for the drink enthusiast in your life. Whether it be a special brew, cocktail kit, branded merchandise or even a tasting tour… we can't tell you who to choose so check out our growing list here.
For the person who has it all
A Helicopter experience

Everyone has this person in their lives. Someone who doesn't want or need anything because they already have it all. Gift them the experience they'll remember forever – an Experience Package with Great Lakes Helicopter. See views from above on a scenic tour of London, Ontario, dine at a restaurant, go on an adventure or make a flying dream come true and become a pilot for a day with the help of an instructor.
LOCAL SPA EXPERIENCE

Nothing beats the gift of relaxation and time. How often do you get to lounge around in robes in an environment that smells like serenity all the while stress free? Whether it be a weekend getaway or a day trip, if an experience is what you're after you will definitely want to check out our list of local spas to consider.
For the love of your life
Jewellery says, "i love you"

Everyone likes to receive a fine piece of jewellery that was chosen carefully by a loved one. Whether it be the shiny new bracelet they've been eyeing or that next favourite watch, the staff at Nash Jewellers are sure to provide you with the highest level of personal service and uncompromising quality. After all, diamonds are forever.
sweets & treats

Chocolate is not only known for its sweet and delicious taste, but also a symbol of love and commitment. No matter what form it is presented in, you're sure to get a sweet smile out of your loved one. I