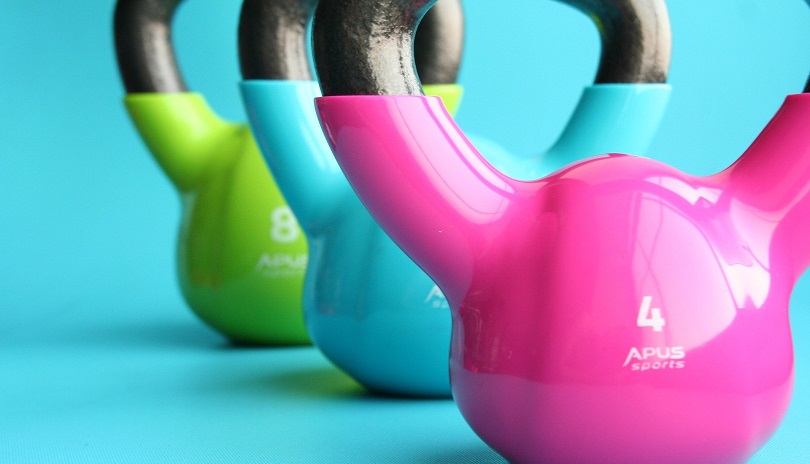 Staying home? Stay active! Physical activity and getting fresh air are important for overall physical & mental wellness during these tough times! During times of stress, physical activity helps us cope with life's challenges.
Check out the list below to help yourself stay mentally, emotionally & physically fit.
Stretch it Out
Try
martial arts, tai chi and other special courses offered by
Pa Kua School
. This Chinese Knowledge School has a wide arrangement of online classes;
sign up for a free trial
, you'll have access to an unlimited number of classes for 7 days.
No Gym, No Problem!
You can also stick with the basics and just use your body weight! Squats, pushups, burpees, lunges, planks, sit-ups, and glute-bridges (just to name a few are a few) are all fantastic options to get that full body workout.
By the way, if you need equipment during this time
Fitness Depot
is carrying all your fitness needs for online orders and delivery!
Ready, Set, Bike! Or walk!
Go for a bike ride while practicing safe physical distancing. With 400km of
bike paths
& lanes in London, there are lots of options to help avoid crowded areas. If you are just pulling your bike out of the garage for the first time in a while and notice that it isn't in tip top shape, connect with the
London Bicycle Cafe
. Most services are available by appointment for convenient service. Walk-in service and web-store pickup available during store hours. All bike repair service is by appointment only. Another option is
Outspokin Cycles
that offer bicycle sales and repairs. Open to the public but are limited to a reduced amount of customers inside at this time. If you do not feel comfortable coming into the store they offer to accommodate curbside and contact free service, please call or email to make arrangements.
Clear your mind and get your heart pumping with a walk in the woods. Visit
London Unique Natural Areas
in the city, but remember to practice social distancing and stay safe!
Time to Refuel
After all this hard work and sweat, you need to replenish your energy with healthy food and drinks! Below are some ideas of some easy go-to's.
Kosuma Foods Inc.
, has got you covered! Specializing in a line of all natural whole food bars with 9 different flavours (Gluten-free & Vegan). They are offering free delivery to London & St. Thomas at a per case set rate. Just complete their online form.
MakerBars
offer Go Snacks (energy bites packed with 12g of plant based protein & 4-6 grams of fibre) or you can order your energy bar kit - "meal kit" which includes all the high quality ingredients to make 10 bars or 20 bites. They are offering free shipping on orders over $40.00.
Rebel Remedy Health Bar
has all your healthy organic meals, snacks, and drinks! Preorder online from Saturday evening until Thursday at 11am for pickup or local delivery every Saturday! Be sure to stock up on enough supplies, as you wouldn't want to run out.
Read Similar Articles
Top Virtual Family Fun Activities in London, Ontario