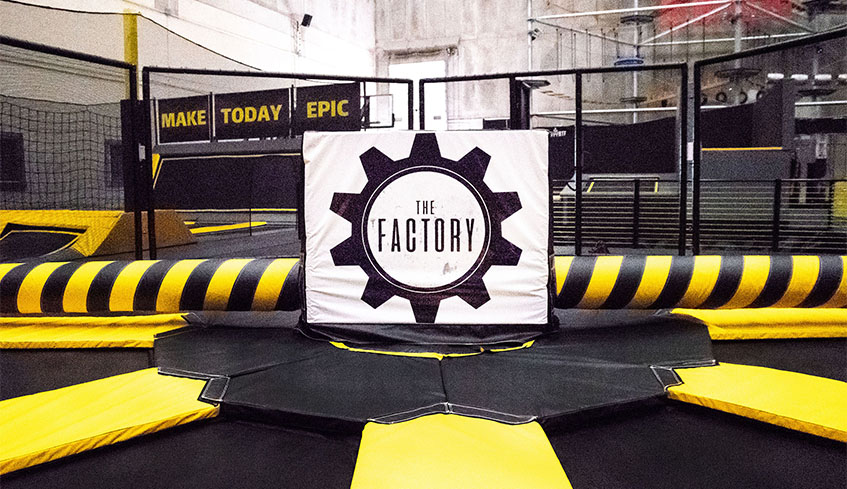 By Whitney South, Best of London. 05.18.18
With less than three weeks left until grand opening weekend, one of the city's most anticipated new attractions is getting ready to take families on an adventure like no other.
The Factory, a massive indoor amusement park found at the heart of what was once the old Kellogg's building, will throw open its doors the weekend of June 8 — and no one could be more excited that the general manager himself, Dan Cassidy.
"I'm a giant kid. I've done everything about 20 times, I love it," he said with a laugh. "Really, that's how we built it all, so that everyone of any age can just have fun playing."
Boasting not only the highest ropes course in North America, including a courage-testing 65 ft. drop, but the title of largest indoor adventure park in the country, the folks at The Factory maintain there really is something for every age, and every speed.
"We wanted to make sure this facility was built in a way everyone could use it," Cassidy explained. "We wanted to create an environment where no one wants to just rush out. There will be lots of reasons to come and hang out, whether that means jumping in the trampoline park, or enjoying a drink or snacks from the sidelines."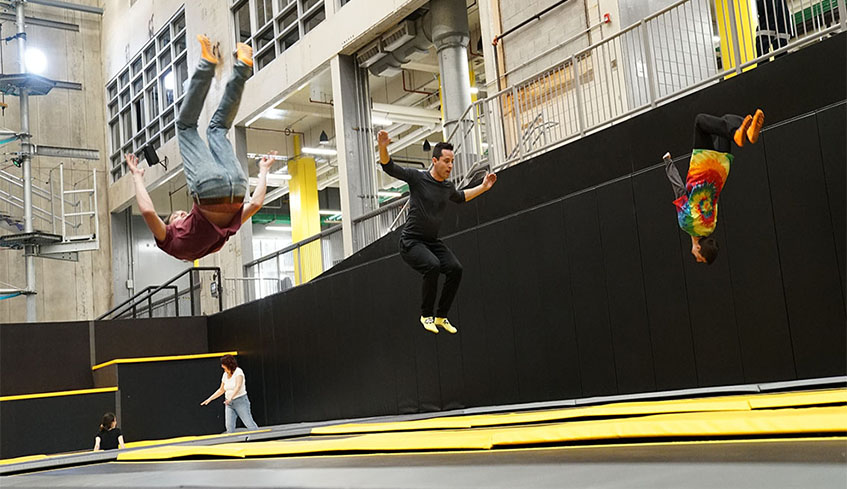 Taking in every inch of the 160,000 sq. ft. space, guests are treated to a variety of options, from high ropes and zip-lines, to an ultimate warrior course, arcade, virtual reality, and escape rooms, with even more to be added during the next phases of the project.
And while great attractions are obviously one of the keys to a good time, Cassidy adds there's also more aspects, like the quality of customer service, that make for a complete package.
"We have to make sure the experience speaks for itself. If people come in and leave having just an OK time, there's too many other choices out there for how to spend their money," he said. "We want to make sure they're having the best experience they could possibly have, so they have no choice but to come back."
Another way to make sure that happens is keeping the facility on the cutting edge of tech.
The Factory's RFID wristband system is designed to create a cashless, unique, and safe experience, and can be loaded to access different attraction areas, as well as a number of extras including scavenger hunts, and experiential scan and selfie stations. In addition, parents can monitor scan points to track their kid's activity.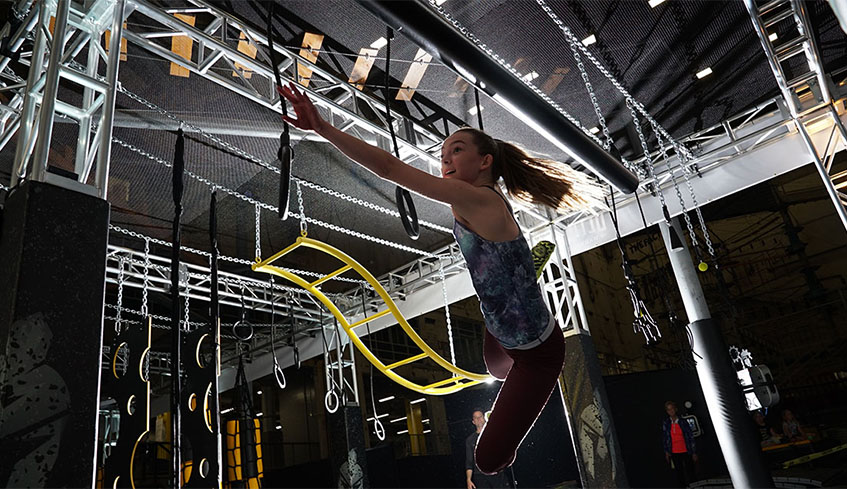 On the flipside, there's also a little taste of history.
"What we wanted to do was make sure we paid homage to the building . . . to the history of this site and what it meant to London," said Cassidy, adding several components of the original Kellogg's machinery have been saved, which didn't go unnoticed by close to 500 former employees who got a chance to visit The Factory a few weeks ago. "The smiles and the faces and the energy in that room was incredible. It was like a homecoming — a little family reunion."
In the end, that's what the crew at The Factory is really all about — fun and family.
"We've had a few test groups come through so far, and the smiles on their faces makes all the energy and effort worth it. That's really the biggest thing," said Cassidy. "We've built this giant playground and we want to create a loyal following or feeling of community. I can't wait to see the public come through those doors for the first time."
For more information, visit thefactorylondon.ca.