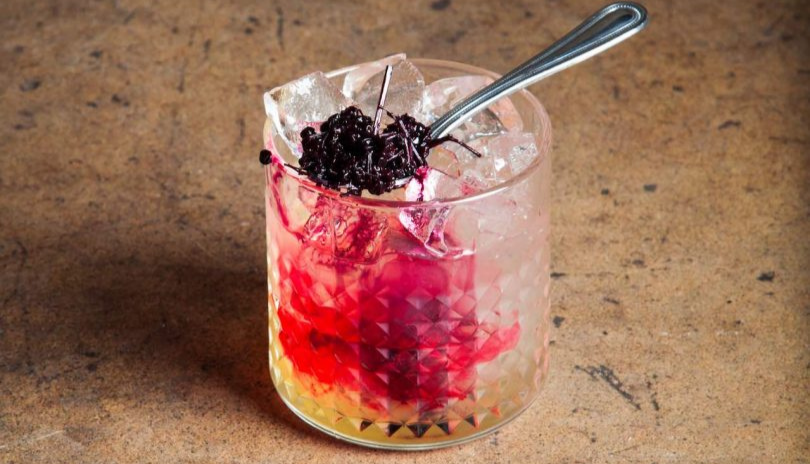 After years in the tech industry, Irma Joeveer knew she wanted something more, she just didn't know what that might be.
It wasn't until a life-changing illness kept her homebound for treatment that Joeveer found a new love — cocktail culture.
Now, along with partner Michelle Debus, the entrepreneur is set to kick off a new venture in London, Paradigm Spirits Co.
"Michelle and I had always been very passionate about spirits and entertaining, and we started to chat about doing something different with our lives," she said, adding they soon made plans to take time off and travel. "We started visiting a number of distilleries, and we fell in love with bourbon culture in Kentucky . . . the way they combine spirits with hospitality and entertaining, created a real feeling of community and belonging. That's when we decided we wanted to build a distillery in Ontario."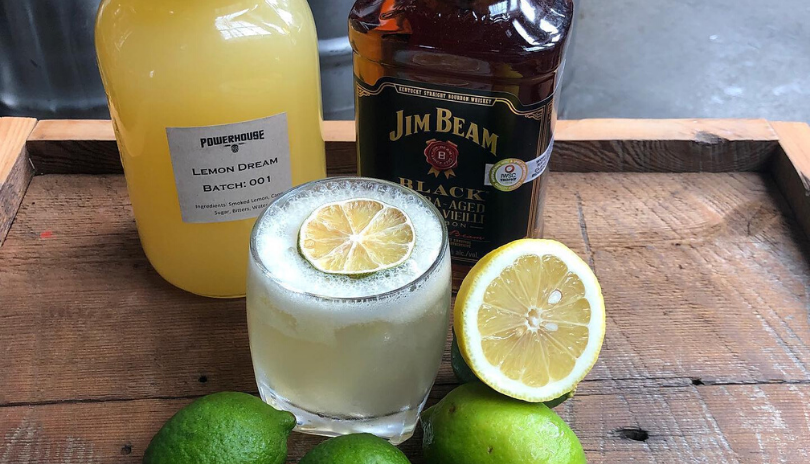 At the time, the pair were living in Kitchener-Waterloo, but after discovering 100 Kellogg Lane. in London, they knew they had found a new home.
"We came and toured extensively. We fell in love with the space," Joeveer explained. "We recognized the potential at 100 Kellogg Lane and what they were trying to do. They had a vision to include a distillery in the courtyard . . . and we knew that we were the right fit to be able to help realize that vision for them, and in turn for Paradigm Spirits Co."
And as for the location, while most people may not see a connection between spirits and breakfast cereal, the two have more in common than most may think.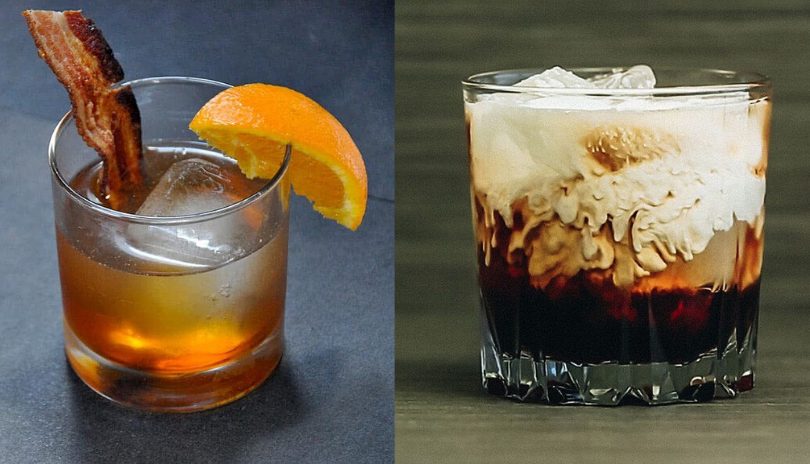 "What makes this really special is that Kellogg's used many of the same cereal grains that we're using in our spirits," Joeveer said with a smile.
We're going to create an environment where spirit education and unique experiences happen from within the distillery.
There will even be opportunities for the public to take part in lively and interactive cocktail classes designed to teach participants about the art of creating cocktails, the use of bar tools, and classic ingredients like bitters and tonics, from tiki culture to martini madness, delightful daquiris to cocktail classics.
Ultimately, the goal is to produce high-quality spirits, while showcasing the bounties of the region and people, by blending age old tradition with new flavours and methods.
Just some of Paradigm's offerings are set to include a focus on whisky, gin, vodka and rum for cocktail lovers and discerning sippers. They'll introduce seasonal spirits with unique flavour profiles alongside a complimentary lineup of innovative bitters to create the classics (only better), as well as new creations for the modern cocktail drinker.
But wait, there's more.
In addition, Paradigm Spirits Co. teamed up with renowned chef and spirit personality, Matt Jones (known as "The Whisky Chef", will offer a menu of small plates, created with London's culinary community in mind, with help from local chefs and foragers in order to help bring some of those special spirit blends to life in their food offerings.
With so much to offer, it's easy to think of 100 Kellogg Lane's newest tenant as yet another jewel in the crown of London's bustling Old East Village.
And Joeveer maintains she couldn't be more excited to add to such a vibrant community.
We are absolutely thrilled to be in a location that has a number of craft brewers, restaurants and eateries,
she said. "People are looking for unique experiences, and to be able to offer that to the people of London and those who visit is paramount to our business. In our "new world" as we emerge from Covid, we hope that we can help Londoners find new gems in their own backyard."
Keep an eye out on Paradigm Spirits Co.'s socials for grand opening details, coming soon.