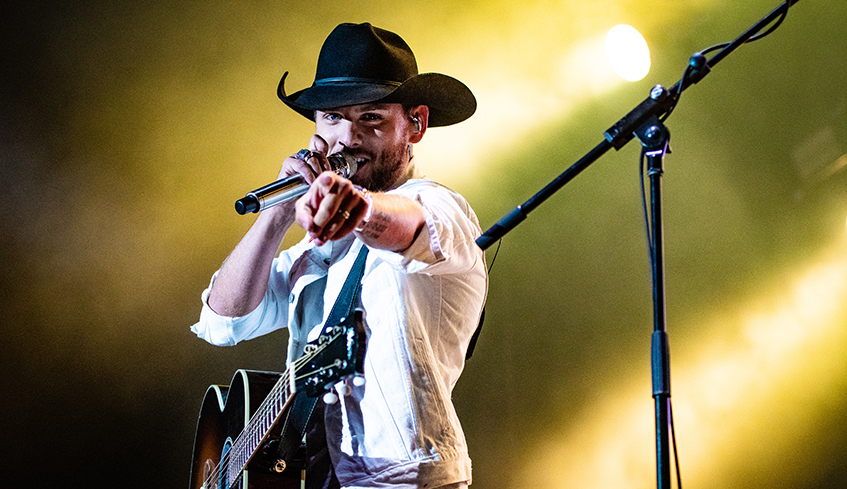 By Whitney South, Best of London. 09.09.19
And with that, the first-ever weekend of Parkjam Music Festival is in the books — after four days of fun at Harris Park.
While rock dominated Day 1, the weekend welcomed three different genres, with country, alternative and pop nights making their Parkjam debut Sept. 6-8.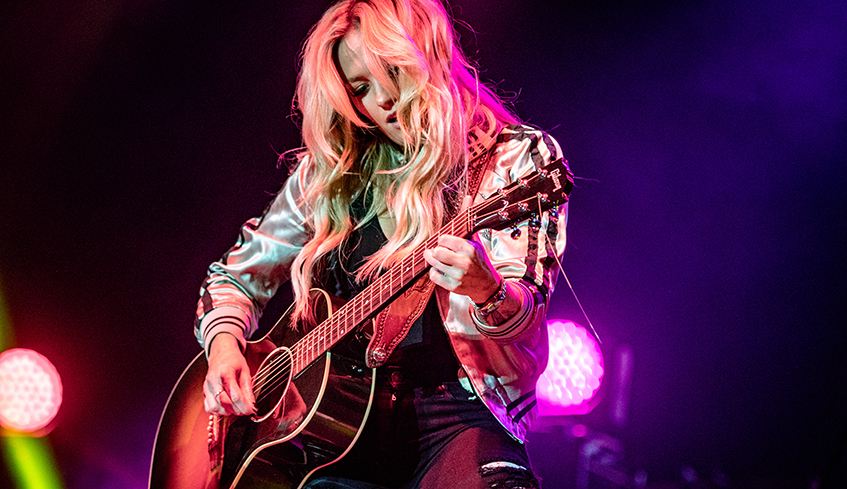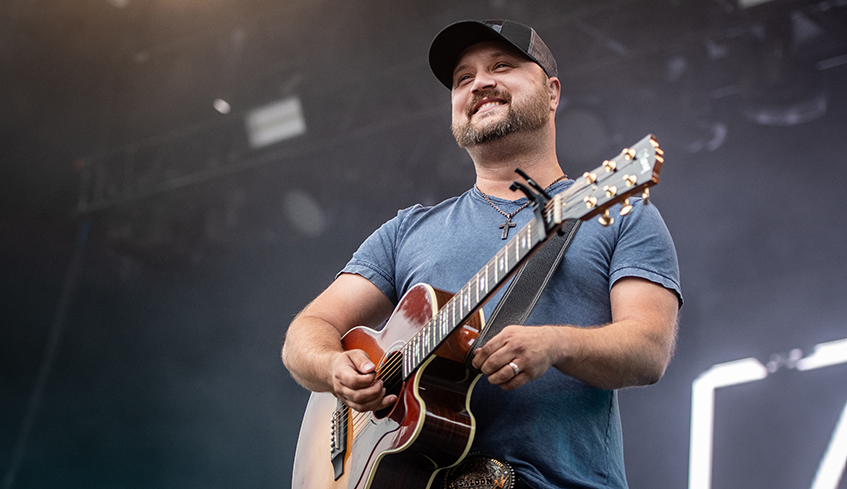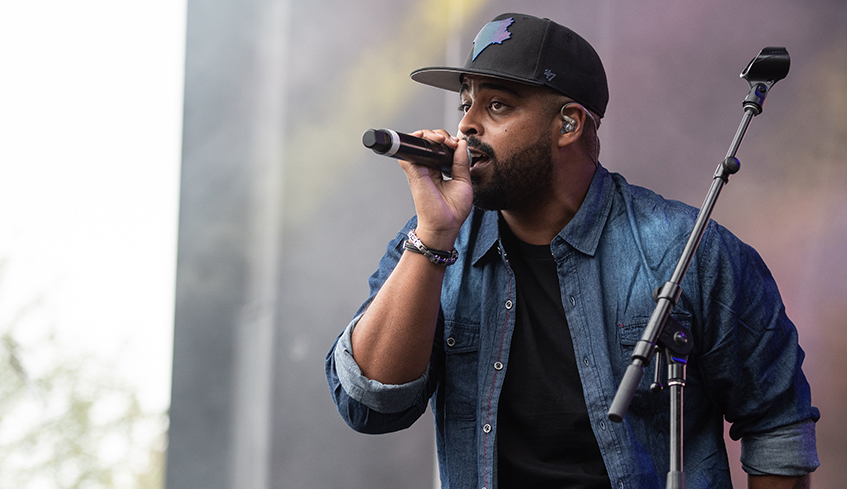 Friday kicked off with country, welcoming some of the best and brightest stars Canada has to offer. Jojo Mason, and Aaron Goodvin, along with Meghan Patrick and headliner Brett Kissel (who both happened to drop new music that day) taking time from their no-doubt busy Canadian Country Music Week schedule in Calgary to hang out with Forest City fans alongside hometown favourites Patrick James Clark, Melissa Megan and Genieve Fisher on the Forest City London Music Awards (FCLMA) Spotlight Stage — and the crowd just couldn't get enough.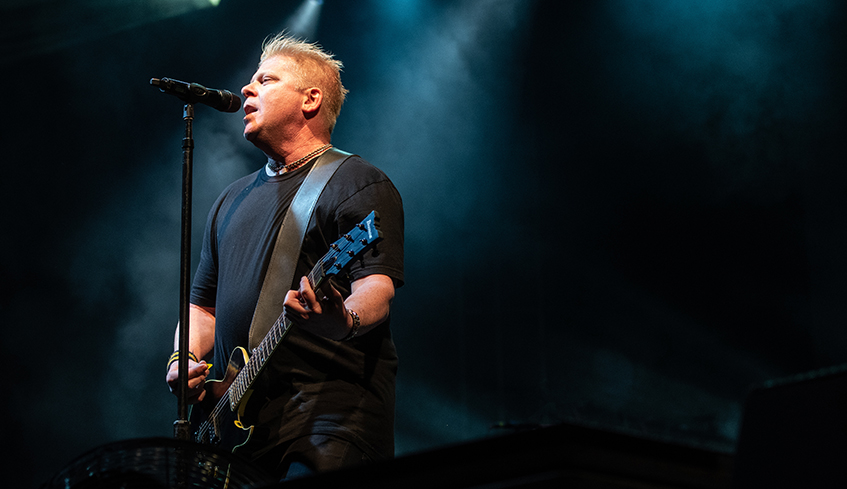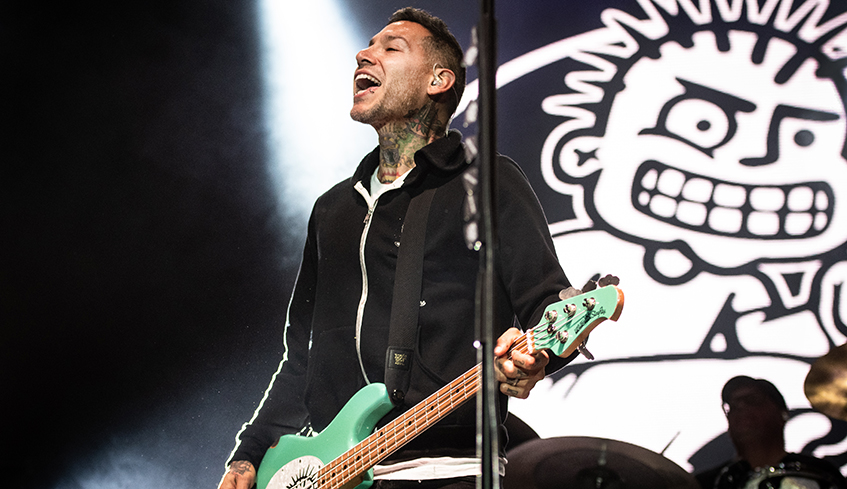 Saturday brought punkrock royalty to town with MxPx and The Offspring rocking the stage late into the night. Fest-goers were also treated to performances by Reel Big Fish and Toronto's Seaway, while the FCLMA showcased The Filthy Radicals, Snacks? and The Anti-Queens.
Since forming in 1984, The Offspring have put out eight records, performed over 1,000 shows across the globe and are known for a slew of hits including Self Esteem, Come Out and Play (Keep 'Em Separated), The Kids Aren't Alright, Hammerhead, and You're Gonna Go Far, Kid.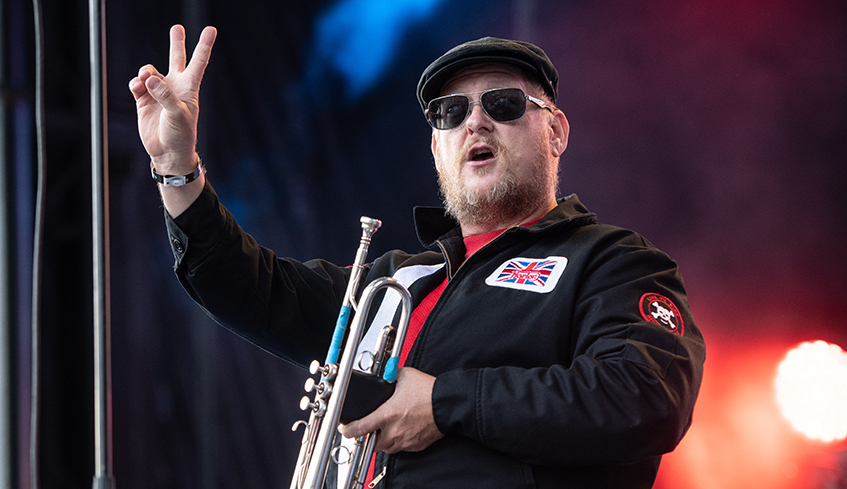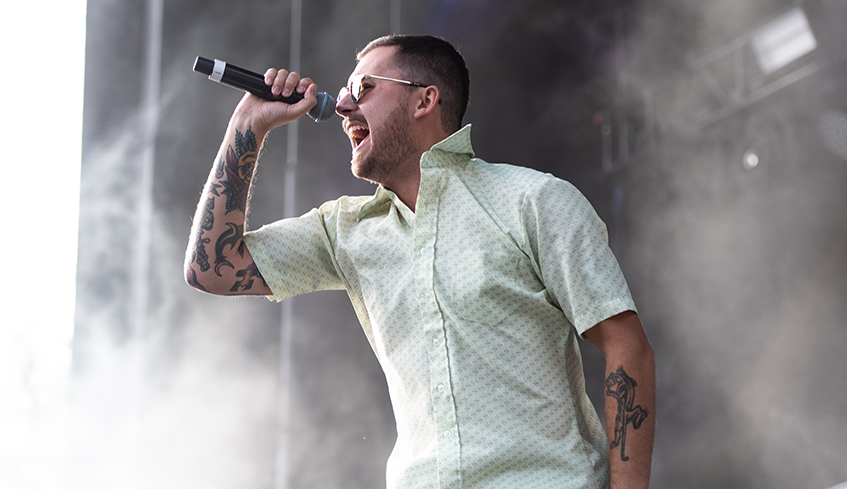 Next up, Parkjam hosted its own take on a throwback 90s night, hosted by N*SYNC alum Lance Bass and featuring some of the biggest names from decades past including Aaron Carter, O-Town and 98 Degrees, alongside Toronto's Wannabe: A Spice Girls Tribute.
Brothers Nick and Drew Lachey, along with Justin Jeffre and Jeff Timmons have sold over 10 million records worldwide, and achieved eight Top 40 singles in the U.S., including Thank God I Found You, Because of You, I Do, and The Hardest Thing.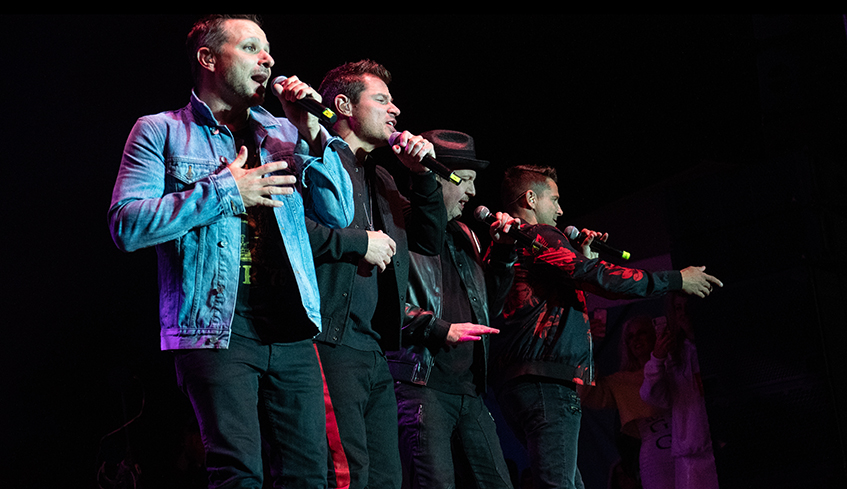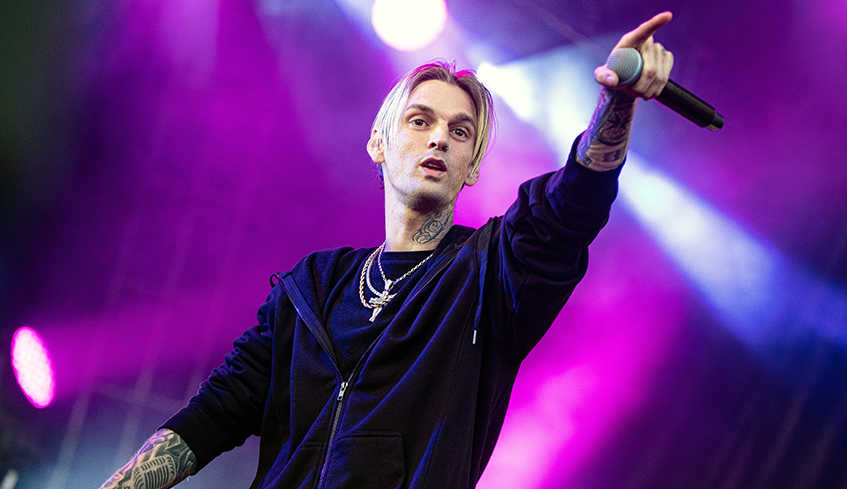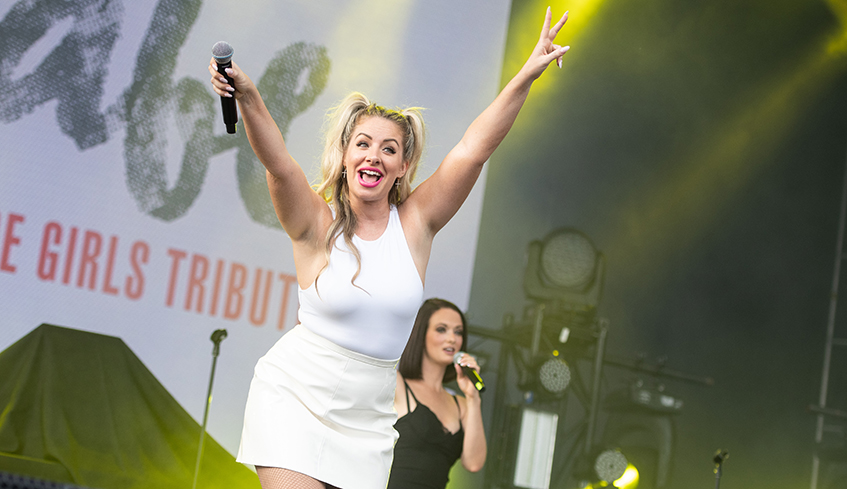 But never fear, the fun's not over quite yet.
Next week the Parkjam party continues Thursday, Sept. 12 with Ice Cube, alongside Redman and Method Man, Snotty Nose Rez Kids, Maestro Fresh Wes and Haviah Mighty, before the festival wraps up Sept. 13-14 with Blockparty headliners Diplo and Deadmau5.
Tickets for all remaining nights are still available and can be purchased online or at the door.
For more info, visit www.parkjamfestival.com.
Photos by Whitney South