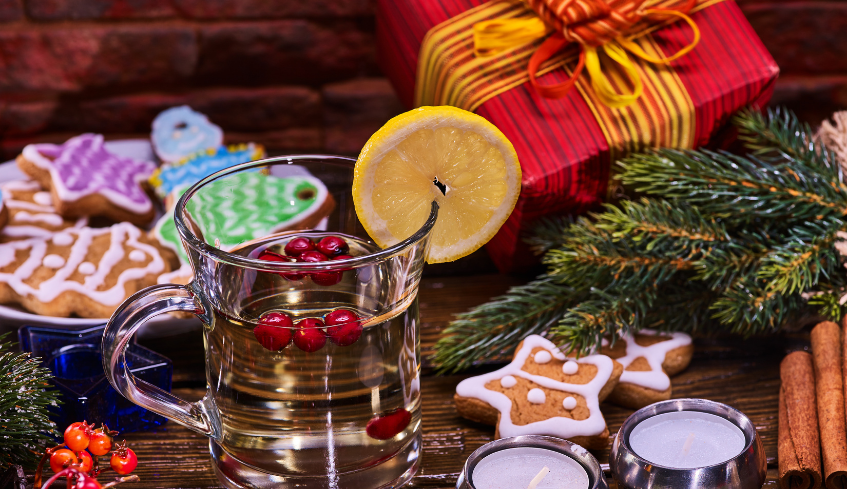 I'm stuffed! We've eaten our way through curry, tacos, oysters, cheeses and ice cream, and sipped on cider, lager, ales and spirits. Happy hour, appetizers, mains and dessert - no matter which is your favourite, London boasts options that will wet your whistle and entice your taste buds at every course.
When getting ready to host, you'll likely need to stock up on some kitchen and bar essentials. Invited to a get-together? Take along a little token of thanks for the host. Looking for a birthday, holiday or celebratory gift? Look no further.
Now, you've heard this before, but a friendly reminder to abide by current local health restrictions - even if you can't host a "typical" dinner party with a large guest list, you can still have fun with those at home, coordinate and gather virtually, or plan ahead for when we can see friends and family in person.
Read on to see what some of London's food and beverage retailers have to offer for all your hosting needs, and gifts you'll be thrilled to give or receive!

for the one hosting
for the one attending
When attending a dinner party or special celebration, it's nice to bring a little something for the one(s) hosting. These lovely items will show your appreciation and are sure to be a welcomed delight.
for the gift-giver
Whether you've got a friend or family member who identifies as a "foodie" or if you're just looking for a unique item for that hard-to-buy-for person, London's breweries and distilleries have lots to offer.
If you're in need of a gift but aren't too sure what the recipient might like, why not opt for a gift card? While once thought to be impersonal, many people love picking out exactly what they'd like, and you're still creating an impact in your local community!
It's been a pleasure to host you at my virtual "dinner party"! From hors d'oeuvres through to dessert, there are locally crafted beverage options and food pairings that are perfect for every course. I encourage you to explore what London has to offer and support these local businesses the next time you're hosting a family celebration, grabbing a drink with friends, ordering in, or are searching for a unique gift.
Until then, cheers!
Nicole
Disclaimer: This content is for people of legal drinking age only following the Province of Ontario liquor laws. Please do not share with those who aren't. Enjoy responsibly