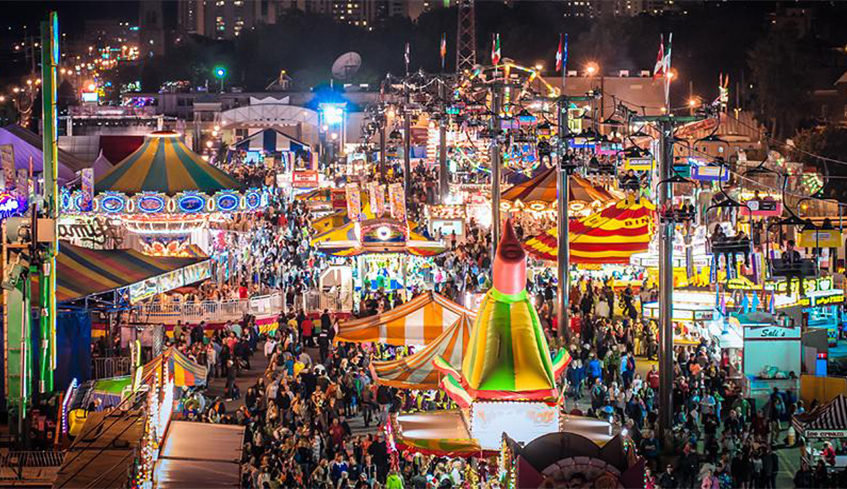 By Whitney South, Best of London. 08.28.18
Take a peek at all there is to see and do in London, Sept. 3 to 9.

Monday, Sept. 3
Western Mustangs Men's Basketball vs Grand Rapids
Come and cheer on the Western Mustangs men's basketball team as they take on Grand Rapids. Purchase tickets online at www.westernmustangs.ca. For more information, call the Mustangs Ticket Office at 519-661-4077 or email tickets@uwo.ca.

Varsity — The Rec Room
Chicago quintet Varsity humorously describe its music as "too cute for the punks, too raw for the bubble-gummers." It's an apt definition considering in concert the band takes summery pop hooks and gives them a distinctly rough edge. Tickets are $15 in advance and $20 at the door.
Show is all ages, and starts at 7 p.m.
Thursday, Sept. 6
Craig Brown Band — Call the Office
One of Detroit's most beloved and powerful musicians has gone solo. Well, solo in the sense that he's put a dynamite musical act together and called it Craig Brown Band. The debut full-length album, The Lucky Ones Forget, was recorded almost live at Brown Rice Studio with Warren Defever (His Name Is Alive) — and is now available on Third Man Records. It's a long-player filled with songs about heartbreak, fishing and vans — built upon the work of those daring punks of yore who embraced country music (Replacements, Meat Puppets, Tom Petty, et al). And it's one of 2017's must-hear records.
Tickets are $7 in advance and $10 at the door. Show starts at 7 p.m.

Dogfight (presented by Allswell Productions) — Wolf Performance Hall — Sept. 6-8
The hauntingly beautiful musical, Dogfight, by Pasek and Paul (La La Land, Greatest Showman, Dear Evan Hansen) and Peter Duchan, was praised by countless critics and nominated for numerous awards, winning the Lucille Lortel Award for Best Musical. Based on the 1991 Warner Brothers film, Dogfight takes audiences on a romantic and heartbreaking theatrical journey that stays with you long after the performance.
It's November 21, 1963. On the eve of their deployment to a small but growing conflict in Southeast Asia, three young Marines set out for one final boys' night of debauchery, partying and maybe a little trouble. But, when Corporal Eddie Birdlace meets Rose, an awkward and idealistic waitress whom he enlists to win a cruel bet with his fellow recruits, she rewrites the rules of the game and teaches him the power of love and compassion.
Tickets are $25.
Friday, Sept. 7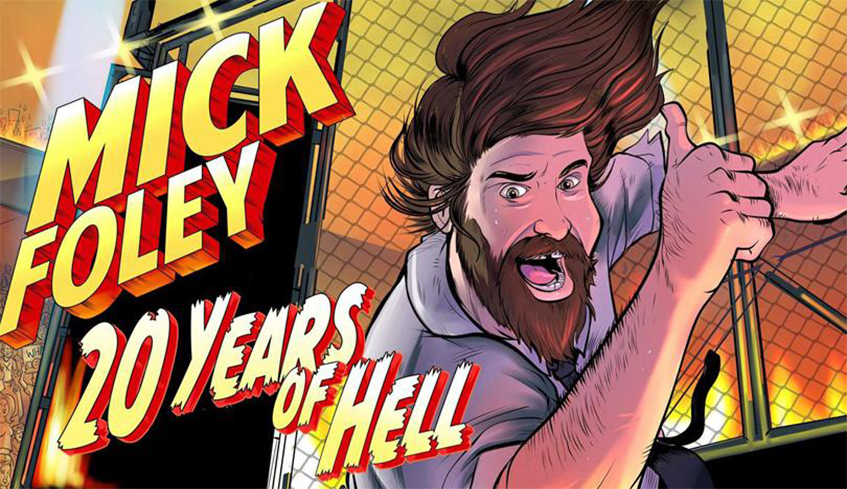 Mick Foley: 20 Years of Hell — London Music Hall
Climb on board the Twenty Years of Hell tour for a thrill ride — 20 years in the making — as Mick Foley, professional wrestling's hardcore legend, takes audiences along for an in-depth look at the most famous match of his hall-of-fame career — and perhaps, the most talked-about match in sports-entertainment history.
For more information, or to purchase tickets, visit www.londonmusichall.com.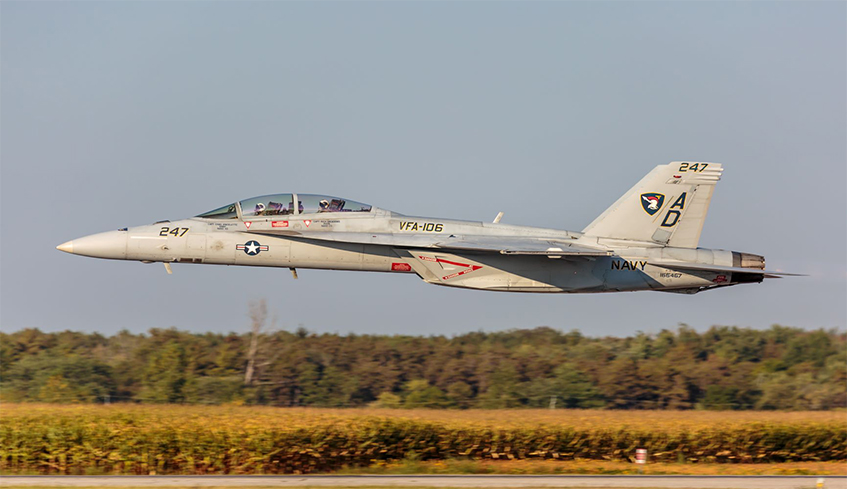 Airshow London — Sept 7-9
Airshow London is a not-for-profit organization that came together as a collaboration of businesses, education and public-sector leaders. As Airshow London enters its third year, the excitement continues to grow. Last year saw Airshow London take the pole position for Canadian military airshows, and No. 3 in North America. Performers were international in scope as were fans.
Advanced tickets start at $35 for adults, $30 for Veterans, Military, and Seniors, $20 for students 13-18 years-old, kids 12 and under are free.
For more information, including daily schedule, group rates and more, visit www.airshowlondon.com.

Outdoor Movie Nights: Despicable Me 3 — Ralph Hamlyn Park
The Outdoor Movie Nights Program is available to neighbourhood groups interested in providing a free public viewing in a city park. Event organizers are required to provide the film and to promote the event to their neighbours. The City provides everything else, including the license for a public viewing.
For more information, visit www.london.ca.

Western Fair — Sept. 7-16
The Western Fair is once again eager to invite everyone for another year of family fun, delicious food, rides, animals and amazing entertainment. From family traditions and childhood memories, to must-see exhibits and foods, everyone has their own Western Fair story. This year, the Fair is celebrating those aspects into another Western Fair story.
For more information, including Fair hours, as well as full concert schedule, visit www.westernfairdistrict.com/western-fair.
Saturday, Sept. 8
Movie Night in Victoria Park — Star Wars: Rogue One (PG)
Movie Night in Victoria Park is a free admission event. Bring a lawn chair or blanket and enjoy a family movie under the stars. Snacks, drinks and food for sale. Movie starts at 9 p.m.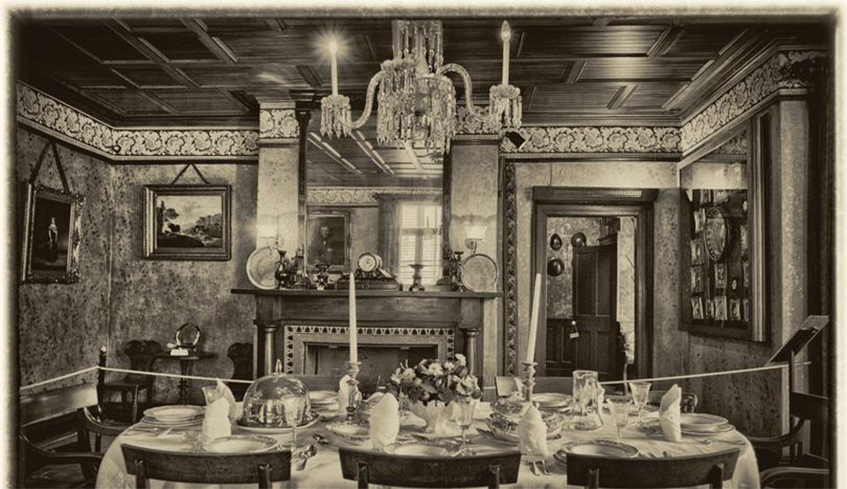 September Behind the Ropes Tour — Eldon House
Explore rarely seen sections of Eldon House and its carriage house to discover an astonishing variety of curiosities that will amaze and delight. Participants will be guided through "nooks and crannies" including attics and cellars by an expert Historical Interpreter. Refreshments will be served after the tour. Registration is required.
Cost is $20 +HST per person.
For more information, visit www.eldonhouse.ca/events.
Sunday, Sept. 9
Five-O Car Show — Harris Park
The Five-0 Car Show is a charity show and shine in support of Special Olympics. The show is put on by the Law Enforcement Torch Run for Special Olympics and is open to anyone with a "cool ride" they want to show off! There will be food and entertainment, along with a special area dedicated to Law Enforcement vehicles from the past and present.

Steve Earle & The Dukes: 30th Anniversary of Copperhead Road — London Music Hall
For more information, or to purchase tickets, visit www.londonmusichall.com.