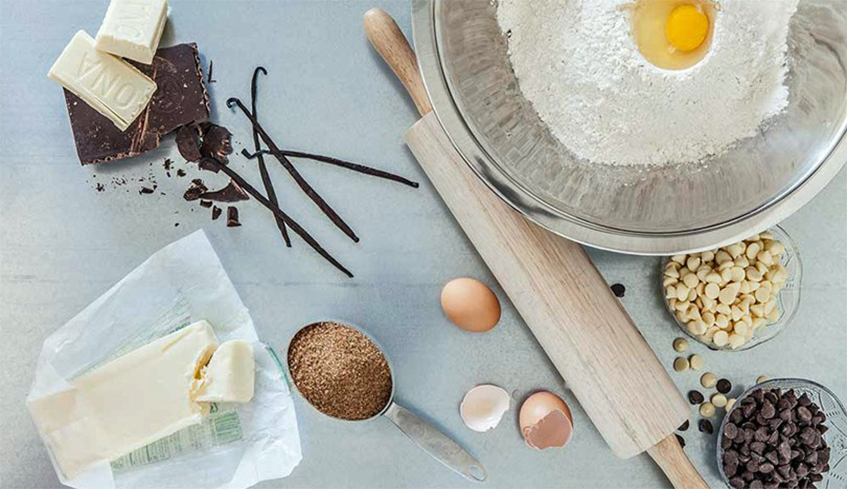 Take a peek at all there is to see and do in London, Nov. 5 to 11.

Monday, Nov. 5
The Walrus Talks: Remembrance
Grand Theatre
Have you ever wonder why you only remember certain things? Featuring some of Canada's brightest minds with ideas on what we remember and why it matters. The Walrus Talks format features seven speakers for seven minutes each on topics related to a single theme. The Walrus Talks Remembrance will explore the nature of how our minds work, how memories define us, and how the past can shape the future. Artists, writers, business leaders, and more will give their own unique perspectives on remembrance.
For more information or to purchase tickets, visit www.grandtheatre.com.

Tuesday, Nov. 6
Labatt Brewery Tour
Labatt Brewery
If you didn't know, Labatt is the largest brewer in Canada. Tours run all year round and takes about 2 hours. It consists of a full guided tour with headsets of the brewing, fermenting, ageing and packaging areas and a sampling session of 5 samples. You will also tour the truck room that features our 1947 Streamliner and the 1919 Keg Truck.
Two tours available at 1:00 PM & 6:00 PM. Cost is $12/ person and MUST be pre booked by email or by calling in at 519-850-8687. Note that tours run Monday through Saturday all year round.
For more information, visit www.labatt.com.

Wednesday, Nov. 7
Adult Monthly Cooking Classes ~ Baking 101
Growing Chefs! Ontario
The theme is Baking 101, pastries and desserts to be exact! Come and learn the art of baking with Chef Ryan as he treats you to an evening of scrumptious pastries and desserts.
These fundraising classes are for adults only. Prepare to receive real hands-on experience with our amazing Chef team and learn some great new recipes along the way! Each class will include professional instruction, tips, tricks and a sit-down meal to follow; prepared entirely by YOU (with a little help!).
For more information or to purchase tickets, click here.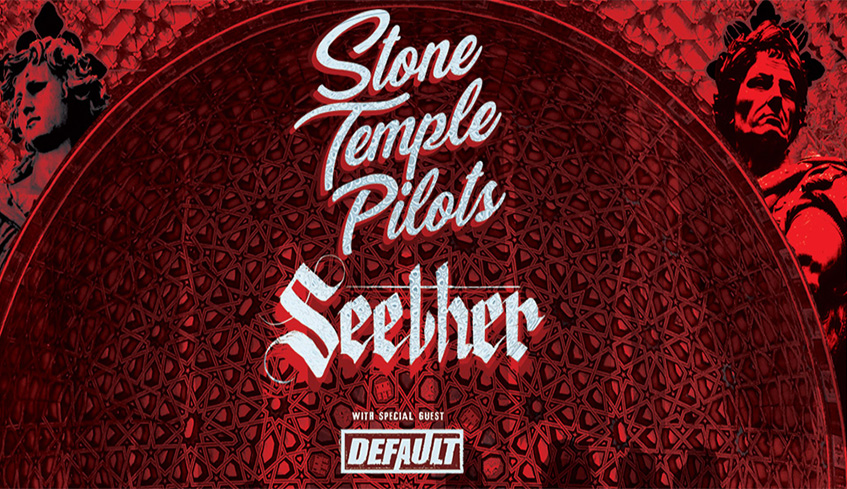 Stone Temple Pilots
Budweiser Gardens
Stone Temple Pilots and Seether have announced a co-headline tour that will be coming to London, along with special guests Default and Age of Days at the RBC Theatre at Budweiser Gardens.
With over 50 million albums sold, Stone Temple Pilots roared on to the scene in 1992 with their raucous debut, Core. A breakout success, the album peaked #3 on the Billboard 200's and dominated radio waves.
For more information or to purchase tickets, visit www.budweisergardens.com.

Thursday, Nov. 8

Randy's Cheeseburger Picnic Tour
Old East 765 Bar & Grill
The Rumours are true coming all the way from Sunnyvale, Nova Scotia to perform his famous, hilarious gut-wrenching comedy show, Randy from Trailer Park Boys takes on the Forest City! Stop by for an extremely rare opportunity and full night of country & trailer park music that will have you laughing all night long.
For more information or to purchase tickets, click here.

Friday, Nov. 9
Hello Dolly! Until Nov. 17
Grand Theatre
Musical Theatre Productions 30th Anniversary season opens with the Broadway classic musical comedy, HELLO, DOLLY! This blockbuster musical bursts with humor, romance, and high-energy dancing- with a decidedly new look!
HELLO, DOLLY! is the story of turn-of-the-century widowed matchmaker Dolly Gallagher Levi, who, after cunningly negotiating marriages for others through a series of comic romantic entanglements, ultimately finds her own match. Featuring some of the greatest and memorable songs in Broadway history this is a show not to miss.
For more information or to purchase tickets, visit www.grandtheatre.com.

Saturday, Nov. 10

London Santa Claus Parade
Downtown London
A local favourite, this year's London Santa Claus Parade will be A Christmas to Remember! On November 10th starting at 6 PM, gather your friends and family, favourite hot beverage, and your coziest attire. The London and District Food Bank will be collecting non-perishable food items along with teddy bears for the teddy bear toss that will go towards the Salvation Army toy drive! This year's parade route travels west along Dundas street from Egerton street to downtown London.
For more information, visit www.londonsantaparade.ca.


London Tequila Expo
Budweiser Gardens
London Tequila Expo Show is a chance to explore the world of agave-based spirits Tequila and Mezcal all in one place. Tequila is an amazing drink that deserves to be front and centre as the star of the show! Find a display of the finest tequilas, plus live mariachi music, cocktails, beer, tacos, and many more surprises.
Advance tickets $20. The event runs from 3:00 PM - 11:00 PM and is a 19+ event. Please drink responsibly and bring ID.
For more information or to purchase tickets, visit www.budweisergardens.com

Sunday, Nov. 11

Remembrance Day Services
Cenotaph at Victoria Park
2018 marks the 100th year of Armistice ending of World War I. The 2018 Remembrance Day Planning Committee invites everyone to attend the London Remembrance Day services. Help us celebrate and remember those who made the ultimate sacrifice so that we who survive may live in the freedom we enjoy today. The Veterans' parade forms up at the Delta Armouries at 10:15 AM, marches Dundas Street to Wellington Street to Dufferin Avenue, arriving at the cenotaph at approximately 10:45 AM until 11:45 AM.
For more information, click here.