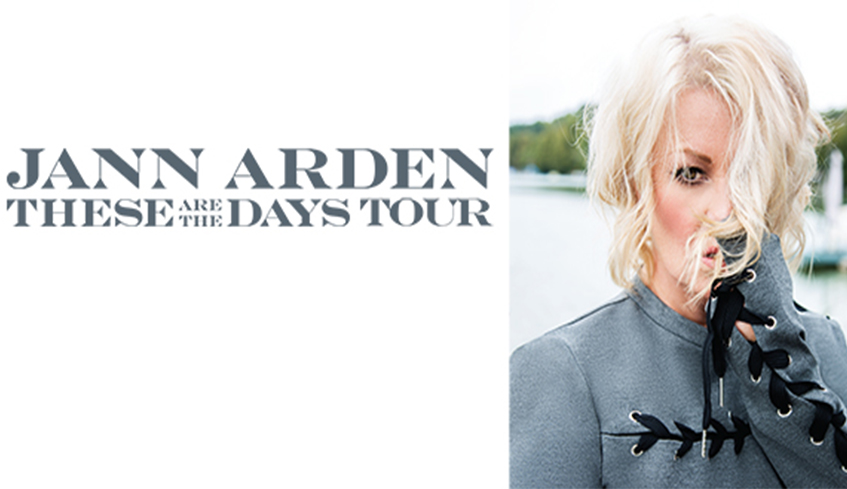 Take a peek at all there is to see and do in London, Oct. 8 to 14.

Monday, Oct. 8
Kustermans Fall Festival Days
Kustermans Berry Farms
Looking for some family fun before enjoying your oh so anticipated turkey dinner? Or maybe you need the kids out of the house while someone cooks… Kusterman's Fall Festival is open from 10 AM – 6 PM on Thanksgiving Monday. Family fun for everyone from toddlers to grandparents. Get outdoors and capture unforgettable moments including their brand new 2018 corn maze, speedway, bouncy town, blueberry hill slide and so much more! Admission is $14 plus tax/person, 24 months & under are FREE!
For more information or to purchase tickets, visit www.kustermans.ca.

Tuesday, Oct. 9
Silence kit, Nameless Friends, & Sed No One
Old East 765 Bar & Grill
"Catchy hooks, screams, and noise amid guitar riffs champion Silence Kit's ethos. Their sound has been characterized as everything from alt-rock to post-punk, and have become known in the Winnipeg music scene for their performative stage presence. Silence Kit entered the studio with Jesse Gander (Japandroids, White Lung, Pack AD) at East Vancouver's Rain City Recorders in October 2017 and recorded five tracks over just three days. The result of this work is 'Silence Kit presents: Kitty Kitty', an energetic five track EP mastered by Noah Mintz (Broken Social Scene, The Constantines, Hey Rosetta!)."
Doors open at 7 PM, admission is only $5 at the door.

Wednesday, Oct. 10
Jann Arden
Budweiser Gardens
Singer-song writer Jann Arden kicks off her, "These Are The Days" tour in our very own Forest City next Wednesday. Arden is also a broadcaster, actor, author and social media star. The celebrated multi-platinum, award-winning artist catapulted onto the music scene in 1993 with her debut album, Time for Mercy, featuring the hit single "I Would Die for You." A year later she had her international break-out hit "Insensitive." She has written four books, the most recent being the Canadian bestseller Feeding My Mother.
For more information or to purchase tickets, visit www.budweisergardens.com.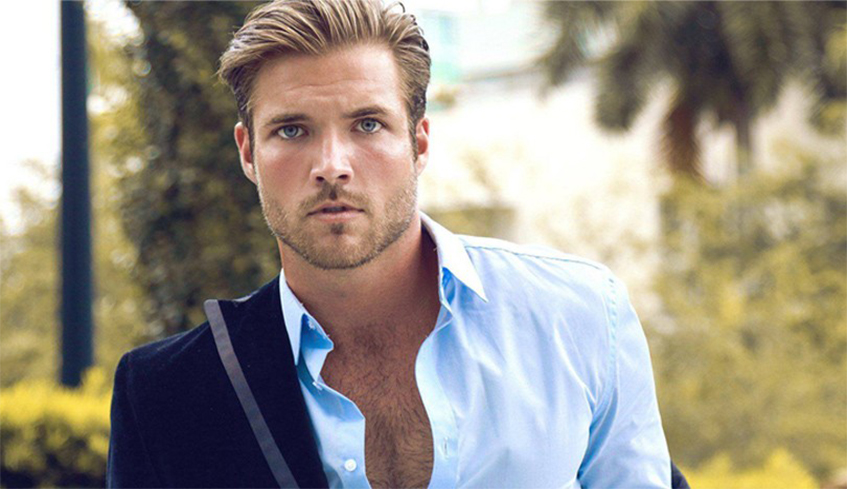 Jordan Kimball Wednesday Night Party
Bull & Barrel
You may recognize him from the Bachelorette & Bachelor in Paradise, Jordan Kimball touches down in London on October 10th at the Bull and Barrel. Gather all your friends for a girl's night out on the town and meet the man of the hour himself. With a Live DJ spinning top 40, hiphop & country music, drink specials and mechanical bull rides there is no excuse to miss this event.
Tickets are $10.00 (plus fees) in advance online, or $15.00 at the door.
For more information or to purchase tickets, visit their event page.

Thursday, Oct. 11
Boho Bazaar Night Market 2018
Purdy Natural
Bring your kids and pets because our friends over at Purdy Natural and Lunah Life are bringing back your favourite market nights! Running from 6-11 PM, with new music spotlights from 6-6:45PM. Live music with amazing artists including Justin Plet Music, outdoor shopping, amazing new artisan vendors each night, laughter, samples, henna, spectacular outdoor decor, dress-up BOHO photo booth, beverages, food, dessert, amazing vibes.
For more information, visit their event page.

Matthew Barber
Aeolian Hall
Barber is a two-time Juno nominee, has sold over 100 thousand albums worldwide, 10 million streams and earned countless praise for his work. Starting with the solo vocal and piano or vocal and guitar as the centre, his tracks were built outwards and took on different shapes as other instruments were added. Barber will also bring on special guest, London local, Sarnia Haggarty!
Show: 8:00 pm / Doors Open @ 7:00 pm
For more information or to purchase tickets, visit www.aeolianhall.ca.

Friday, Oct. 12

Free Axe Throwing
Backyard Axe Throwing League (BATL)
Maybe your kids have been driving you nuts, maybe your school work has already complied to more than you've expected or maybe you just need to get out from frustration… whatever the reason may be, take it out on FREE axe throwing during BATL's next open house night. Stop by from 6 – 10 PM to learn how to throw an axe and let out all of your frustrations!
For more information, visit www.batlgrounds.com.

Saturday, Oct. 13

Classic Albums Live! Led Zeppelin Album – III
Centennial Hall
Founded in 2003 by Craig Martin, Classic Albums Live has become the ultimate destination for music lovers wanting to hear the greatest albums performed live without all the gimmickry and cheesy impersonations. Relying only on the music, using what Martin refers to as 'the world's best musicians', Classic Albums Live has defined itself as a mainstay in Performing Arts Centres across North America.
For more information or to purchase tickets, visit www.centennialhall.london.ca.

Saturday Afternoon Tea
Restaurant Ninety One
Need some down time to catch up with friends and family after a busy summer? There is no better answer than a relaxing afternoon tea time - perfect for a delightful and elegant dining experience. Enjoy a variety of loose-leaf teas, tea sandwiches & wraps, and scones & pastries that are crafted by the chefs in-house! Why not even make it a royal afternoon and add a glass of sparkling wine.
Reservations are required - call (519) 858-5866 to book today. For more information, visit their event page.

Sunday, Oct. 14

London Collectibles Expo
Centenniall Hall
Do you buy, sell or collect Comics, Retro Video Games, Vinyl Records, Music Memorabilia, Action Figures, Pop Vinyls, Transformers, Die Cast Toys, Vintage Toys, Lego, Dolls, Sports and Non-Sport Cards, Movie and Television Memorabilia or other Vintage and Pop Culture Collectibles? If so, this is the perfect, must attend event for you! This year's London Collectibles Expo will feature 90+ vendors alongside several new ones.
Admission $5.00 per person; Children under age 12 will be admitted for free when accompanied by an adult.
For more information, visit their event page.