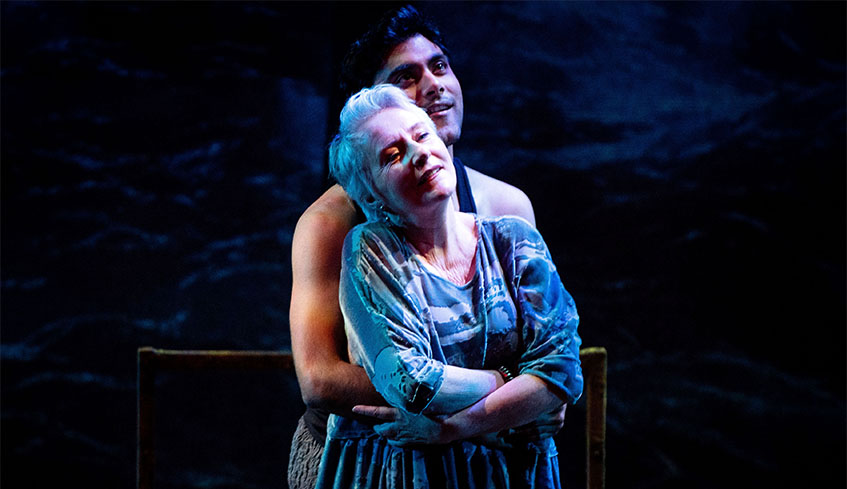 By Whitney South, Best of London. 01.24.19
From a life in Hades to the role of wife to the Greek king of Ithaca, Penelope's life was never short of drama — and now it's her turn to tell the story.
In The Penelopiad, the woman once known as little more than the devoted bride of Odysseus reminisces on her past in what has been called a timely response to Homer's the Odyssey, and a provocative work from the pen of Canadian literary icon Margaret Atwood.
It's also a story set to entertain Forest City audiences, as The Penelopiad hits the Grand Theatre now until Saturday, Feb. 9 — directed by acclaimed actor/director Megan Follows and starring one of the country's finest classical actors, Seana McKenna, in her only stage appearance this year.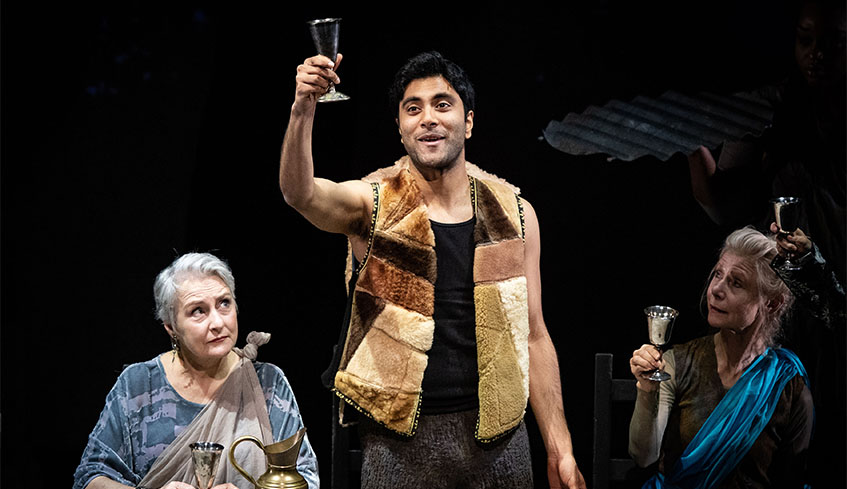 A brilliantly funny and contemporary look at one of history's most powerful myths, the production finally gives a voice to Penelope and a chorus of 10 handmaidens.
And it's a story Follows calls "more relevant than ever."
"A story that began as a myth, a legend, passed on through generations of orators, written down at some point and rewritten from there has reverberated throughout literary canon for centuries," she explained. "Eventually, in Atwood's hand, it shifted perspectives and mediums. The woman who was rendered a footnote in the saga of her husband's life becomes the protagonist."
Follows went on to add it's a play that asks audiences to examine the intersections of narrative that make up our history, to reckon with that honestly, and to consider the cost of our complicity as we go on to tell and retell our stories.
Initially released as a novella, The Penelopiad was published in 2005 as part of the first set of books in the Canongate Myth Series where contemporary authors were asked to rewrite ancient myths. While Atwood's offering was initially set to revolve around Norse or Native American legend, the Odyssey had captivated her since she was a teenager, particularly after the would-be author found the imagery of Penelope's twelve maids being hanged in the denouement disturbing. Atwood has said she believed the roles of Penelope and her maids during Odysseus' absence had been a largely neglected scholarly topic — and it was her turn to address the subject.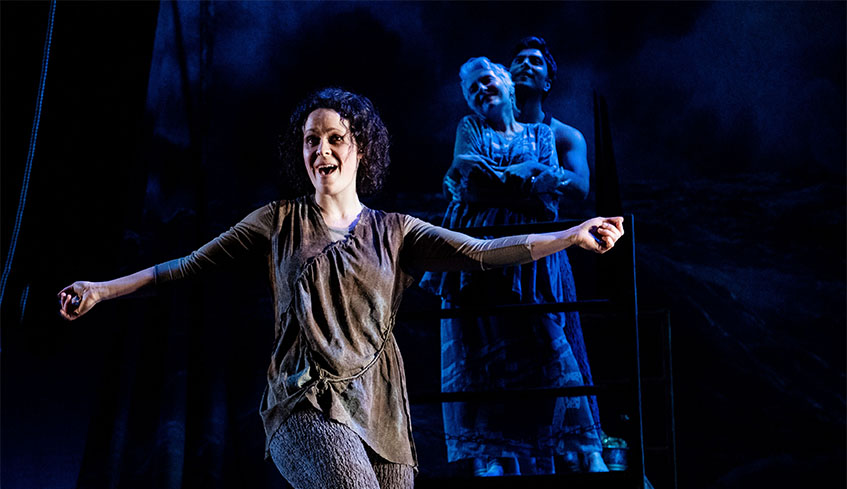 It's also a tale Follows had already known by heart after taking on the title role of Penelope herself in Nightwood Theatre's production back in 2013.
"I came to this work first as an actor, and in my experience, speaking Atwood's words is like chewing glass," she recalled. "When you're in her world it is so arresting, sharp, delicate, and dangerous — and yet beautiful and delicious. It is an honour to approach this work as a director this time around, and I am thrilled to hear these words brought to life anew here at the Grand."
The Penelopiad runs now until Saturday, Feb. 9 at the Grand Theatre (471 Richmond St.).
Tickets range from $29.95 to $86 and are available at www.grandtheatre.com, by phone at 519-672-8800, or at the box office. Prices include HST and are subject to change.