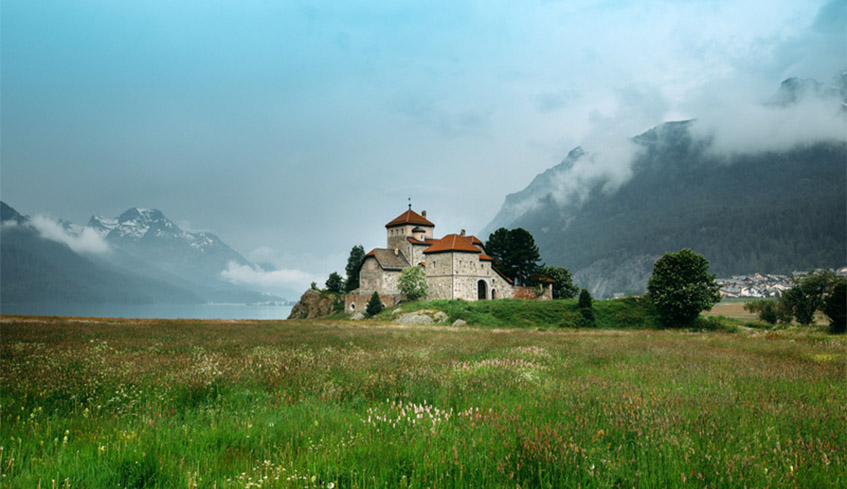 By Whitney South, Best of London. 12.10.18
Ask any '80s baby around and they'll tell you — to not love The Princess Bride is nothing short of inconceivable.
After all, fencing, fighting, torture, revenge, giants, monsters, chases, escapes, true love, and miracles doesn't sound too bad. In fact, it's the of amazing diversity and spectacle that inspired John Pacheco to put together a very special one-time performance last year in light of the film's 30th anniversary.
Now, he'll be bringing it back to the Forest City, as Pacheco Theatre presents As You Wish — An inconceivable live reading of The Princess Bride, returning to the TAP Centre for Creativity Dec. 12-15.
"Last year, I had decided to gather some fine London actors together and read out loud the parts from the movie, The Princess Bride," he explained, adding while one show was all the group had time for, it ended up being a huge success. "There was no question, we had to do it again. Luckily, we just happened to find the right space and the right time to bring it all back."
With no treasure-trove of props, lush scenery or glitzy costumes, what sets this production apart is its simplicity, with only music stands and scripts as set design.
According to Pacheco, though, the dialogue and performance itself is more than enough to keep ticketholders entertained.
"I got together with the actors about a month, read the play and laughed hysterically for a good two hours, and decided we would give it a shot for a week and see what happened," he said. "Even without all the sets and costumes, it was still hilarious just listening to them. All it takes is a description of the scene and everyone could picture it, and that's exactly what the audience will do . . . it'll bring back all of those memories."
Once again, Ben Kennes and Mara Fraccaro will take on the roles of Westley and Buttercup, respectively, while Todd Baubie joins the cast as Prince Humperdinck. Thomas Bogad takes a turn as the very quotable Inigo Montoya, along with Matt Loop as Vizzini and Rob Verkest as Fezzik, rounding out the iconic, though slightly scattered trio. Tim Bourgard and new addition Angelina Foster del Mundo step into the roles of grandfather and grandchild, while Lance Mercer takes on Miracle Max and more — all under the watchful eye of narrator John Garlicki.
"What I tried to do, in addition to bringing on some of the most talented people in London, was pair the actor with what the character looks like . . . which has worked out wonderfully — it's all about encouraging that suspension of disbelief," said Pacheco, adding while his production may not have all those bells and whistles, it really doesn't need them. "It's a book, and it's a brilliant movie with iconic characters, already imbedded in the minds of so many generations. While we provide the dialogue, people sit there and listen to the voices, draw the pictures themselves and remember it fondly. I would love to do this every year."
As You Wish — An inconceivable live reading of The Princess Bride, takes over the TAP Centre for Creativity from Dec. 12-15. Tickets are $12 and available for purchase online at www.artsproject.ca, at the box office (203 Dundas St.) or by phoning 519-642-2767.