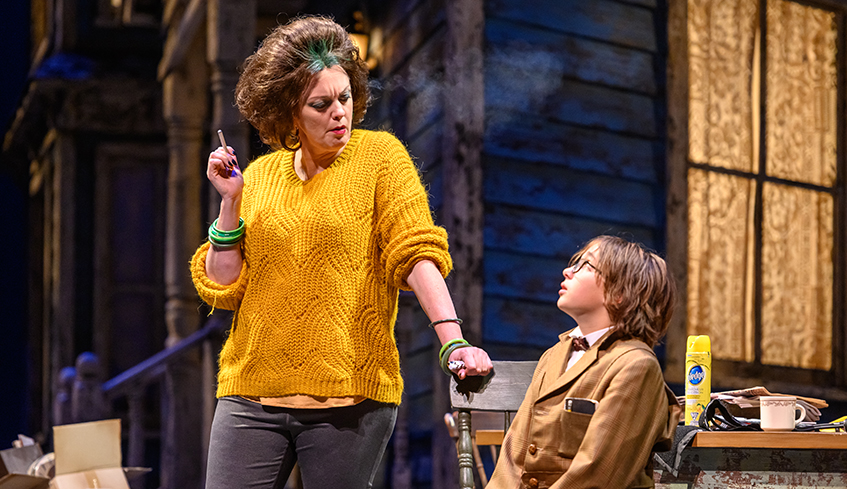 By Whitney South, Best of London. 10.16.19
For anyone who hails from London, Ontario and has travelled anywhere in the world, the phrase, "no, not that London, the other one . . . in Canada," is all-too familiar.
And with so many streets, locations, and landmarks sharing the same names, the confusion is understandable.
Now, picture waking up in a stranger's home after taking enough painkillers to numb a broken leg and surviving a flight, thinking you're in your intended location of London, England, but actually having arrived in the Forest City.
The people you meet talk of the places you know, but they seem to be different somehow.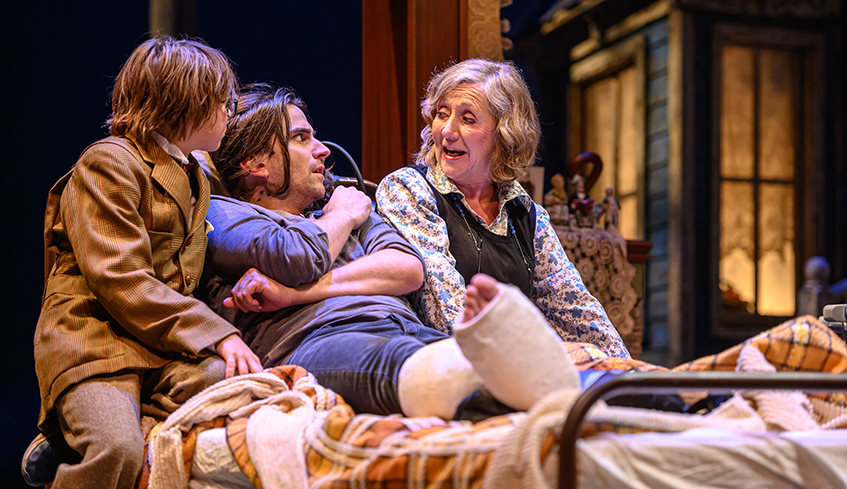 That's the premise behind the world premiere comedy, This London Life, launching at the Grand Theatre this week.
Running now until Saturday, Nov. 2, the production comes thanks to Canadian playwright and director Morris Panych, who has taken a comedic look at the similarities and differences between the two Londons.
"I had to really examine what makes this London what it is, and those questions started to become interesting to me," he said, adding it wasn't long before he began to ponder a case of mistaken identity. "I had heard and read stories, true stories, about people mistakenly arriving in the wrong town. So, I thought I would play around with the idea of place names . . . but at the same time I was trying to identify what makes London, Ontario special."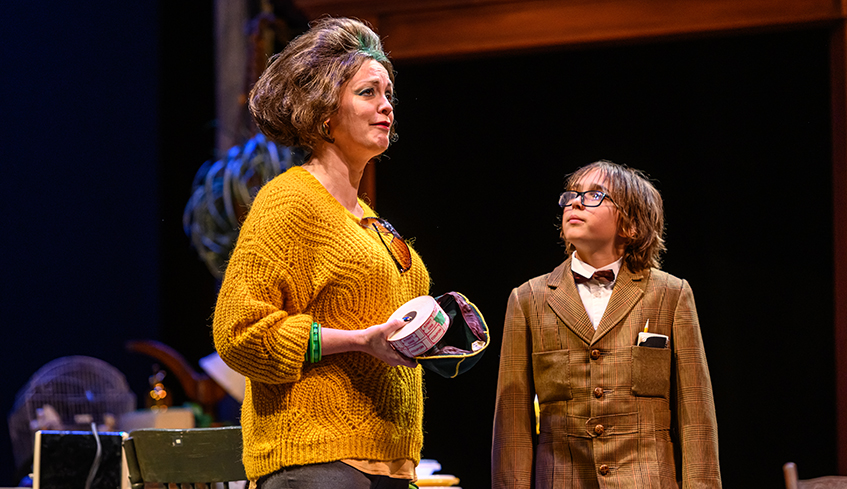 Heralded as the funniest play to hit the Grand's Spriet Stage in the past few years, This London Life is sure to deliver endless laughs and find's itself on the list of must-see productions during the 2019/2020 season.
According to Grand Artistic Director Dennis Garnhum, focusing on helping to develop engaging new work has continued to be a major thread throughout his career.
"This season, I am so proud that we are staging a number of new works under our COMPASS New Play Development program, which allows us to reflect upon our city and its people — to show who we are and who we want to be," he explained. "To launch the season with this production from the creative genius mind that is Morris Panych, is truly a gift to Londoners. I invite everyone to come in and laugh along with us."
In addition, throughout its run, The Grand will also feature local musicians in its lobby spaces at select performances, showcasing the extraordinary talent that can be found in "this" London's music scene.
The Grand Theatre's World Premiere Comedy This London Life hits the Spriet Stage (471 Richmond St.), now until Nov. 2.
In addition, guests are invited to pull up a chair for a casual conversation with the artists from the show at The Grand's weekly Speak Easy each Wednesday — October 16, 23, & 30 — after the performance, in the theatre's Poster Lounge.
Tickets are available at www.grandtheatre.com, by phone at 519-672-8800, or at the box office.
Photos by: Dahlia Katz