Some people may look forward to Fridays, but we here at Tourism London highly anticipate Taco Tuesday! Urban Dictionary defines Taco Tuesday as "the best thing that Tuesday's have to offer after 3PM" however, we like to utilize it any time of the day (and week). Who doesn't love a good taco? Everyone can enjoy Taco Tuesday as they can be customized and unique to you! So now, your friends have no excuse to exclude themselves from #TacoTuesday.
In honour of Taco Tuesday, we have visited some of #LdnOnt's best (but not limited to) Taco serving restaurants to fulfill your taco cravings and we want to share them with you.

Lone Star Texas Grill
Address: 660 Richmond St.
Website: www.lonestartexasgrill.com
Lone Star is located in the heart of downtown London where you can find an array of different activities to do/attend before and after your Taco Tuesday celebrations. They even had an oven designed so they could bake tortillas fresh to order. Try their Cabo Tacos ASAP!
Lone Star Texas Grill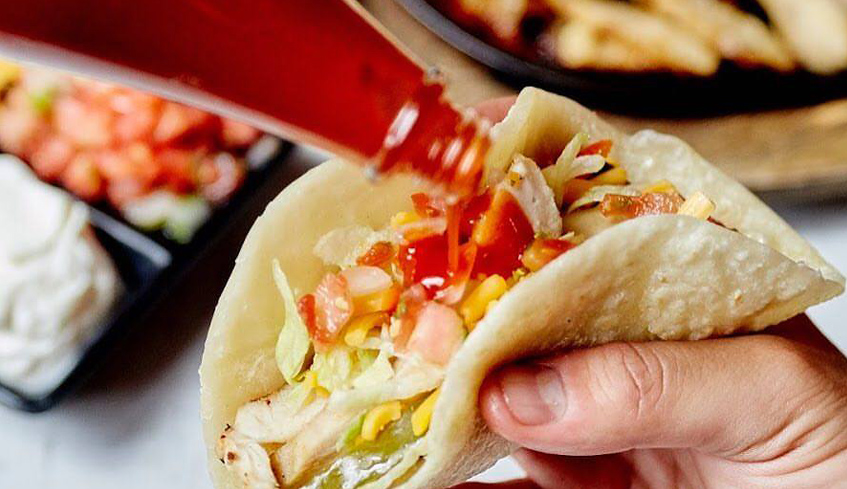 Dos Tacos
Address: 611 Richmond St.
Website: www.dostacos.ca
Dos Taco's is a new member to the London family since summer of 2017 and they are fitting in quite well. With a simple menu and some to die for guac, you can't go wrong when spending your Tuesdays here. Their tacos are almost as good as the names: The Codfather, Taco 'bout Shrimp and I Yam What I Yam.
Dos Tacos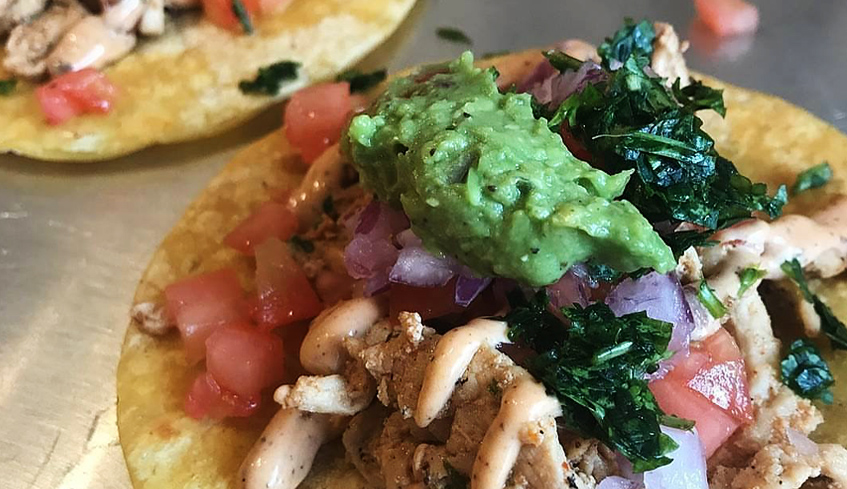 Under the Volcano
Address: 30 Wharncliffe Rd N.
Website: www.underthevolcano.ca
Since opening in 1976 Under the Volcano has caught the attention of many Londoners and tourists. Not only are their tacos unique but so is their building! Under the Volcano offers an atmosphere of traditional Mexican culture. If you are a picky eater, you will appreciate their build your own taco menu option.
Under the Volcano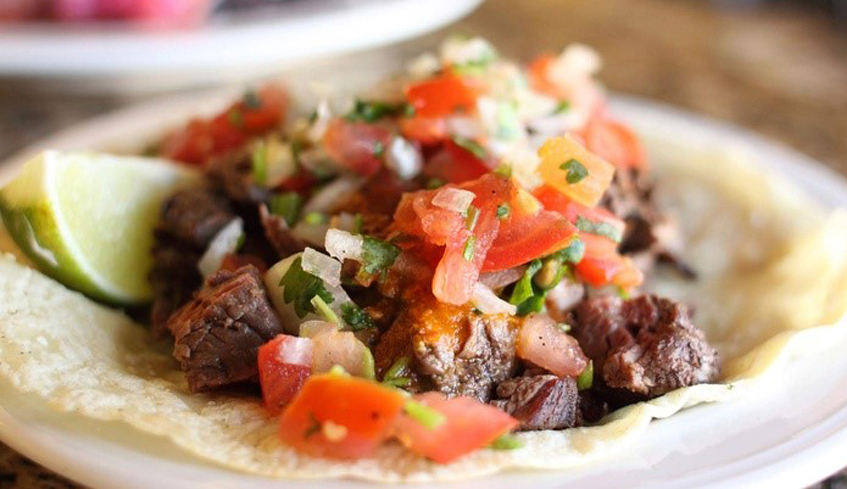 Plant Matter Kitchen
Address: 162 Wortley Rd.
Website: www.plantmatterkitchen.com
PMK is a local plant-based restaurant who creates whole food meals with no artificial ingredients, no scary additives, nothing processed, no chemicals... just good, organic, meals made from healthy and delicious real food. Try justifying not participating in Taco Tuesday now.
Plant Matter Kitchen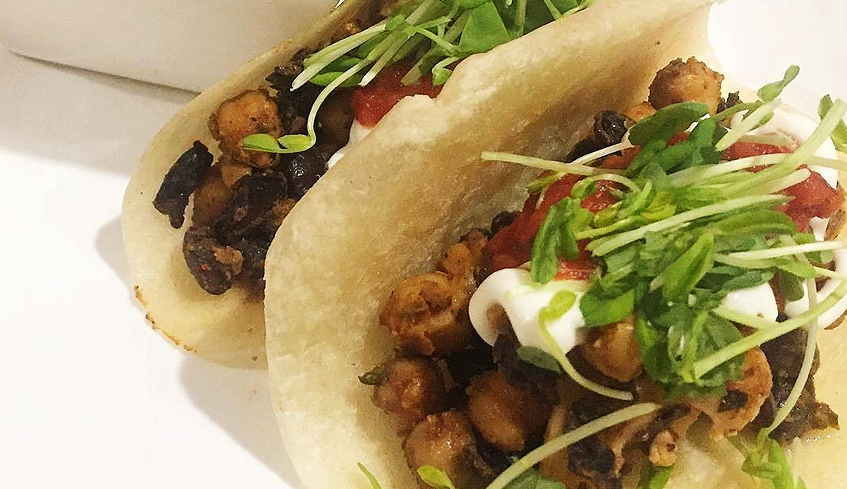 True Taco
Address: 784 Dundas St.
Website: www.facebook.com/truetaco
Located in the Market at the Western Fair District, you will really feel at home as this family run business makes you feel like one of their own. Open Saturdays & Sundays (starting October 6th, 2018), we justify extending our Taco Tuesday celebrations down the week! By using fresh and local products True Taco is a true winner in our hearts. Here, you will enjoy an Authentic Comedor Latino experience through their vast variety of drinks imported form Mexico and El Salvador.
True Taco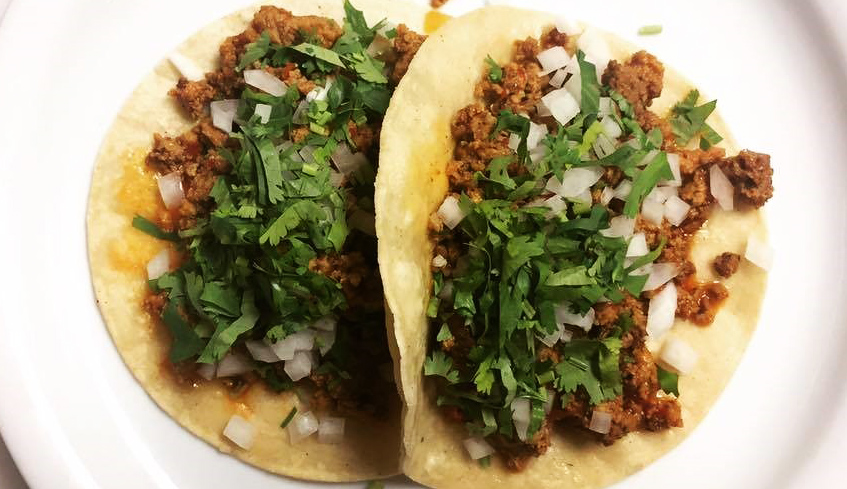 Che Restobar
Address: 225 Dundas St.
Website: www.cherestobar.ca
A part of our London Tequila Expo contest (update: this contest has officially ended), Che Restobar is one of #LdnOnt's go to lunch spots. With vegan and gluten free taco options no one is left behind! Be spontaneous, try their Taco of the Day and expect greatness – it'll be one of your best Tuesday decisions, we promise.
Che Restobar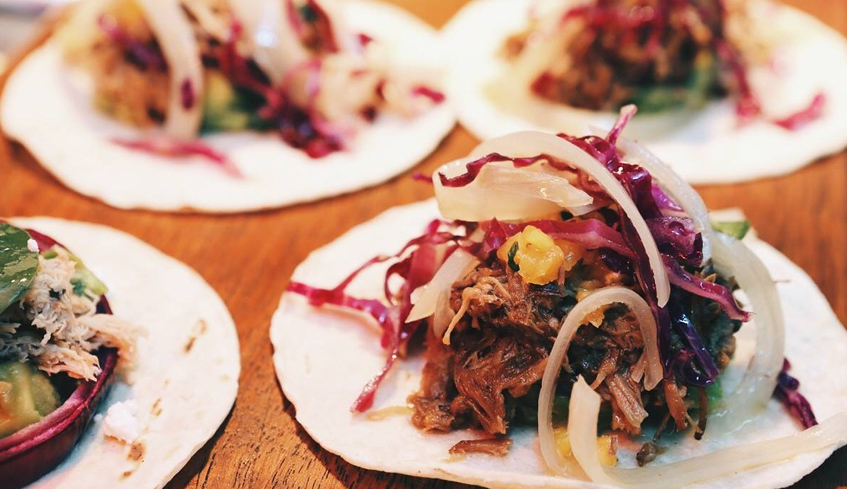 Los Lobos
Address: 580 Talbot St.
Website: www.facebook.com/LosLobosLondon
The Wolfe brothers have done it again! This Talbot Street eatery's tacos are as incomparable as their setting is. Their take on Modern Mexican cuisine and craftsman cocktails will sure make your Tuesdays seem a little closer to Friday!
Los Lobos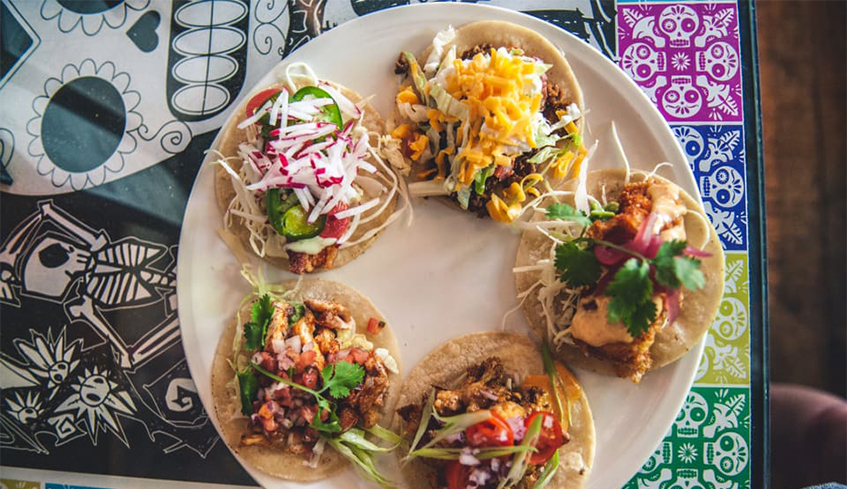 Latino flavours
Address: 129 Dundas St.
Website: www.latinoflavours.com
Located on the newly renovated Dundas Street, Latino Flavours is all about the traditional flavour! Not only do they celebrate taco Tuesday but they have gone the extra mile to make it a toonie-taco-Tuesday! Need I say more? Pair your tacos with their famous Mexican Hot Chocolate next time you're in.
Latino Flavours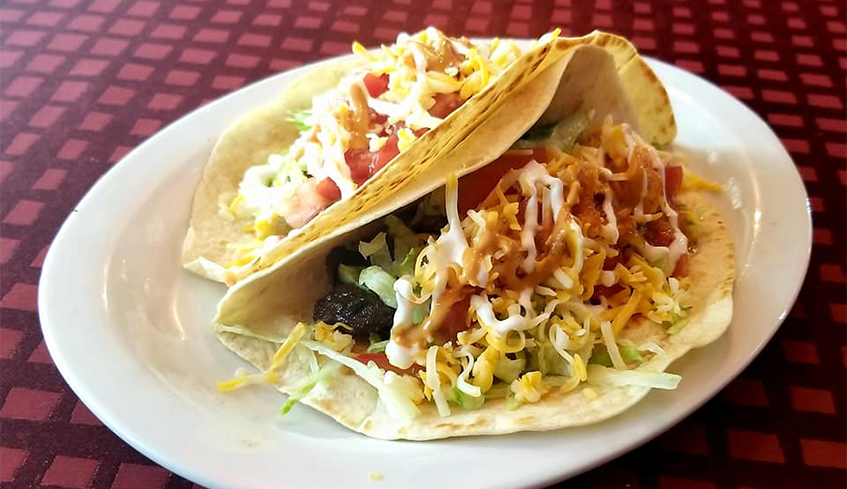 As you can see, London has taco-enver (get it?) the taco industry. Now that you've got your dinner plans all organized, let us know where you've spent your Taco Tuesday by hashtagging #LdnEnt on Facebook, Twitter and Instagram! Adios for now #LdnOnt!