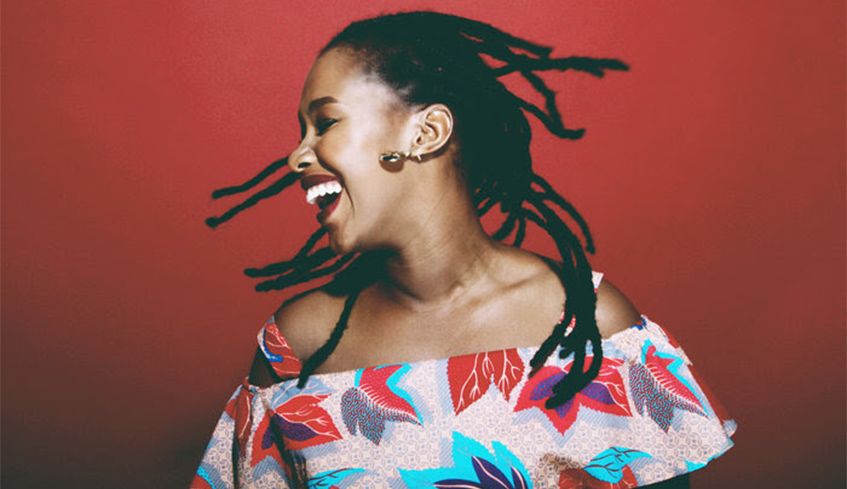 By Whitney South, Best of London. 06.28.19
It's been a quarter-century since Londoners began welcoming a whole new world of music to the Forest City — and for organizers at TD Sunfest, 2019 is on-track to be the biggest party yet.
And what better way to celebrate 25 years than with 25 international acts, alongside a plethora of old and soon-to-be new favourites, ready to take over Victoria Park July 4-7.
The event has come a long way, especially considering that first year saw just one global performance take the stage — a troupe from Cuba.
"We have so many different levels of representation, and this is our biggest line-up yet. Honestly, we can't wait," said co-artistic director Mercedes Caxaj. "For us, 25 years is like a big victory. It's been really amazing that we've been able to keep it going and keep it as a free event — and that's always going to be our goal, to keep it as inclusive and as accessible as possible for anybody who wants to come."
This year's dynamic roster is set to include Newen Afrobeat, a 12-piece band from Chile, along with Elida Almeida, a singer from Cape Verde who infuses African, Portuguese and Brazilian beats. Ladama is an all-female, four-piece Latin Alternative band whose members hail from Brazil, Colombia, Venezuela and the U.S., while homegrown fan-favourites Five Alarm Funk will be returning for their 11th year, complete with their own style of gypsy-rock, afro-funk, Latin, SKA and punk.
And the list goes on.
"We wanted to make sure this year was top of the line, and we're just going to keep growing," said Caxaj. "These are big names across the world, and here in London people get to see them for free. It's really a great chance to take in something amazing you may not expect."
Just some of those surprises come from the fact world music doesn't have to mean traditional music — and Sunfest is all busting out of that box. Whether it's electronic music from Jordanian Palestinian group 47Soul, or French Hip-hop Jazz trio Sax Machine, anything goes.
Truth is, it's a recipe that continues to draw them in.
Last year, Sunfest organizers estimated the event saw over 220,000 visits to the park, and those numbers are expected to climb this time around with visitors coming from both near and far.
In fact, 2018 welcomed busloads of fans from Windsor, Detroit and Ohio, and as far out as Nebraska, Vancouver and even France, Chile and Mexico.
Clearly, TD Sunfest has cemented itself as the place to be for a good time.
"Whether it be an artisan handmade leather purse, a pupusa, or their new favourite band, our message has always been there's something for everybody," Caxaj explained. "A lot of people in this area may not know our performers, but they realize the caliber of them, and really they're coming out to have a great time and to discover something new. You can't ask for anything better than that."
TD Sunfest takes over Victoria Park Thursday, July 4 to Sunday, July 7.
Admission is free.
For more information, or for a complete schedule of performers, visit www.sunfest.on.ca.