Leave the cooking to the professionals! Enjoy a traditional meal or regular dining throughout London this holiday season.

christmas at a snap-of-a-finger
Reserve-a-bird with all the trimmings from Blakes. Don't worry about pre-setting the oven and order your 10 lbs, 14 lbs, or 18 lbs turkey! Limited quantity available. Call soon to avoid disappointment. All order must be placed by Friday, December 15, 2017 & pickup is on Christmas Day in the DoubleTree by Hilton's Windsor Club Room. Call Blakes at 519-430-6414 for more details.
DoubleTree by Hilton - Blakes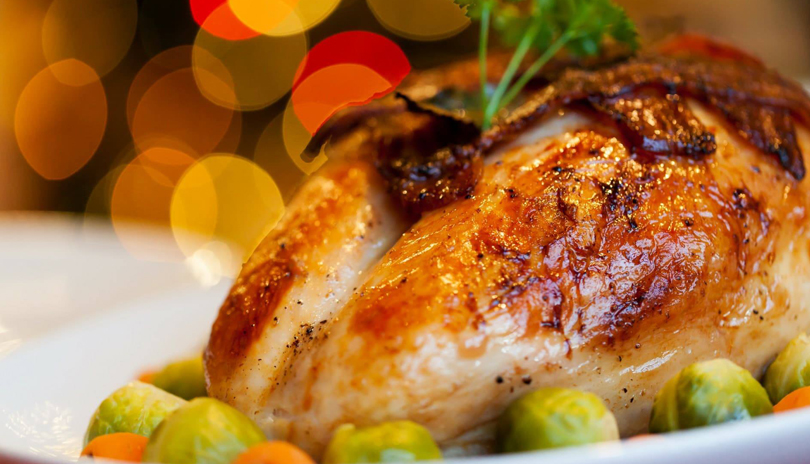 Chop Steakhouse is excited to help celebrate your Holiday Dinner this year with a unique and incredible offer; an elevated take home dinner experience including premium ready to heat packaging and recook instructions. Pickup will be on December 24, 2017. The deal is currently being offered through Groupon. Learn more.
Chop Steakhouse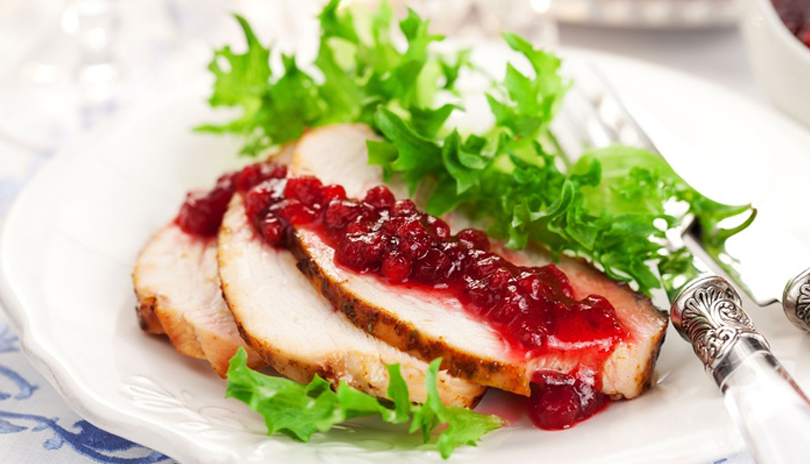 Christmas Dinners - December 25, 2017
Restaurant Ninety One will be sure to satisfy your Christmas Day taste buds with an excellent meal! Enjoy the Dinner Buffet in The Grand Hall and the restaurant from 3 PM - 7 PM. Windermere Manor's grounds offer impeccable winter beauty while enjoying the festivities. Learn more.
Windermere Manor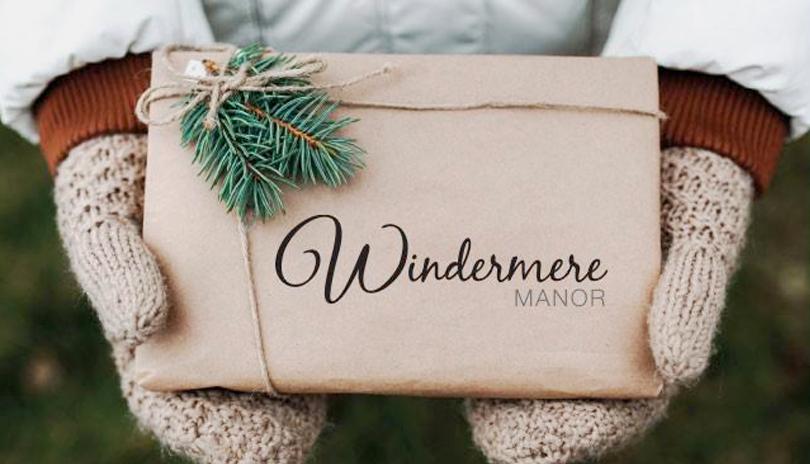 Enjoy the magic of Christmas Day with a lavish fest for you and your loved ones to share. Enjoy the annual gala buffet including a wide selection of hot and cold dishes, omelette and breakfast bar, pasta station, chocolate fountain and many other yuletide favorites at the Delta London Armouries. If you can't make it on Christmas, don't miss their New Year's Day Bubbles and Brunch and start 2018 off right! Served from 11 AM until 2 PM.
Delta London Armouries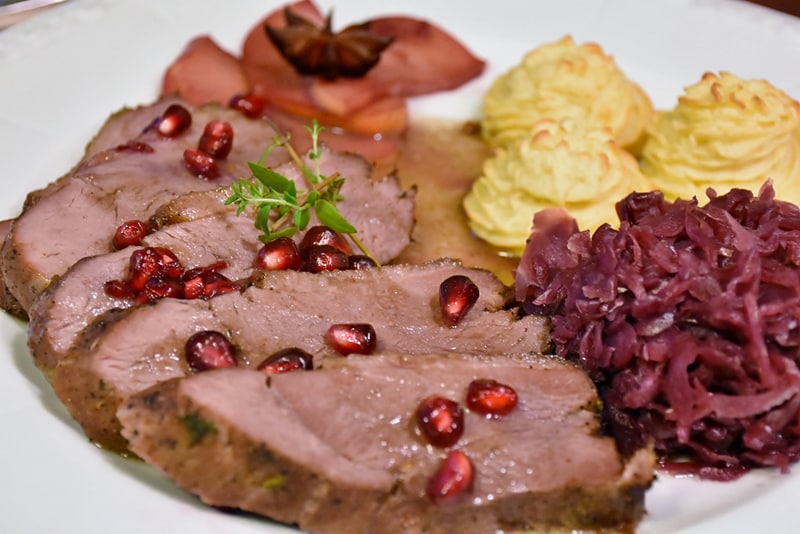 Come to downtown London and celebrate Christmas Eve (11:30 AM – 5 PM) or Christmas Day (8 PM – 2 AM) at Joe Kool's across from Victoria Park! Let's face it, you love going to the classic bar & grill and having fun…why not do it on Christmas!?
Joe Kool's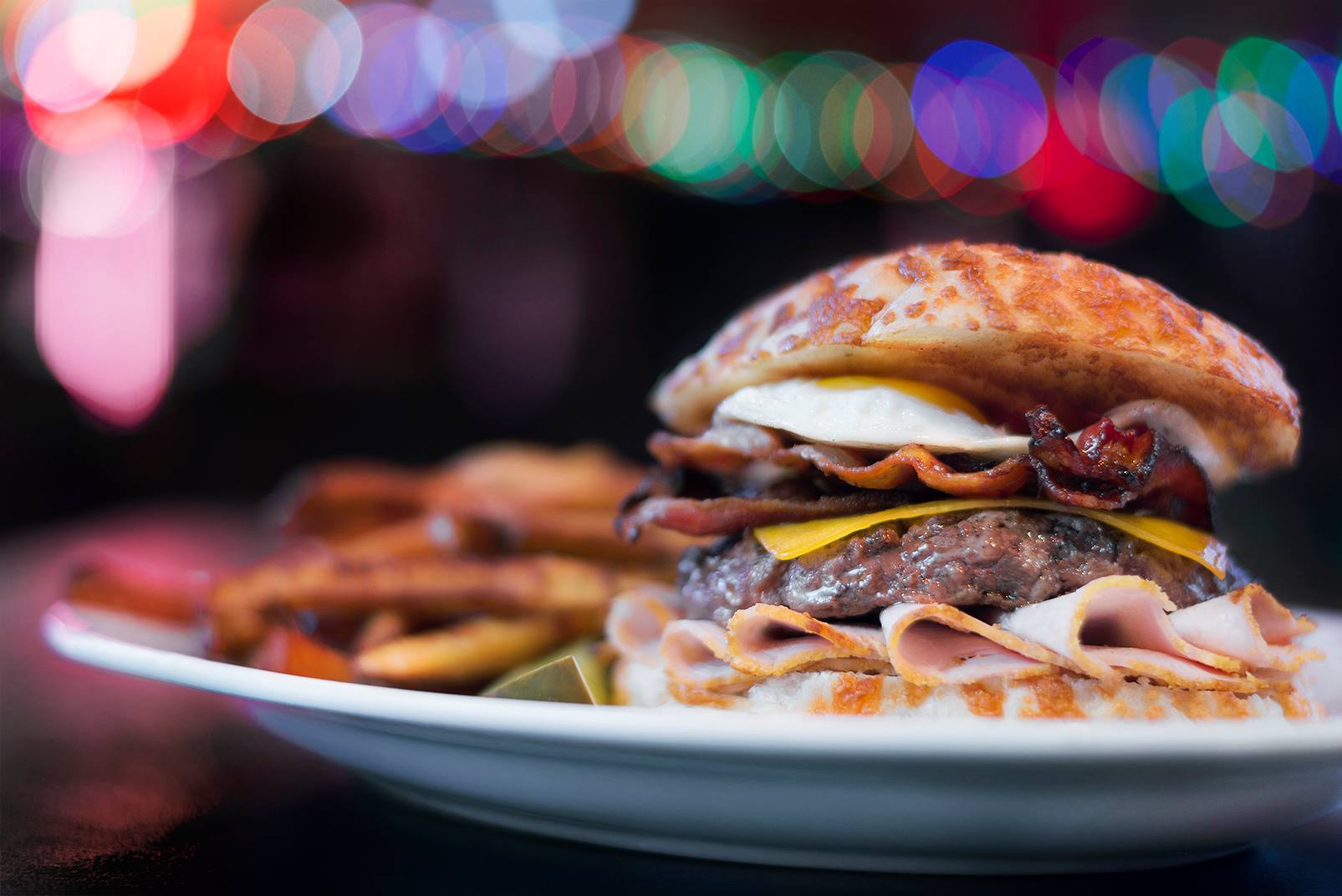 If you don't want to worry about cleaning up the kitchen, stop in at Blakes and enjoy a delicious Christmas Day Buffet. From the cold table, hot table and dessert station there will be something for everyone. Seatings at 11 AM, 2 PM, and 5 PM.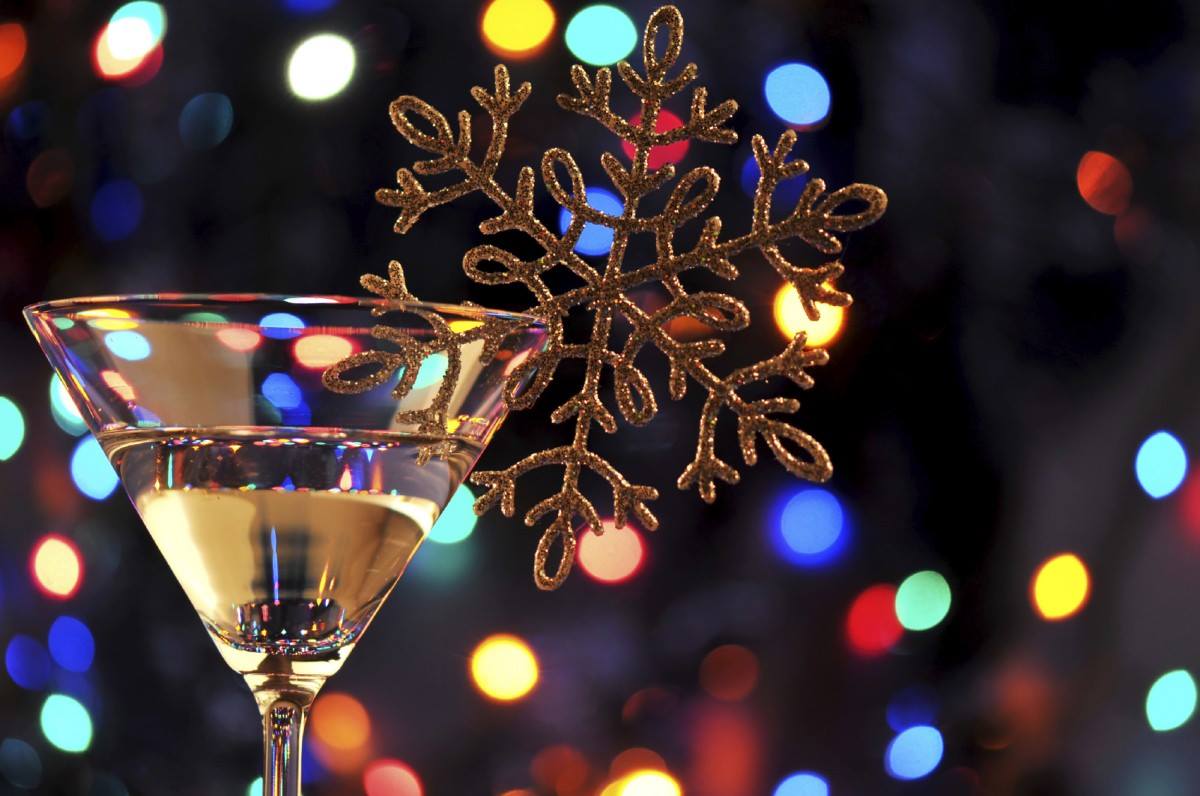 New Year's Eve - December 31, 2017
Ring in the new year…foodie style! London restaurants are rolling out their menus for the big night, and into the big day. Snag your reservation and know where you will be celebrating this year. Bye-bye 2017!
Restaurants open 2017 New Year's Eve:
Disclaimer - These are Tourism London Members and does not apply to all restaurants throughout the City of London. We encourage all patrions to call businesses to confirm their hours of operations throughout the holiday season.