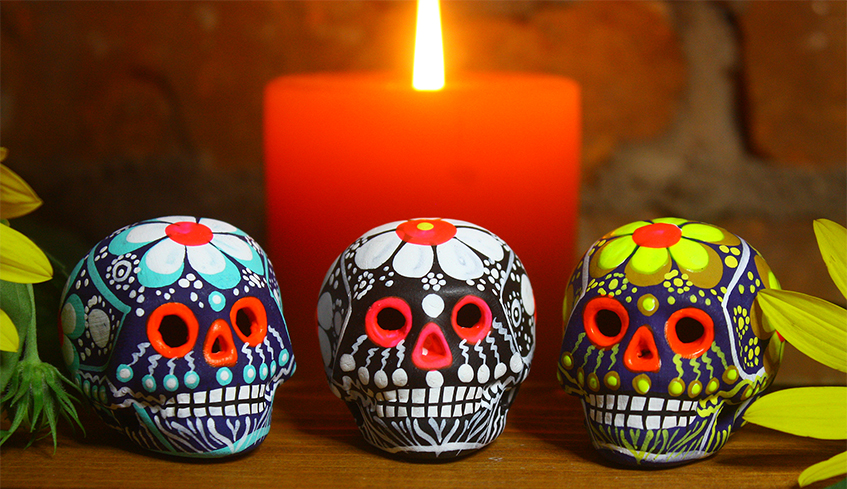 By Whitney South, Best of London. 10.31.18
One tequila, two tequila, three tequila . . . well, you know the rest.
In reality though, the agave-based spirit is far more than just a tipsy shot at your local bar rail — and Pablo Tovar is ready to pull out all the stops to prove it.
Heading into its second year, the London Tequila Expo will once again take over Budweiser Gardens on Saturday, Nov. 10 — offering a wide variety of fine tequilas and mezcals, as well as live mariachi music, cocktails, beer, tacos and surprises.
"It's really an event where we want to educate about tequila, because most think it's just for shots," Tovar said with a laugh. "People say they either love it or they hate it, but we want to let them know there's a lot more going on and that they should really give it a chance."
Last year's event sold out with about 2,100 visitors picking up advanced tickets, and 500 more sold at the door. While that may be an impressive turnout, Tovar is hoping to break that record this time around.
"Last year we were at capacity, but this year we've expanded," he explained. "That means we're going to have room for 3,000, but that doesn't mean you shouldn't pick up your tickets early. We're so lucky to have so many people invested and excited about this event. We don't want to turn anyone away."
And there's even more incentive to pick up those tickets early, as the London Tequila Expo is offering a souvenir sample glass as well as one free drink for those who buy in advance. And really, who can say no to a complimentary beer or a cocktail?
As for the food, Tovar is expecting more than 18 stalls, offering everything from tasty treats, to traditional artwork.
"We're going to have tons of vendors, even more than last year, food as well as drinks, it's really going to be a great time," he said, adding 2018's line-up will also include a number of London and area vendors, eager to show the city what they have to offer. "We really like to incorporate local businesses as well, so the community is going to be well-represented."
It's been 15 years since Tovar moved to the Forest City from his native Columbia, bringing with him a passion to share all aspects of his culture and heritage — especially when it comes to food, drink and entertainment.
In addition to the London Tequila Expo, the promoter also heads up the London Taco Fest, which has certainly become a summer staple for foodies near and far.
While tequila offers endless possibilities, when it comes to a traditional margarita, Tovar certainly has his own opinion.
"It has to be on the rocks, not blended, with a good salt rim — add some chili powder to that rim and you've really got something special," he said. "It's all about creating a wonderful combination of flavours. It's a drink you should enjoy from start to finish."
The London Tequila Expo takes over Budweiser Gardens (99 Dundas St.) on Saturday, Nov. 10 from 3 p.m. to 11 p.m. Advance tickets are $20 (additional fees apply for online/phone sales only) and include one complimentary beverage and a souvenir sampling glass for spirits and cocktails. Tickets increase to $25 day of the event. Space is limited, and this is a 19+ event. Please drink responsibly and bring ID.
For more information, visit www.budweisergardens.com.