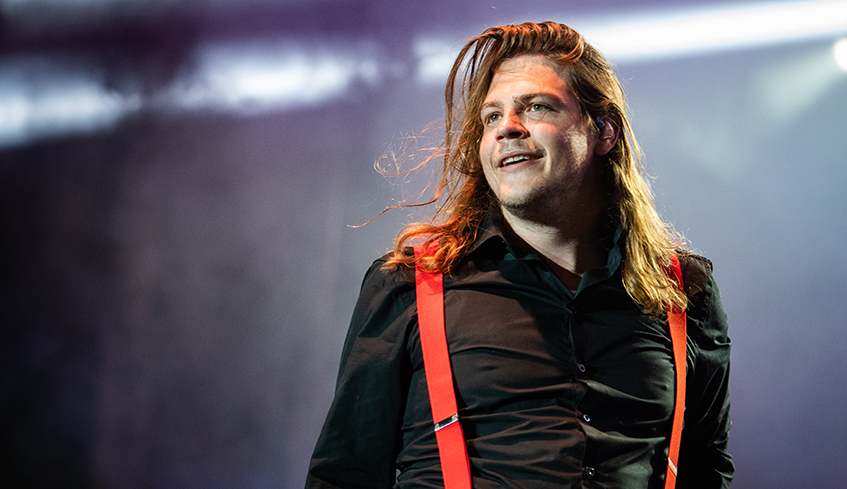 By Whitney South, Best of London. 09.05.19
Thursday night was a party in the Forest City as the first day of Parkjam Music Festival lit up Harris Park.
Day one promised a stellar line-up of good ole rock 'n' roll — and it certainly delivered as crowd favourites The Glorious Sons, along with support from Cold War Kids, The Beaches, and London's own Texas King hit the stage Sept. 5.
Kicking off the festivities, Texas King got the crowd moving from the first chord, bringing their signature high-energy show to the steadily growing afternoon crowd. It's often said Texas King is best experienced when seen, not just heard — and yesterday's crowd could certainly attest to that — those guys know how to bring it.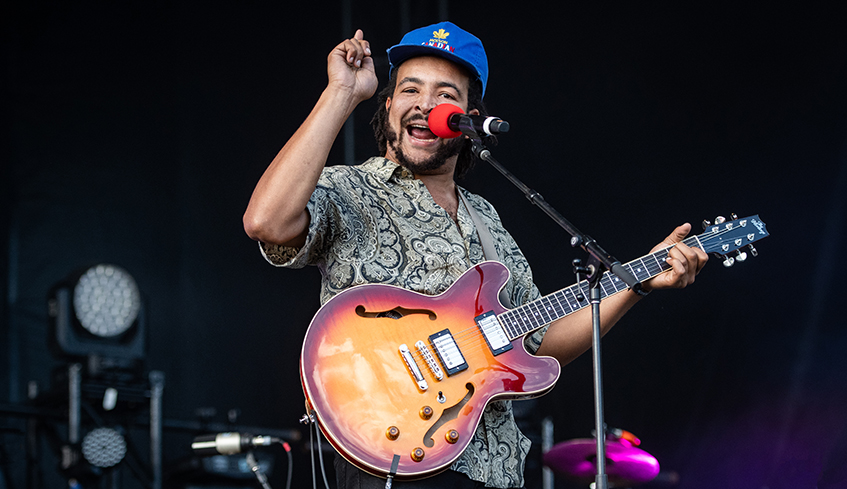 Next up was JUNO Award-winners The Beaches, who treated fans to a solid set of powerhouse tracks that got hands in the air with selections from their 2017 debut full-length studio album Late Show, as well as their latest EP The Professional, including the brand-new single Snake Tongue. From touring the UK, to playing Canadian festivals like Osheaga, Wayhome, and now Parkjam, not to mention opening for bands from the Eagles of Death Metal to the Rolling Stones, it's clear The Beaches are a tremendously talented team with an infectious edge.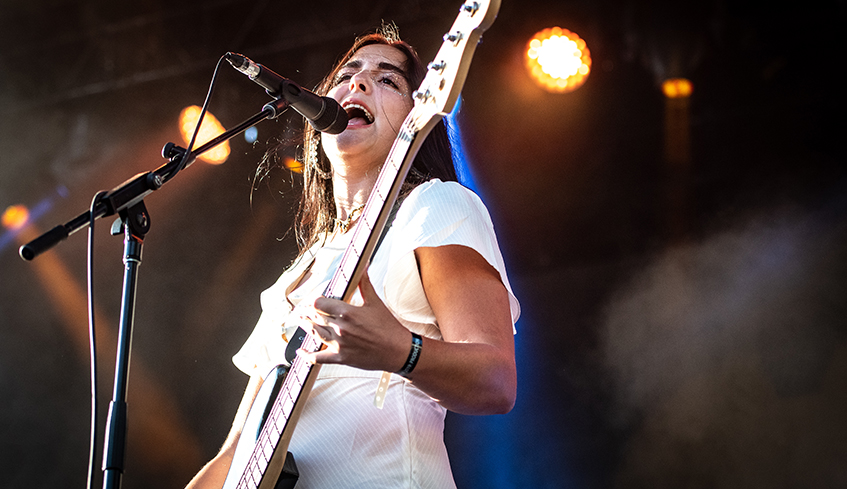 As the sun went down, the Cold War Kids came out to play, complete with a piano and a lot of soul.
The indie band from Long Beach, California showed how they could pump up a crowd, delivering what they've always promised, honest songs about human experience in orchards and hotel rooms, laundromats and churches, sea ports and school halls.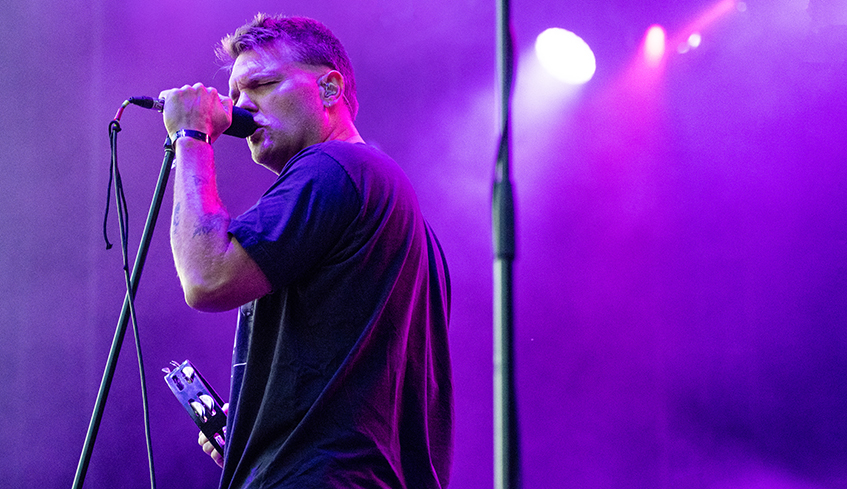 Wrapping up the night with a bang, The Glorious Sons hit the Harris Park stage with a vengeance, and the crowd came right along with them.
Hailing from Kingston, the band formed in 2011, garnering eight consecutive Top-10 rock radio hits in Canada including their first No. 1 modern rock single, Everything Is Alright.
And the Forest City fans just couldn't get enough.
In addition to the main stage, festival-goers were treated to an extra helping of Canadian talent, with Ontario's own Goodnight Sunrise, Kasador and The Honest Heart Collective taking over the Forest City London Music Awards (FCLMA) Spotlight Stage throughout the day.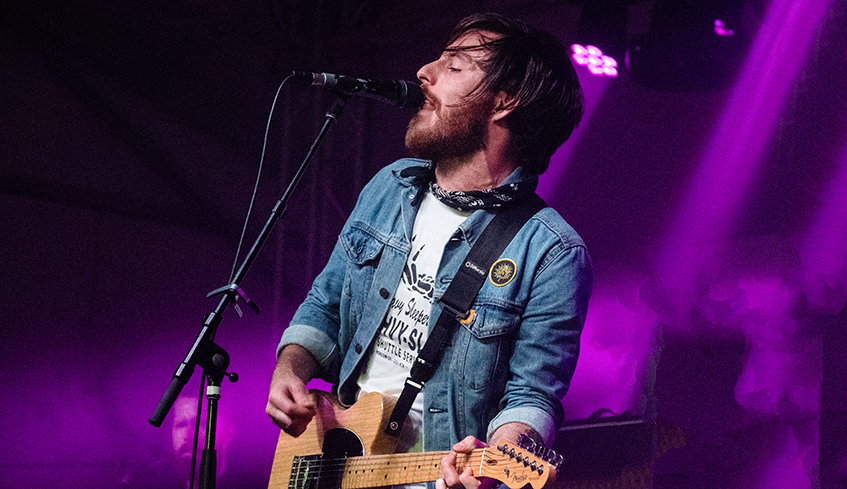 Parkjam Music Festival continues Friday, Sept. 6, with Jojo Mason at 5:15 p.m., Aaron Goodvin, Meghan Patrick and Brett Kissel, as well as locals Patrick James Clark, Melissa Megan and Genevieve Fisher hitting the FCLMA Spotlight Stage.
The Offspring will take over Harris Park Saturday, Sept. 7 with support from MXPX, Reel Big Fish, and Seaway, while 98 Degrees hits the stage Sunday, Sept. 8, with Wannabe, O-Town, Aaron Carter, and host Lance Bass of N'SYNC fame.
But the fun doesn't stop there.
Next week, the party continues Thursday, Sept. 12 with Ice Cube, alongside Redman and Method Man, Snotty Nose Rez Kids, Maestro Fresh Wes and Haviah Mighty, before the festival wraps up Sept. 13-14 with Blockparty headliners Diplo and Deadmau5.
Tickets for all nights are still available and can be purchased online or at the door.
For more info, visit www.parkjamfestival.com.
Photos by Whitney South