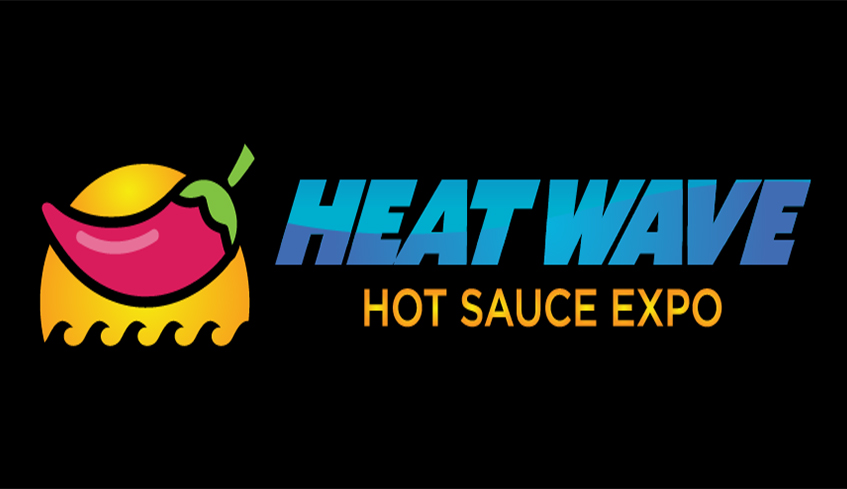 By Whitney South, Best of London. 02.19.19
For those eager for help shaking off winter's chill, fear not — a heatwave is on the horizon.
Better get those taste buds ready.
Set to make its debut Saturday, March 2, at Centennial Hall, Heatwave Hot Sauce Expo is eager to become southwestern Ontario's new home of heat, with over 40 internationally acclaimed vendors in tow — along with a few spicy surprises.
The fiery first is yet another offering from the maniacal minds behind London Comic Con, Shock Stock and Rock'N'Con, who are once again proving there's always room for something new in the Forest City.
"We create pop culture events that celebrate fandom and quite frankly hot sauce is the latest trending food group in today's culture," said Andrew Kitt, lead organizer for Heatwave and president of London Comic Con. "The idea for this show came from not only our love of hot sauce, but seeing how popular it's become. It's almost a statement of pop culture and subculture in itself. We just knew there was something there."
All vendors will be giving attendees free samples of their sauces provided on a pita, nacho chip or pretzel, while avid fans can choose to up the ante with the purchase of chicken wings or vegetarian offerings to slather up with hundreds of different kinds of liquid fire.
While the event has already been creating a buzz since before the holidays, organizers maintain vendors are just as pumped for the show as fans, with many travelling great lengths to be part of the excitement including Maritime Madness from Cardigan, PEI; Jak Jeckel Pepper Sauce from Holly, MI; Tata Hot Sauce Emporium out of Toronto, Mad Gringo from Williamswood, NS; and Ottawa's Haico's Hot Sauce.
Also making the trip is the famous Dawson's Hot Sauce from Hamilton, which became known around the world after actress Charlize Theron couldn't say enough about its flavour during her appearance on Hot Ones, a YouTube show from First We Feast, known for interviewing celebrities while eating very hot wings, producing outrageous results.
For those who consider themselves to be seasoned professionals when it comes to fiery fare, taste buds will be put to the test in either the Chile Pepper or Hot Wing Eating Competition where contestants will win prizes (in addition to major bragging rights) as the person who can handle the hottest peppers on the Scoville scale.
"Really, there are so many different kinds of hot sauce, and people have so much fun with it," explained Kitt, adding from the labels to the bottles to the flavour, creativity is key. "It doesn't matter if you're just out for a little extra spice, or some extreme punishment, there really is something for everyone."
To give the event a little added flare, visitors can expect a totally unique experience with an '80s themed motif and atmosphere on the show floor as well as scheduled cooking and food demonstrations, the Heatwave Hot Sauce Awards and a World Record pepper eating attempt.
The event will be fully licensed with craft beer on tap and fiery spirits to help ticketholders build up the nerve to try even the hottest Reaper pepper sauce known to humankind.
The Heatwave Hot Sauce Expo takes over Centennial Hall Saturday, March 2 from 11 a.m. to 7. p.m.
General admission starts at $7.
For more information, vendor listings, or to purchase tickets, visit www.heatwaveexpo.com.