1. Look at what we have! Superb convention space
The London Convention Centre (LCC) is a state of the art downtown facility. LCC features over 70,000 sq-ft of flexible meeting space. It's a gorgeous, natural-light filled space and an international certified AIPC Gold Standard venue. Connected to London's largest hotel, The DoubleTree by Hilton with an additional 30,000 sq-ft.
London Convention Centre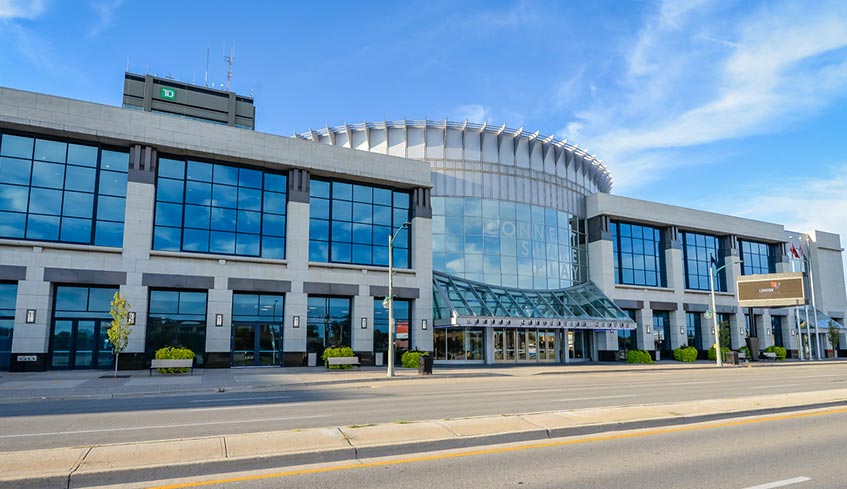 2. Lots of Rooms
London features 3500 hotel rooms including all major national chains such as Delta, Holiday Inn, Marriott and beautiful heritage properties like the Ivey Spencer Conference Centre. If you're looking for a campus experience - Brescia University College, Fanshawe College and Western University offer beautiful residences on spectacular grounds.
DoubleTree by Hilton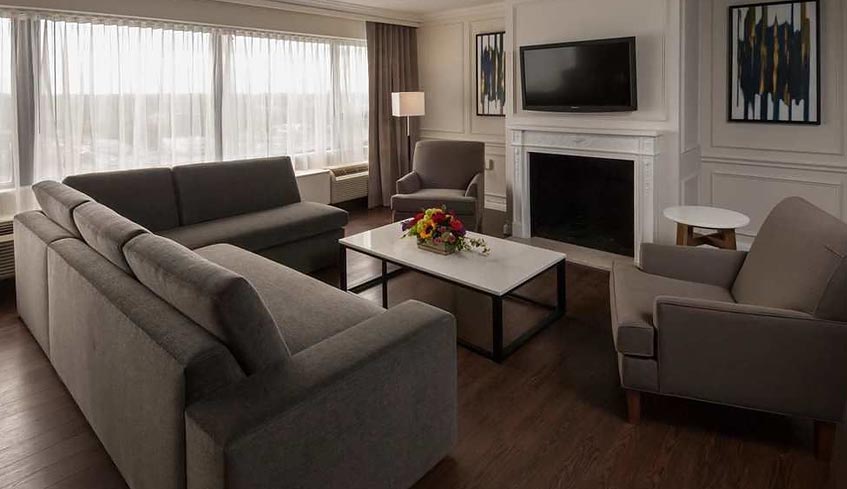 3. Fly to Us
Delegates will appreciate the ease of the London International Airport (LIA) which is served by Air Canada and WestJet. Daily flights from Toronto, Calgary, Ottawa, and Vancouver. LIA is located a short 15 minute drive to downtown London.
London International Airport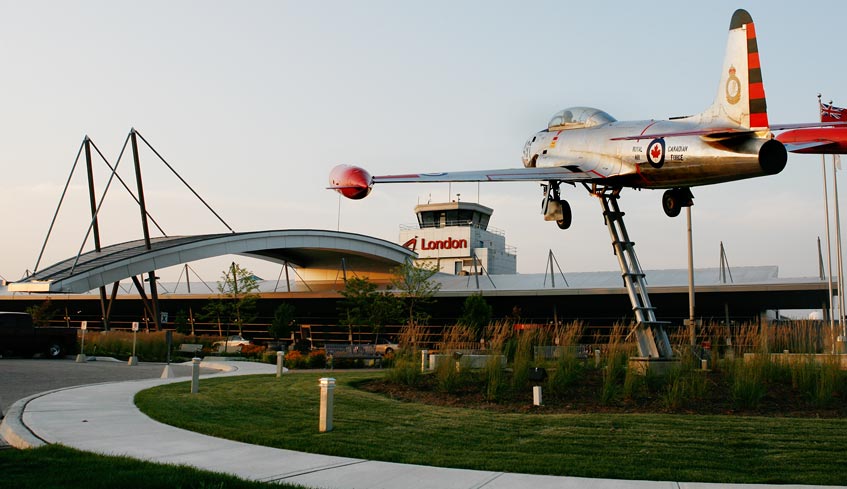 4. Get to us from Everywhere
London is located at the convergence of super highways 401, 402 & 403 and only 2 hours from both Detroit and Toronto. This makes London very convenient for your driving delegates.
VIA Rail's station is downtown and a comfortable 10 minute walk to the hotels and LCC.
VIA Rail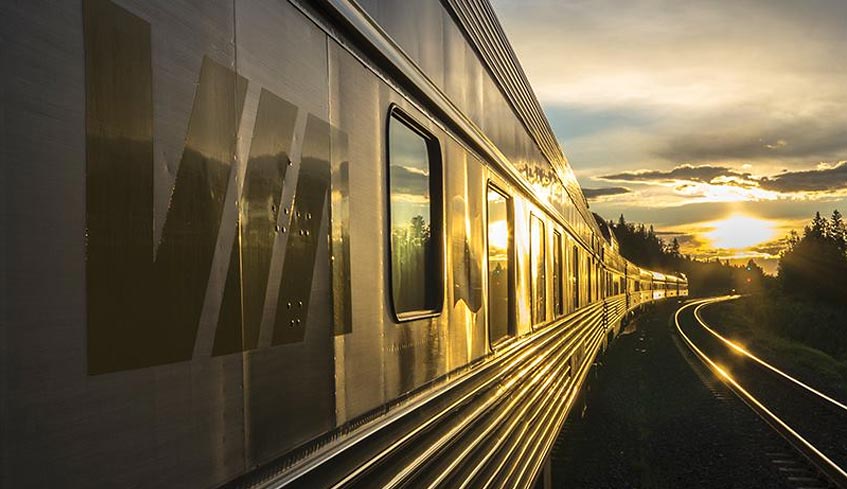 5. Save your Appetite for London
London has a tremendous variety of dining experiences. Our chefs are an eclectic mix of gastronomic wizards who keep bringing the hottest ideas to their tables. Whether it's a table for two or a large group, the selection of restaurants in London guarantees the perfect venue.
Idlewyld Inn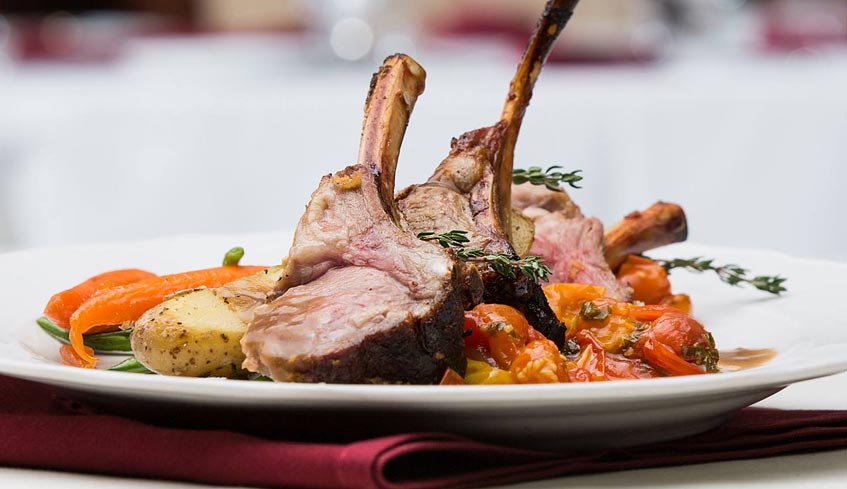 6. Let us Entertain You
The historic Grand Theatre, Museum London, London Music Hall, Western Fair District and the 10,000 seat Budweiser Gardens, all located downtown, offer a broad spectrum of entertainment that delegates can enjoy on their own or as part of your event. And, with over 30 annual Festivals, you have many off-site options.
Budweiser Gardens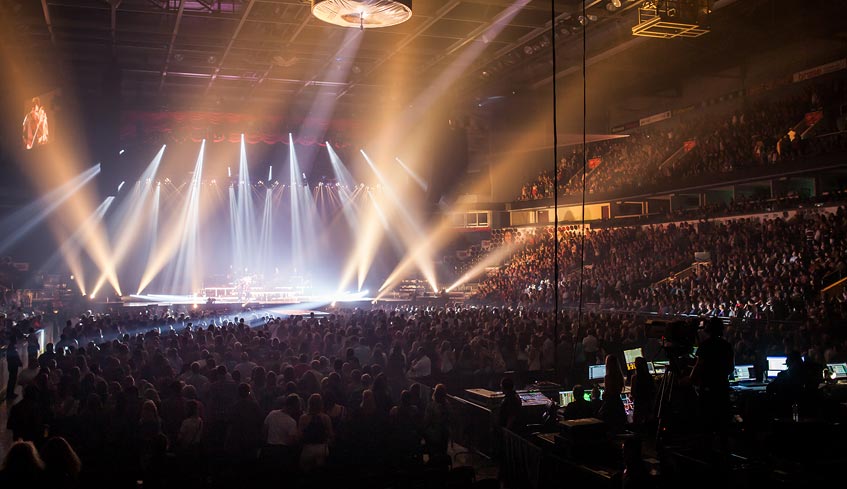 7. Call us 1st - we're your Partner
Tourism London is your 1st-stop resource. We are committed to helping meeting and event planners deliver an exceptional delegate experience. We have the tools to build the right program for you. RFP distribution, site visit planning, FAM tours, and promotional support. We can help through to the successful wrap-up of your program.
A dedicated, professional hospitality community can't wait to see you!