By Whitney South, Best of London. 10.31.19
They say to save a life is a real and beautiful thing.
But what happens when the decision to step in is a lot harder than you may think?
Winner of multiple Dora Mavor Moore Awards, including Outstanding New Play, The Runner is billed as an electrifying experience, set to take over The Grand Theatre's McManus Stage from Nov. 5 to 16.
But it's more than your average staging.
Performed by Canadian actor/producer Gord Rand, the 85-minute race is run — quite literally — on a 24-foot, continuously moving treadmill.
"London audiences are about to experience an extraordinary and thrilling piece of theatre. Gord is unforgettable in this role," said the Grand's Artistic Director Dennis Garnhum. "When I first saw (the show) in Toronto last year, I knew the intimate environment in the McManus would be a perfect venue for our audiences to see this intense and remarkable production."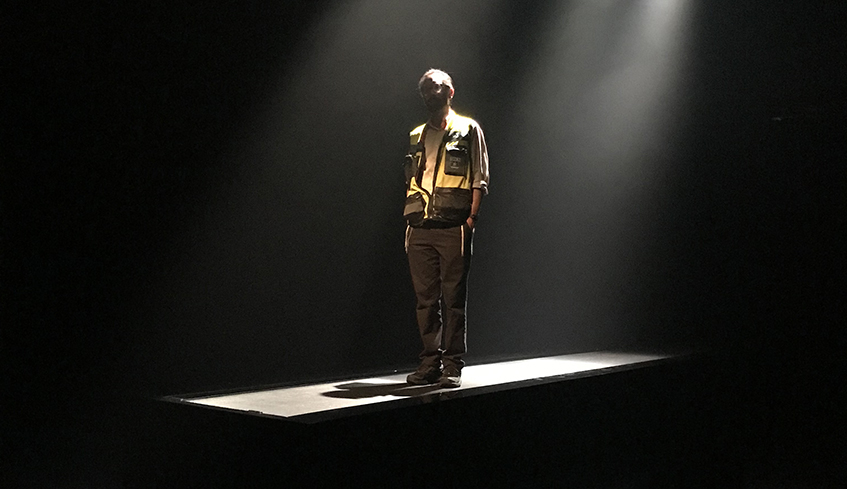 Written by Christopher Morris and directed by Daniel Brooks, The Runner centres around the life of ZAKA volunteer Jacob as he recalls the moment he chose to come to the aid of an injured Palestinian girl instead of tending to a fatally injured Israeli soldier.
ZAKA is Israel's primary rescue and recovery volunteer organization, with thousands of volunteers on-call around the clock, responding to any terror attack, accident or disaster.
Essentially, Jacob finds himself grappling with the political and moral fallout of saving the woman's life.
This bold and exciting work has been praised by audiences and critics alike, with captivating material that The Globe and Mail says, "will make your heart rate soar and leave you breathless."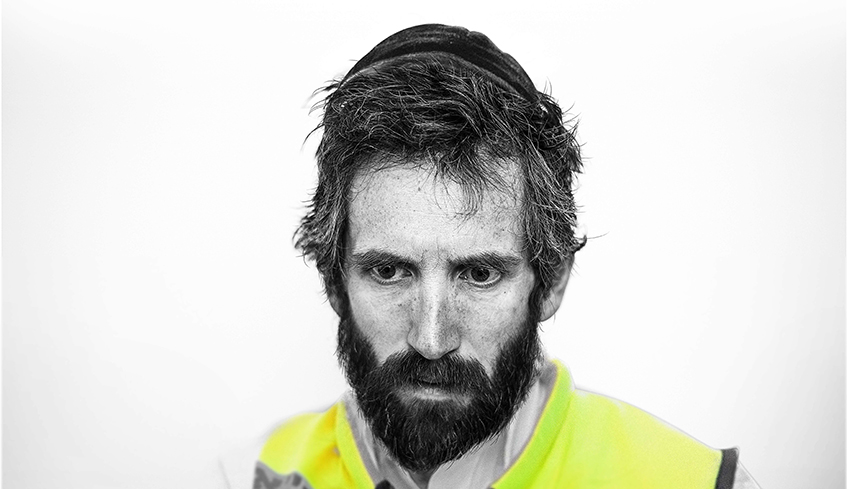 Straight from Toronto's Human Cargo Theatre, The Runner hits the Grand Theatre's McManus Stage (471 Richmond St.), now until Nov. 5 to 16.
In addition, guests are invited to pull up a chair for a casual conversation with artists from the show at The Grand's Speak Easy series on Wednesday, Nov. 13, after the performance in the theatre's Poster Lounge.
Tickets are available at grandtheatre.com, by phone at 519-672-8800, or at the box office.
Photos by:
Main Photo: Graham Isador
Background: Christopher Morris
Content1: Gillian Gallow
Content2: Lyon Smith